Sunkenland is all about crafting your own base and doing your utmost to survive. This will require you to have lots and lots of materials that will be used as building blocks. In our previous guides, we discussed how to acquire cloth and components. That said, in this guide, we have shared details on one of the very important in-game items, Scrap Metal. So, if you are on the lookout for this resource, here's everything you need to know.
Scrap metal is just what it sounds like. It's a metal that is acquired from junk or scraps. That said, Sunkenland has lots of junk deep in the ocean. So how do you find this resource? Will it be inside those big buildings? Let's find out.
Sunkenland: How to get & find Scrap Metal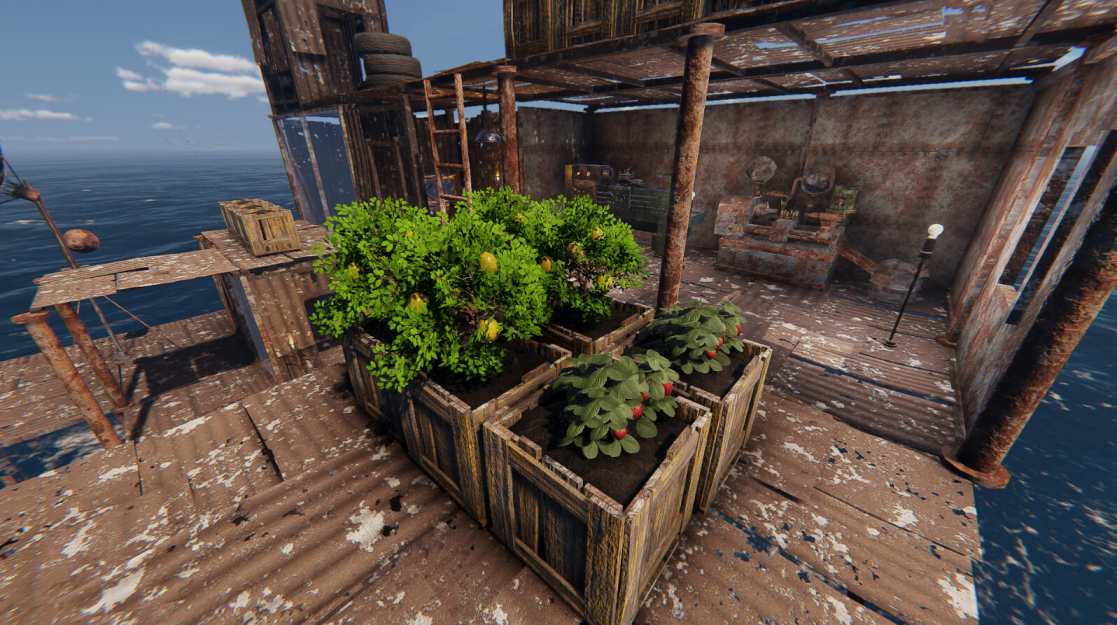 The old world of Sunkenland has been submerged under water, leaving you with old crap that is neither usable in its original condition nor retains its original value. But thanks to the research table, you don't need to worry about them. However, to craft it, you will eventually need scrap metal, making it an essential item to get hold of. You have no choice but to scavenge it from the sea floor, and here's how you should do it:
Scavenge Everything
Scavenging is the only skill that every Sunkenland player will use until the very end. When it comes to scrap metal, the best way to acquire some is by scavenging. There are lots of items that can be scavenged for a chance to get this resource, and here's a list of popular ones:
Cars
Garbage Bins
Washing Machine
Metal Junks
Cabinets
Drawers
These items are available in huge numbers throughout the map. So there is no way that anyone can run out of things that can be scavenged. Just remember that the number of metal scraps you acquire from each item is random. Sometimes it's three, and sometimes none. So be patient and try to scavenge as much as you can before your oxygen runs out.
Rare Finds
There are a few rare items in the game, like treasure chests and toolboxes. They usually hold more than just scrap metal and can be counted as loot instead. They can also be scavenged in the same way as the other items that we mentioned. While toolboxes are mostly found inside buildings, chests, on the other hand, can spawn anywhere. That's why it's best practice to look at the entire map before diving. Oxygen is limited, and it's a given that no one will have high-end gear from the beginning. So try to stick to the shores of the island and do not dive too deep or too far.
There you have it: the primary ways to find scrap metal in Sunkenland. While scrap metal can be considered a common commodity, it can still be difficult to get it in bulk. We suggest that you equip yourself with better gear so that you can dive deeper into the ocean and stay underwater for longer. That way, you can cover more ground and scavenge more scrap metal. Well, if you find this guide interesting, follow Android Gram for more such unique content.