Sunkenland is an open-world survival game. It features an exciting water-themed world, which in itself is an interesting experience. It has elements from various survival games before it. It has modular building mechanics and an on-water theme, like Raft. Sunkenland also has underwater exploration like Subnautica and other telltale survival game elements baked into the story and setting. Currently in early access, this game is looking to introduce itself as a genre-defining title in the cluttered gaming space with its key standouts.
Much of your time in the game will be spent defending your base and exploring the world to grow and progress as a tribe. The game has co-op play with PvP elements, like Rust and other survival games. This game has very different mechanics from the rest of the survival game genre as a whole. In most survival games, sleeping is a way to pass the time and nothing more. Here, it is a vital part of your day. In this article, we are going to walk you through how to sleep when playing co-op in Sunkenland.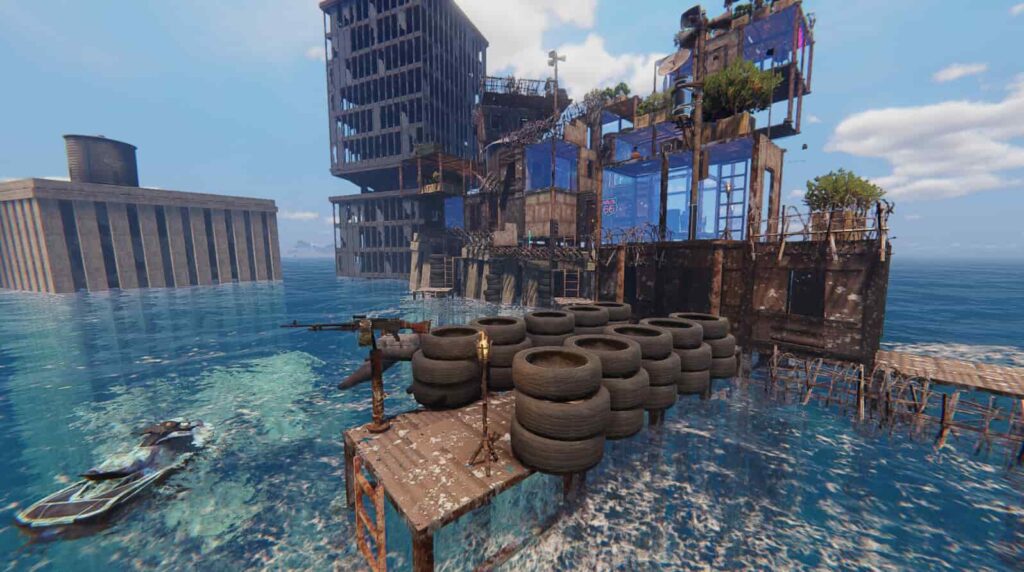 Sunkenland: How to sleep in Co-op mode?
As we already mentioned, the game has a PvPvE element to it. You have to face not only the environment and its dangers but also threats from other people and NPCs. All of these challenges make it a task to keep your base up and running smoothly. You might choose to do this adventure with friends, and that makes life easier. It is important to note, however, that you will also need to share resources and keep them safe when playing with them.
Sleep is a common mechanic in games to reduce fatigue and regain stamina. Like real-life sleeping, this allows you to get some rest and recover your health and stamina. There is a small catch, however. Since the game is in early access and still a little rough around the edges, the sleeping mechanics have not been fully thought out yet. Many players are wondering how to sleep in the game's co-op mode.
How does Sleep work?
Initially, there was quite some confusion regarding how to fall asleep with tribemates in the game. Well, if you are also wondering the same thing, you don't need to worry anymore. To do this, you all need to interact (press the F key) with the same bed. This will take some getting used to, but you all have to interact with the same bed if you all want to go to sleep at around the same time. If you have separate beds for each player, then this will not work.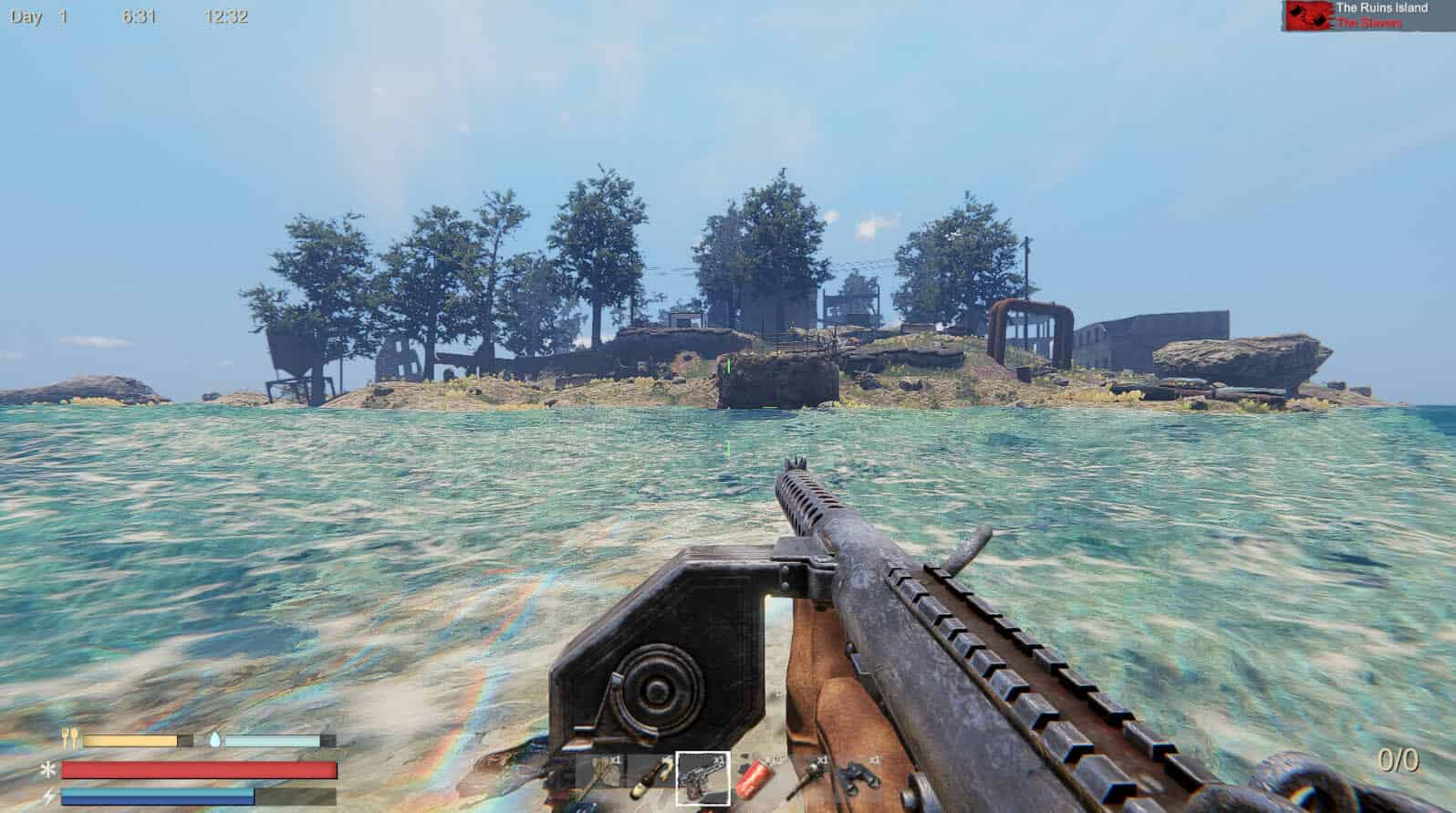 Luckily, there is only the same bed requirement and not the same time requirement in the game. Additionally, the sleep mechanics are not very well thought out in the game. While it is nice to see that you can sleep and recover health and stamina, there are obvious workarounds to this. Players have already reported that they can farm resources that don't require them to sleep at all pretty early in the game. Additionally, there is also a 24-hour time barrier (in-game) before you can fall asleep again. All of this makes it harder to fall asleep in the game and recover than simply staying awake and powering through the night. This is an errant game mechanic that needs to be rethought as soon as possible.
That said, we hope now you know how to sleep in the co-op mode of Sunkenland. If you find this guide informative, make sure to visit Android Gram for more.