Wondering how to fix the security error codes, 0x80000003 and 0x80000005, in Super People? Error codes can be very annoying to handle, especially when the reason behind them isn't clear. Wonder Games has done a great job with Super People – the game is indeed a very interestingly new kind of battle royale. Another thing Wonder Games didn't ignore was user satisfaction. So, even if the game is in closed beta test right now, the devs are actively taking notes of every minute issue reported by players. In other words, they are making good use of the closed beta test phase to make the user experience better. Have the devs disclosed ways to fix the security error codes 0x80000003 and 0x80000005 in Super People? Read this article to know more about it.
Super People game Security Error Code 0x80000003 & 0x80000005: How to fix them?
A security error code may show up due to many reasons. However, the most common and plausible reason behind the errors maybe your anti-virus. Players have reportedly faced other security error codes too like 0x80000002, 0x80000004, 0x80000006, 0x80000008, and 0x80000009. These security error codes have been popping up for users since the alpha test of Super People. However, getting rid of them is quite easy. Perform the following troubleshooting steps –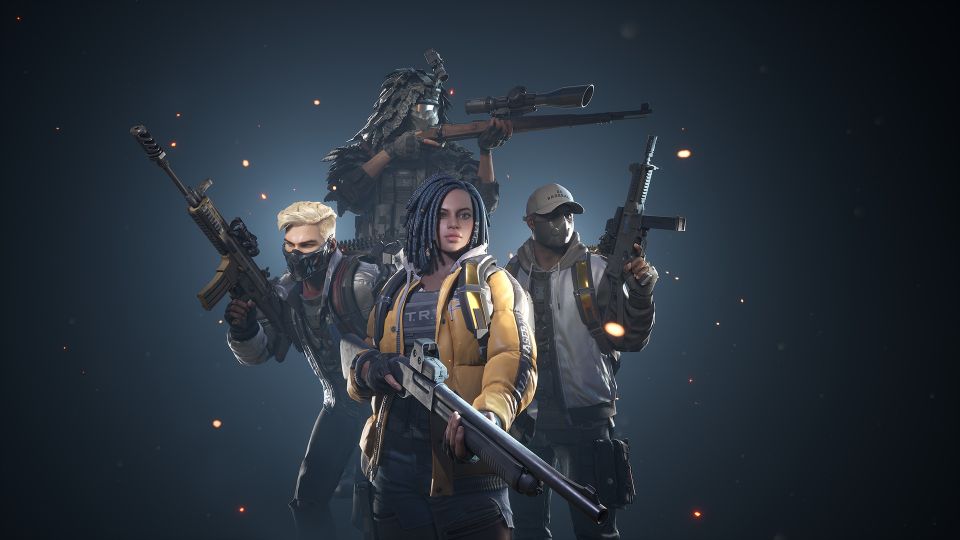 1) Reboot your PC: The most common (and easy!) way to solve a security error code like 0x80000003 and 0x80000005 is by restarting your PC. After restart, try launching Super People. If the error persists, try the next step.
2) Check for pending updates to the game: Make sure Super People is up-to-date. Check for any pending patches and if any, download and apply them. If the error still remains, try the next step.
3) Disable your third-party anti-virus: You can try disabling your third-party anti-virus application, if any. If you have more than one security application in your system, make sure you disable the extras. Launch the game after disabling and see whether the issue persists.
4) Try verifying integrity of game files: Head over to your Steam library, right-click on Super People CBT, and select Properties. Navigate to the Local Files tab and select Verify Integrity of game files… option. Once the process completes, try launching Super People again.
5) Close unwanted background applications: Some applications may cause hindrance in the launch process and hence, throw such errors.
Still unable to resolve the issue? Contact the officials directly, and they will help you out. Make sure you include enough details and a screenshot of the error. For more articles on Super People and other video games, stay tuned to Androidgram!