Video games are one of the favorite sources of entertainment around the world. They can bring friends and family together for a wonderful time together – they also promote several cognitive benefits. But, if you are regular with video games, you would know a few drawbacks as well. Most video game developers promote fair play as a strict rule. However, we still see a lot of players taking advantage of a "moderately weak" anti-cheat system. Unfortunately, the most commonly affected genre of video games is shooters. The use of cheating mods like aim-bots, ESPs, and many more can severely hamper a legit player's experience. Cheating also promotes a toxic in-game environment, which may overshadow a video game's benefits. Fortunately, Super People is very heavily protected against cheating software. As a player, you can easily report a hacker or bug abuse.
Super People game: How to report a hacker or player abusing bugs?
SUPER PEOPLE take creating a healthy gaming environment very seriously, and we punish players who engage in abusive behavior harshly.
The game features BattlEye, a powerful anti-cheat service, which helps detect most hacking softwares (even the most undetectable ones!). As you can see, Wonder Games is pretty serious about fair play and will punish any undesirable acts. Examples of undesirable acts include unauthorized third-party software usage and disruptive behavior. You can report a player in Super People via two methods –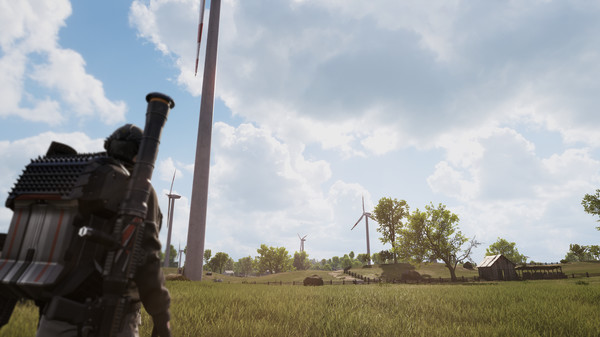 Also Read: Super People game not starting on clicking start button: How to fix it?
1) In-game reporting: The developers recommend using in-game reporting to help take action as soon as possible. Look for the Report option after you finish a game or while playing a game. Select the player (name) you want to report and submit it.
2) Support Centre: You can also use the Submit a Ticket feature to report a player. Choose the Report/Restriction > Report (Abuse of) a Bug categories and then fill out the needed information. Note that you will need to provide proper proof while using the Support Centre for bug reports. You will need to provide the following details – details of bug abuse, time and date encountered, in-game nickname of player abusing bug, related footage (50MB limit).
We recommend you report every instance of abuse you come across. Please don't ignore any cases – reporting will help uphold the game's fair play environment. For more articles on Super People and other video games, stay tuned to Androidgram!