The Tesla app has misbehaved a lot in the past. So, if your app is not connecting or refusing to open, do not worry. Maybe it is just a cache issue. If you are looking to troubleshoot a Vehicle Connection Error on Tesla's app, you can read this article. The Tesla app may be flawed like all other apps, but its benefits are immense. From allowing you to unlock/lock your car to displaying the car's mileage: this app is a one-stop information and control package for your Tesla car.
Tesla app features
The Tesla app offers you a range of features that makes managing your car easier.
Keyless driving
Service
Roadside assistance
GPS location
Valet Mode
Upgrades
and many more.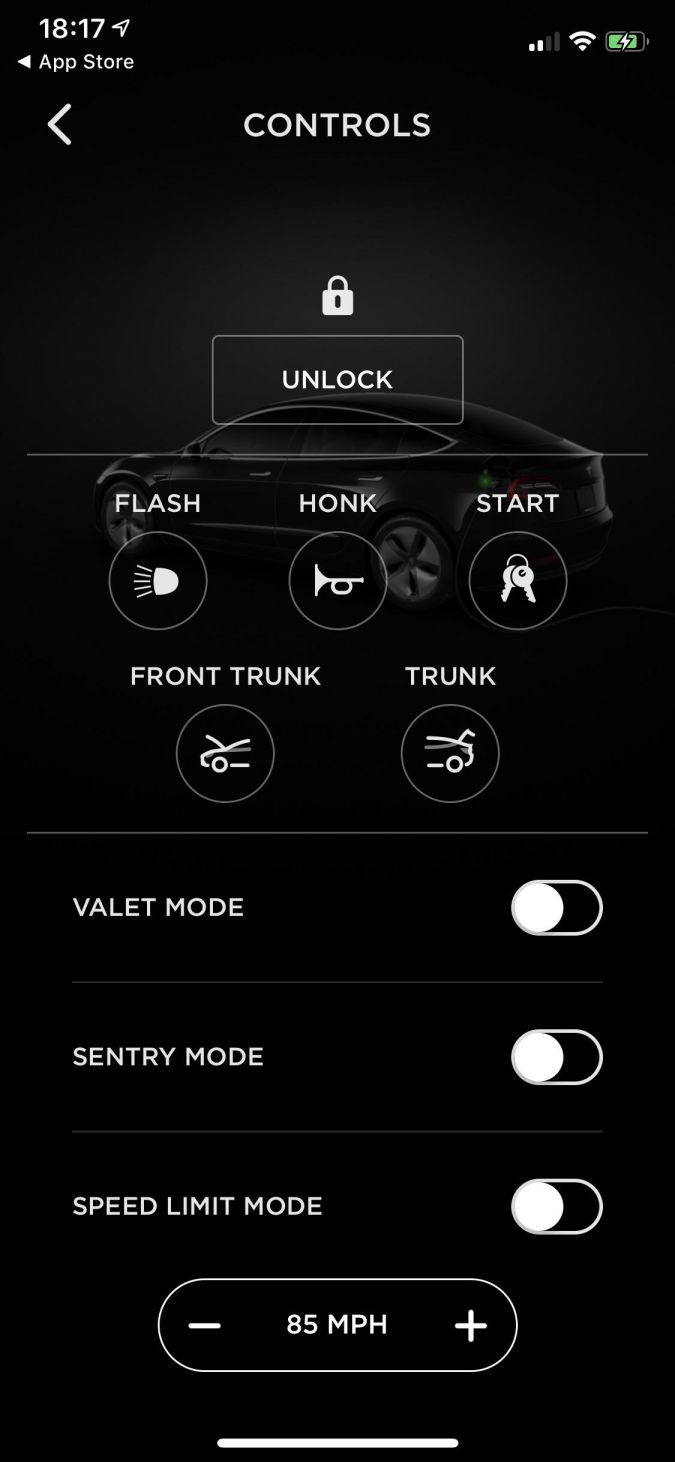 How to fix the Tesla app not connecting?
If your app refuses to connect or open, we recommend you check whether mobile app access is enabled in your car. You can then try these troubleshooting techniques.
Restart the application: This is the most common way to fix a crashing app problem. Just open the Recents window on your phone and clear all apps. Restart the Tesla app.
Restart the device: Restart your device. Restarting stops all the background processes, and hence if a process were bothering your application, it would stop. Your app will be working again.
Clear app data and cache: If restarting does not work, try clearing out the app data and cache—open Settings on your phone. Go to the Apps section and find Tesla's app. Go to app info, and tap on Clear app data and the Clear cache. This step is only for Android users. In iOS, you can offload the app by visiting Settings > Storage > Tesla > Offload App. Clearing app data helps if there is some problem with the in-app processes.
Restart the vehicle. Long press both the scroll buttons on the steering wheel. This will restart the car. Try to reconnect and start the app again.
Contact the app support: If the problem persists, contact the Tesla app support.
Apps come with bug issues, and as users, we have to bear with it until it is resolved. Apps are meant to make our lives easier but may have server breakdowns from time to time. We should be patient and troubleshoot it ourselves or wait for the app team to resolve any internal issues.