Wondering about what Tiny Tiny's Wonderlands has to offer in terms of playable characters? 2K Games's most recent venture and the successor to Borderlands 2: Tiny Tina's Assault on Dragon Keep, the game obviously follows footsteps but has a lot to be excited about. Tiny Tina's Wonderlands has six distinct classes to offer. Out of the six, you can choose one as your primary class. No, you cannot change your primary class later. You can, however, choose a secondary class as you advance in the game. To learn more about the classes list in the game, keep reading this article.
You may have come across the piece of information regarding Tiny Tina's Wonderlands including character customization or "personalizing your hero". Well, you will be able to customize your character's appearance but not his abilities. You can customize your character's physical appearance: race, voice, personality, and much more. When you begin the game, you will be presented with six powerful classes to choose from. Choose a primary class that appeals to you the most.
Tiny Tina's Wonderlands: Classes
You can build upon your primary class with secondary classes once you reach a certain point in the campaign. Each class sports two action skills and one skill tree. When you choose a primary class, you get to hone two action skills as you blaze across the campaign. When you choose a secondary class, your character will become a multi-class hero and sport four action skills. Unlike the primary class, you will be able to swap to a different secondary class once you complete the main story campaign. Only two of Tiny Tina's Wonderlands classes have been revealed so far. They are –
1) THE BRR-ZERKER:
Love to smash stuff? Well, you can do so in Tiny Tina's Wonderlands guilt-free. Choose the Brr-Zerker class to unlock two action skills – Feral Surge and Dreadwind – and smash everything that blocks your path in the game. Feral Surge unlocks a power where your character can take a leap towards his enemies before smashing them with a huge ax. Dreadwind unlocks a "spin-to-win" attack which lets your character spin extremely fast with his ax and destroys anything that comes within range. Brr-Zerkers display strengths in ice and melee damage. You can choose Brr-Zerker as a primary class when you begin the game, or later on when you want to play as a secondary class.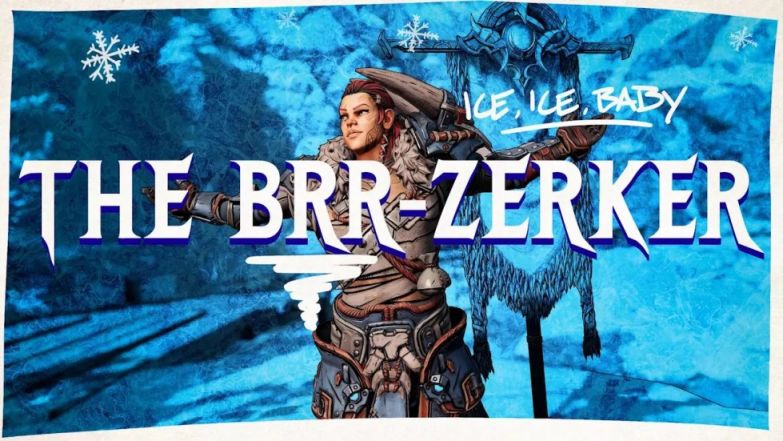 2) THE STABBOMANCER:
Skilled stab-sters or assassins are welcome to the world of Tiny Tina's Wonderlands! Choose the Stabbomancer class to unlock two action skills – Ghost Blade and From the Shadows. This class displays strengths in critical hits and status effects. As the name suggests, you can choose the Stabbomancer class if you like deploying stealthy attacks on your enemies. Like the Brr-Zerker class, you can either choose Stabbomancer as a primary class or a secondary class.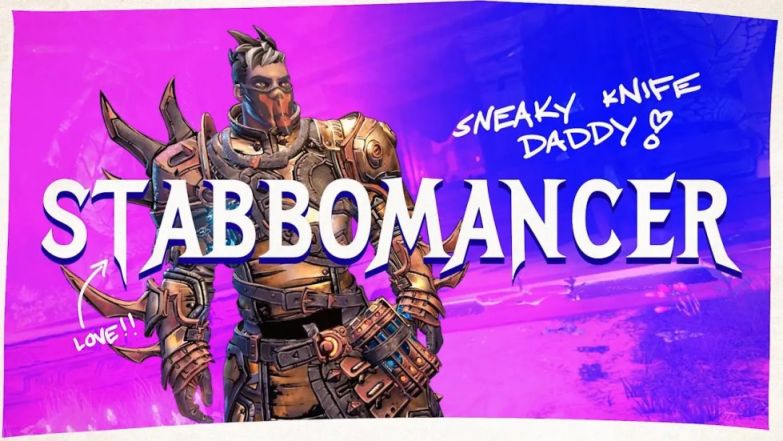 For more information on the above, you can watch the official playable classes trailer for Tiny Tina's Wonderlands. For more updates on Tiny Tina's Wonderlands, stay tuned to Androidgra