The pandemic keeps extending and so does our online gaming time. Seriously, playing cool games all day is fun. Especially, when it comes to Roblox games. They can be enjoyed with friends or solo. There are cute little characters as well. You can even customize them to look like you. Gamers of all age groups are fans of Roblox games as they are great pastimes. 2021 has been a slow year till now but we are here to make it more fun, the Roblox way. Here are ten fun games to play on Roblox in 2021.
Adopt Me!
One of the most popular RPG games, Adopt Me! is known for its constant updates which make sure the game never gets boring. Recently, they launched a Test Lab feature which allows players to test features of the game even before they are released in the official version. The game allows you to adopt pets, or be adopted as a baby. You can also trade your inventory items with friends! The game logs 250000 visits every day proving its popularity and is easily the most fun game on Roblox.
Wonder Woman: The Themyscira Experience
As the name suggests, the game allows you to experience DC's popular female hero, Wonder Woman's hometown. Themyscira is a heavenly place to visit, even as a game's map. The game allows you to train alongside other warriors. Your avatar will also have a special collection of words. You can even go for a boat ride and complete other fun quests in the game on Roblox.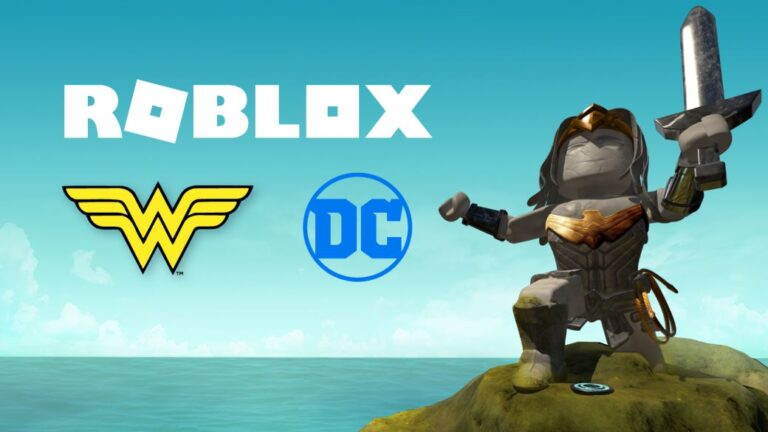 Work at Pizza Place
This game is pretty much what its title suggests but is extremely fun! Who doesn't like pizza? You get to work at a pizza place where you can take the role of a cashier, boxer, chef, or any role you want. You can use the coins you earn to upgrade the place as well. The game also gets regular updates from developers to make it even more fun and never boring.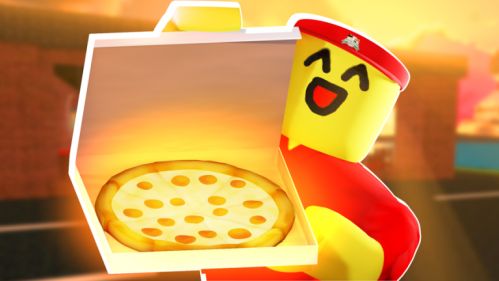 Project: One Piece
This game is a wonderful mix of RPG, adventure, fighting, and grinding, which takes its players on an adventure across locations. Since it's an RPG, it requires you to complete quests and advance forward in levels by exploring. The game gets regular updates to keep the content fresh.
The Open Seas
The game is based on sea exploration and adventure. You get to explore and find treasures in a rich ocean platform. It is like a Pirates of the Caribbean game. You will face enemies whom you can fight and also uncover potential abilities of your own.
Ben 10 Infinity
Who doesn't know about the Ben 10 cartoon series? This game on Roblox is based upon the popular series and is a free roaming fighting game. There's also an Omnitrix in the game! It mimics most elements of the evergreen show and gives you the complete Ben 10 feel. Fun much?
Those Beneath Us
This game is a chapter-based horror multiplayer game on Roblox. That's right. Another game you can play with your friends on a spooky night for the maximum feel. Just beware of the traitor, Mr.Trader and make sure he doesn't spot you!
Accelerate X
This is a paid game on Roblox, but is totally worth the price. If you are car fan, you will love this game. Own various cars and set off on a race to explore the open world the game provides. The cars have a realistic feel attached to them. The game also supports VR.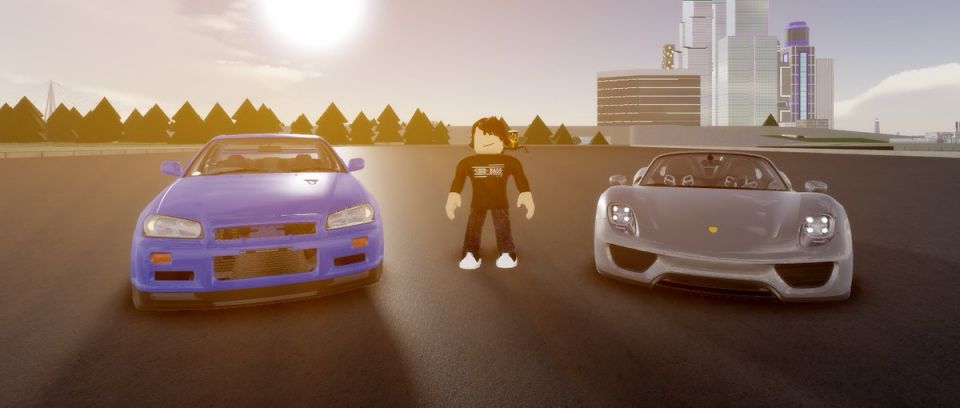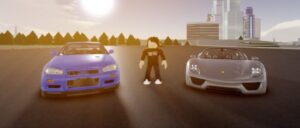 Tower of Hell
Survive for the longest time you can in the Tower of Hell. The tower is randomly generated with obyss. It is a very simple game on Roblox with good graphics but can get very challenging and keeps you on your toes all the time! Make sure you don't fall off.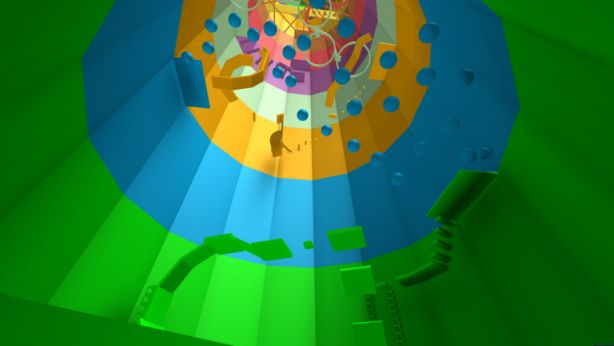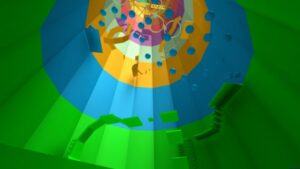 Bullet Hell
Want to play a shooter game but in love with both first and third person perspectives? Bullet Hell on Roblox may be a good game for you. This shooter game is a mix of both first and third person perspectives. The game also features 200 weapons for you to unlock. 12 players spawn in a battle arena and play to survive.
These are the top 10 games on Roblox in 2021. Hope you have an amazing summer playing all these awesome games!