Notifications are an important part of mobile applications; Twitch isn't an exception. Fans would always want to know whether their favorite streamer has gone live. Without immediate "Go Live" notifications, fans may miss out on Twitch streams. Not receiving Twitch notifications on your mobile phone (Android or iOS)? According to Twitch, there are a few reasons why you may not receive notifications on your device. We will be discussing the reasons and ways to tackle it in this article. So, if you are a streamer who has fans complaining regarding notifications, here's how they can troubleshoot the situation.
How to fix Twitch notifications not working on mobile (Android or iOS)?
There are three kinds of notifications you may receive from Twitch. They are email notifications, push notifications, and onsite notifications on the website or mobile app. Now, this system is governed by "Smart Notifications". So, if you have smart notifications enabled, you will only receive notifications on the platform you are presently active on. Say, you have signed into Twitch via the website on your PC at the moment, you will receive onsite notifications regarding your subscriptions there. If you are active on the mobile app instead, you will be receiving push notifications on your mobile and not on the site. If you are active on neither the app nor the site, Twitch will send you an email notification.
Now, if you are onsite, you will not receive mobile push notifications if you have Smart Notifications enabled. This can often be confusing; users think they aren't receiving notifications when the smart notification system is actually working its part.
Fixes & Workarounds:
Take a look at the following troubleshooting tips: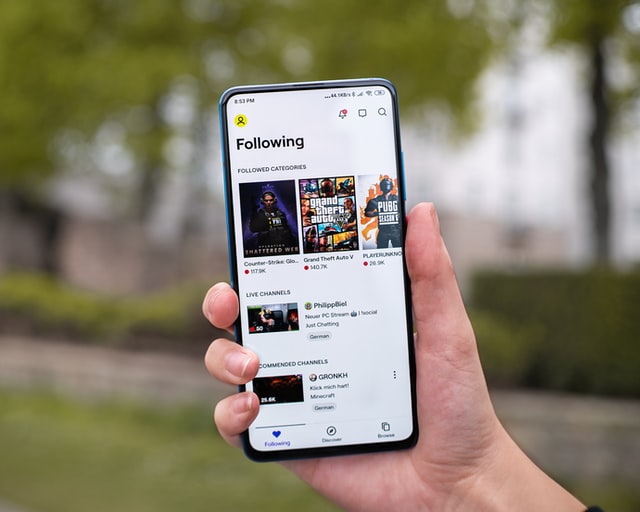 1) Turn off Smart Notifications from the Notification Settings in the Twitch app to receive notifications on all channels irrespective of your activity status.
2) Make sure you have notifications enabled for the channel you want live updates from. To check, tap your display icon on the top-left corner of Twitch's mobile app and navigate to Account Settings > Notifications > Per Channel.
Also Read: Twitch not casting to Chromecast in 2022: Fixes & Workarounds
3) Make sure you have enabled mobile (push) notifications for Twitch from your mobile's settings. On Android, open the Settings app and head over to the App Notifications settings option. Here, check whether notifications for Twitch are allowed or not. On iOS, open the Settings app and then head over to the Notifications option. If not allowed already, enable notifications using the toggle option.
4) Notifications are sometimes affected if your internet is unstable. You can try troubleshooting your internet to fix this issue.
5) Another important troubleshooting step is to complete pending app updates. Twitch receives regular updates to fix annoying bugs. Users should complete those to keep the app functioning properly.
If you are still not receiving Twitch notifications on your mobile, the best thing to do is report the issue to Twitch's support. It may be a bug that is causing the problem. For more articles, stay tuned to Androidgram!