Unable to install a different Unreal Engine version from the Epic Games Launcher? Well, we could label this as a glitch, but it's extremely easy to get rid of. As you may know, users can choose to download a particular version of Unreal Engine, depending on what features they want. It's possible that you don't like a specific update and want to switch back to what was before. Epic Games has made downloading older versions of the engine extremely easy. All you have to do is select the Unreal Engine tab and go to the Library tab from the top menu. Here, you'll be able to click on the plus button beside Engine Versions to trigger an Unreal Engine download. Now, simply click on the small arrow beside the version number to select the version you want to install on your system. Easy, right? But, here's where things may go wrong.
Some users have reported not being able to trigger an engine download. This is because the plus button that is used to trigger a download is greyed out for affected users. So, peeps are constantly restarting the Epic Games launcher and trying to click on the plus button, but nothing's happening in turn. This issue has now become a very common report among Unreal Engine users, especially after Unreal Engine 5 launched and users wanted to try it out immediately. Luckily, the workaround to fix this problem is quite straightforward. Basically, the launcher is unable to go 'online' when you open the Unreal Engine tab for the first time. And that's exactly why the plus button is greyed out, indicating that installing an engine requires the launcher to be 'online'.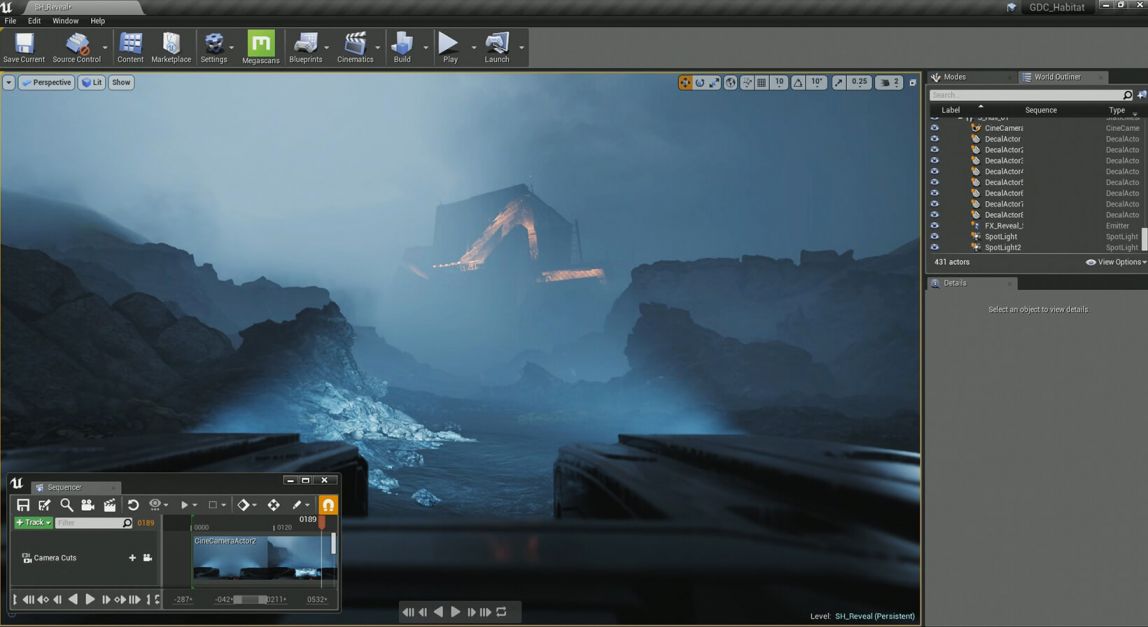 How to fix the Unreal Engine versions issue in Epic Games Launcher?
The greyed-out plus button is an odd issue indeed! However, this isn't the first time the issue has shown up, unfortunately. Nonetheless, the fix is quite easy to perform. All you have to do is open the Library tab from the left vertical menu in Epic Games Launcher. Now, in the search tab on the top-right, type something, say, 'Epic'. Once you do so, hit enter and return to the Unreal Engine tab. That's it, you should now be able to use the plus button to trigger a download and then choose a version.
Yes, this is a peculiar issue and the workaround is also a peculiar one. Basically, the searching causes the launcher to switch to 'online' mode. As a result, the issue is fixed. We hope the workaround helped you out! For more such articles, stay tuned to Androidgram!