As many players are trying the Valve Index to play VR games, numerous errors are encountered. One such annoying error that has caused a lot of trouble for the players is the Valve Index Camera not working issue. Due to this issue, the VR headset's camera fails to be recognized by SteamVR which can be downright frustrating. So, is there a fix to this issue? Well, there is and we are going to share all the details regarding the same. Here's everything you need to know.
Despite being a very powerful and feature-packed VR headset, the Valve Index has been suffering from a lot of issues lately. Issues related to audio not working, and Bluetooth not working are often encountered by players and unfortunately, there is no official support from the devs to get rid of them. Anyways, the Valve Index Camera not working issue has been a major nuisance to the players and we are here to help you get rid of it. If you are facing the same error, consider reading this article till the end.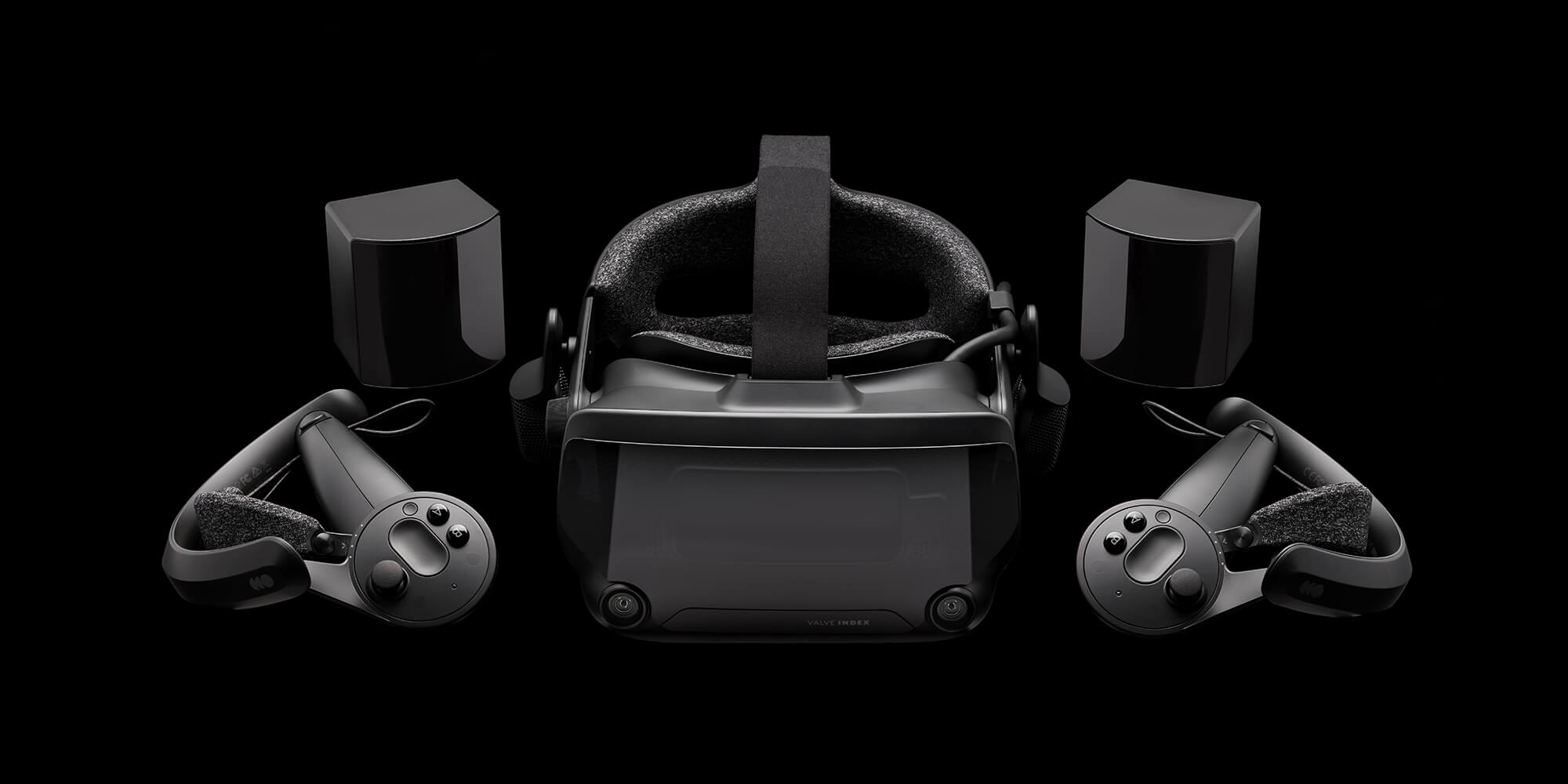 Valve Index camera not working: What to do?
Well, according to various sources, the primary reason that causes this error to occur is when players haven't enabled the Camera Access option in Windows 10 Privacy settings. So, to fix this, simply head to Windows Settings and click on Privacy. Now, click on Camera under the App Permission option. Here, make sure that camera access is given to SteamVR. However, if that doesn't work for you, here are some potential fixes-
1) Use the non-beta version of SteamVR
If you are using the beta version of SteamVR, then this error might occur. So, make sure that you are running the non-beta version to avoid such errors.
2) Replace VR drivers via SteamVR
Replacing VR drivers can fix the issue of the camera not working in Valve Index. However, make sure that you do it via SteamVR only. After reinstalling VR drivers, open SteamVR with administrative rights.
3) Update USB drivers and Motherboard Firmware
As suggested by many players, updating your USB drivers and your motherboard firmware to the latest version can fix the error.
4) Restart SteamVR 
If the error persists, consider restarting SteamVR after disconnecting the headset from your PC.
5) Reinstall SteamVR
If none of the above-mentioned methods worked, then reinstall the current version of SteamVR. Although there is no guarantee this can fix the issue, it is still worth a try.
So, this was everything you need to know about fixing the Valve Index camera not working issue. For more such guides, make sure to stay tuned with us on AndroidGram.