The Vanilla Visa Gift Card is a prepaid Visa gift card that ranges from $10 to $500. They are the perfect gifts for special occasions and the ideal tokens of appreciation to clients, employees, and business partners. They are available in two forms, namely, the E-gift card and the physical gift card. Both of these can be availed online, whereas the in-store validity stands right for the physical card only. A fun fact about gift cards, in general, is that 93% of Americans have given or sent a gift card at some point in their lives as gift cards account for 68% of birthday gifts.
Vanilla gift card not working: How to fix issues?
1) Make sure the balance of the Vanilla Gift Card is more than the entire cost of the purchase, including taxes. This is suggested for a smoother transaction.
2) While shopping online through the gift card, Select 'Credit' or 'Debit' as the payment method and not 'Gift Card'.
3) Do not try making recurring billings or payments using the gift card as it does not support the same. Also, it cannot be used at the ATM.
4) Ensure the platform that you are trying to make payment to supports the Vanilla Gift Card system.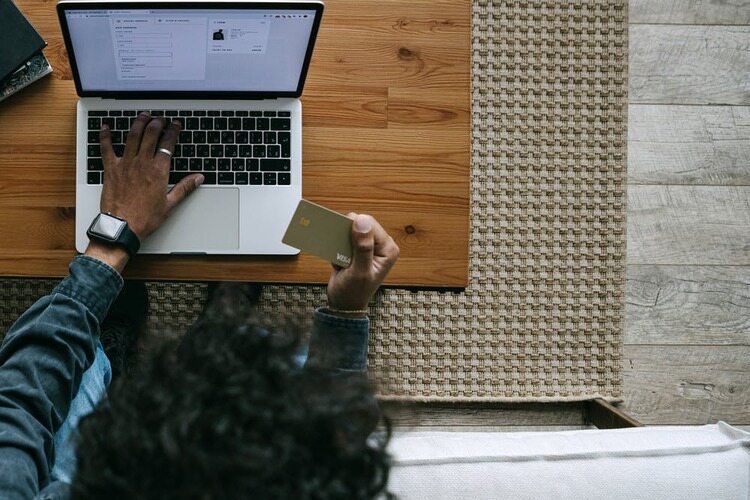 5) Check if your gift card is activated. If your card was purchased through the website in most cases, the card is ready for use immediately.
6) Sometimes due to heavy load the gift card may not work for a span of time.
7) You may have to go to the Vanilla website and register the card with an address and zip code. If you are unable to do so call or email the provider and they can assist you with that.
8) You can freely raise queries and reach out to the Vanilla team for support.
Things to keep in mind-
1) Always keep the receipt of your gift card purchase handy, just in case you face fraudulent issues with the same.
2) Some of the prepaid gift cards need to be set up with a pin before you can use them online. Usually, you will find instructions on the packaging for the card.
3) If the card was gifted to you, ask the sender whether it was procured through debit or credit.
4) Contact the Vanilla helpline in case of any inconveniences with the gift cards.
For more information about the Vanilla Gift Card, you may check their website by tapping here.