Wondering what cleave means in WoW? Well, it's not the first time folks have been confused by the game's terminology. In the ever-expanding world, it is normal that you might have missed a few words. Newcomers to WoW especially get overwhelmed with the amount of info that gets dumped on them. So, if you too have been unable to understand what cleave means in the game, then continue reading the article. Below, we will tell you everything that you need to know about this term.
WoW stands for World of Warcraft. It is an incredibly popular MMO RPG. If you did not know, MMO RPG means Massively Multiplayer Online Role-Playing Game. The game was released way back in 2004 but is still relevant to this day. It has a massive player base that spends hours grinding in the game. Basically, you create an avatar and start exploring the huge open world of the game. With different races and factions to choose from, World of Warcraft has high replayability. You can simply create a new avatar and start all over again. At its peak, WoW had millions of active users per day. Although the daily active users have dropped, the game is still going strong.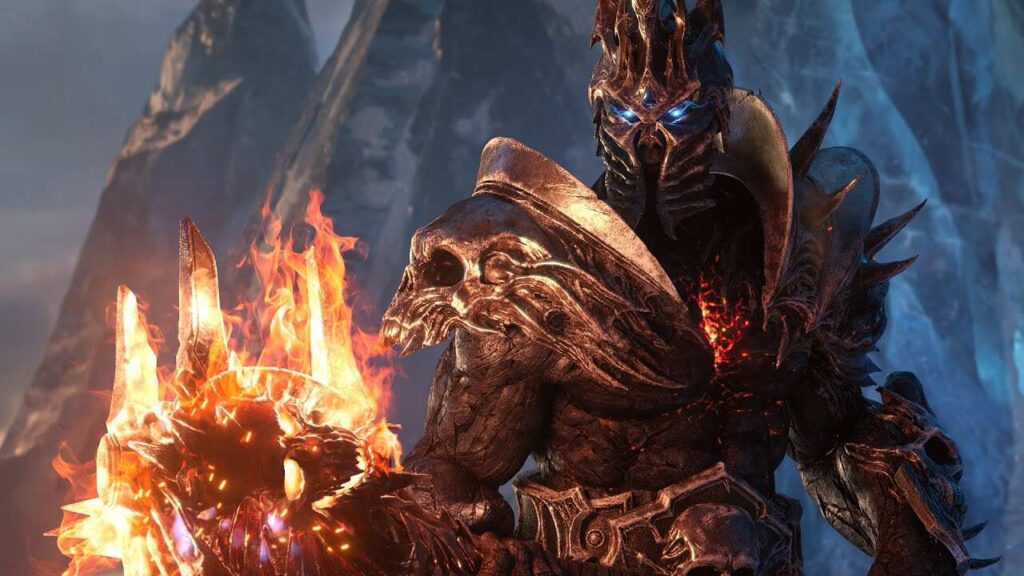 What does cleave mean in WoW?
Cleave has a few meanings in World of Warcraft. Firstly, it stands for an attack that hits two or more players. It is a melee warrior ability that hits every other player in front of them. It is a strong ability that you can unlock at level 32. Cleave is a sweeping attack that requires a two-handed weapon. Many physical damage bosses also use this attack against the players. Do not confuse cleave with other AoE attacks because it has a shorter range and only affects 2-3 players standing close to each other.
As we mentioned before, cleave has other meanings as well. In the PvP (Player vs Player), cleave is a team that has two same class characters. In simple terms, if a team has two melee warriors or two wizards, then that team is termed a 'cleave'. This term can also be applied to teams with hunters or enhancement shamans that can summon multiple pets. But, this only applies to PvP scenarios.
So, this is all that you need to know about the term cleave in World of Warcraft. We hope that you found this article helpful. You can also check out our other article on How to delete outfits and costumes in Roblox mobile. Stay tuned to Android Gram, and happy gaming.