Minecraft has a few different game modes that all have a different purpose and gameplay. The game modes available in Minecraft are – Survival, Creative, Adventure, Spectator, and Hardcore. Survival mode and Creative mode are the two most well-known game modes in Minecraft. Survival Minecraft is the most vanilla game mode that lets the player explore and create within the available mechanics. Hardcore mode is survival mode on steroids. Hardcore Minecraft is way more challenging and difficult to play, but it's still within the vanilla Minecraft rules.
However, Creative mode and Adventure mode is where all the rules of Minecraft are broken. Creative mode gives a player full access to any block in the game. Not only does the player get to select the blocks, but they can also get an unlimited amount of them. Players can also fly and have an increased reach. The main agenda of the Creative mode reflects in the name itself. It is for the players to explore their creativity. Many players use a 'test' creative world to create designs and test Redstone machines. Spectator mode is to spectate the world, flying around with absolutely no boundaries. Continue reading the article to understand what Adventure mode in Minecraft is.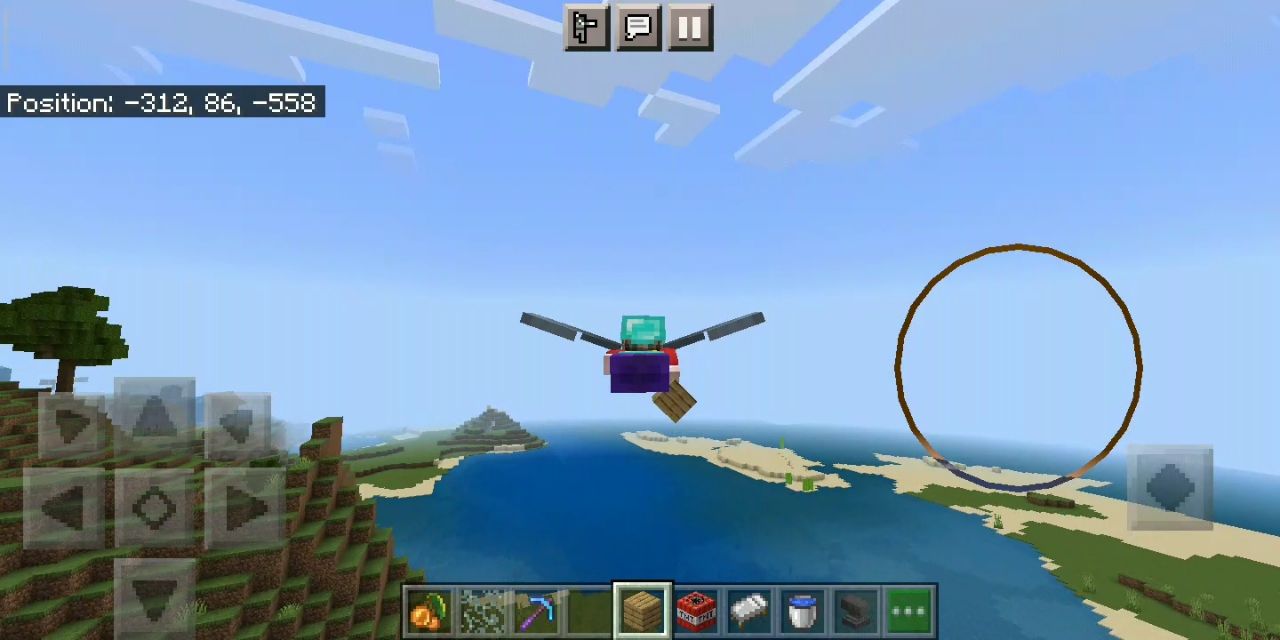 What is the Adventure game mode in Minecraft?
Adventure game mode in Minecraft is mostly focused on limiting the gameplay mechanics but letting players explore the world. This game mode is generally used when players are supposed to just look at certain builds and custom maps. A player in Adventure mode in Minecraft cannot break or place blocks in the world. This is helpful in preventing players from griefing a build that might have taken hours to create. This way, players can freely visit interesting maps that are created by other players and admire their work.
Adventure game mode in Minecraft is only accessible with commands. And cheat commands can only be used by the server operator. In Adventure mode, players are susceptible to other gameplay factors like damage, hunger, and other environmental factors. However, breaking or placing blocks is not allowed. Hence, there is total control of the players that enter a world or a server. The adventure also has a very specific spawn point, unlike Survival mode where the player can spawn anywhere in a confined grid. This opens a ton of possibilities and new ideas that can be interesting for both players and creators.