Valorant is a multiplayer team-based FPS game. It is freely accessible and was developed and published by Riot Games. The game was officially released on June 2, 2020. Valorant endorses two teams against one another. Players are assigned to either the attack or defense team with each team having five players. Valorant features fast-paced gameplay. Players in the game can communicate with each other during the game, not only among the team members but also with the opposing teams.
But as we mentioned that it is a fast game, players can't afford to type "the target is low on health" as a whole in between the game. You would either prefer an auto speech or an abbreviation to send the word out or it would be difficult to keep up with so many things happening around you. These abbreviations are quite common in the gaming world, especially in Valorant, because of the ability to communicate with everyone on the battlefield.
One such abbreviation is 'MB'. What does MB mean? Is it a good word? Or is it a sarcastic provocation? We will find out about this word and will get to know about more such abbreviations in this article.
What Does MB Mean In Valorant?
While 'gg' is reserved for the conclusion of a match and means 'good game', MB can be used after landing a strike but failing, or when you feel you have disappointed your teammates, or at the end of a match if you have lost one in any way. Being a competitive gamer players must attack or protect an object without making a mistake. But, as humans, we make blunders, sometimes it cost us a match, and sometimes doesn't. Players who realize they have done something that caused them to lose the game say 'MB' in the game or at the end of the game, which signifies 'My Bad.'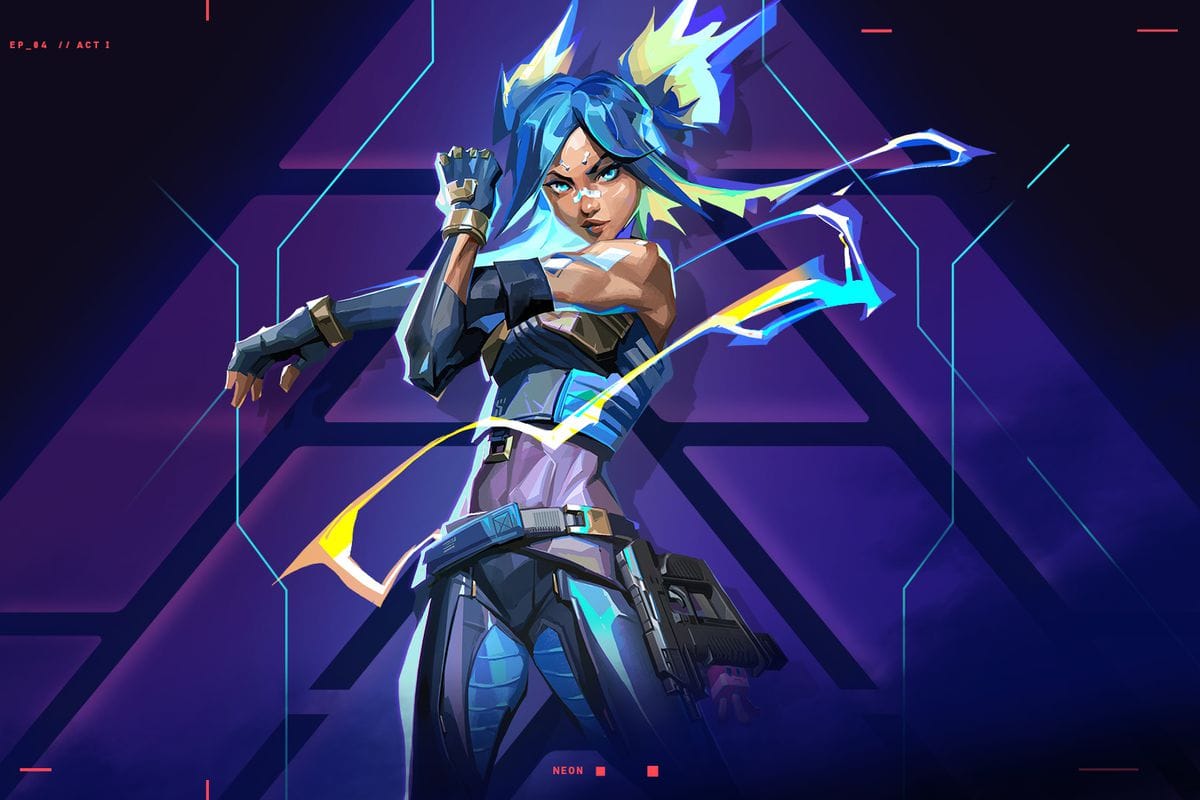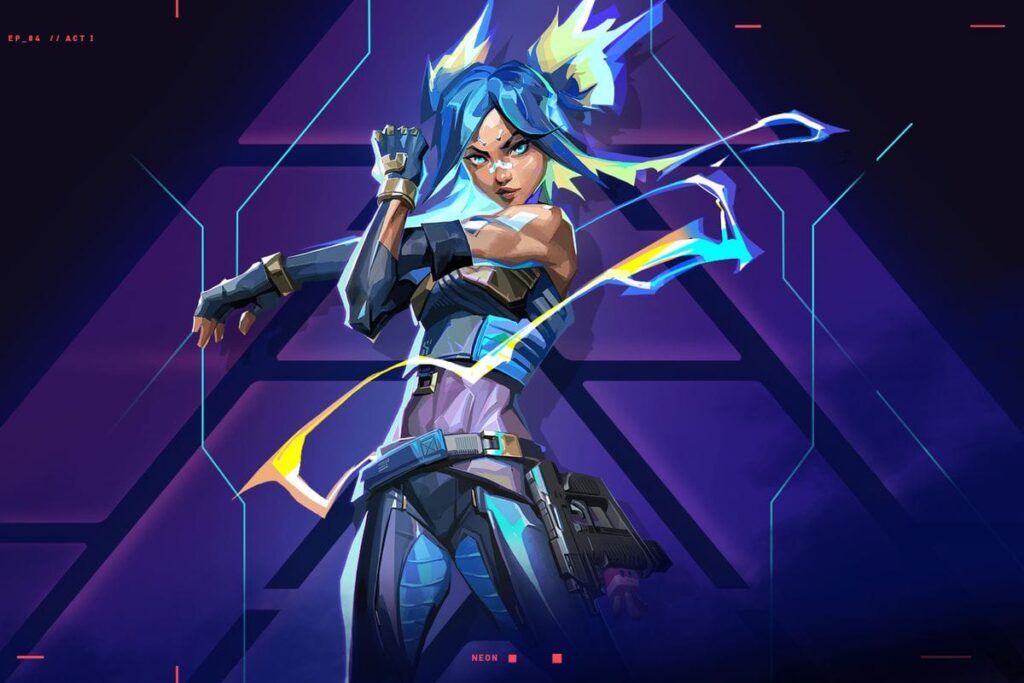 Other Valorant specific words or abbreviations and their meaning
– Ace: used as respect to the solo player who managed to deal with all 5 players on the opposing team.
– Team Ace: used when a team has 1 kill each with 0 losses on their chart
– Bomb/Spike: is used to call to plant the spike.
– Line Up: a tackle position
– TP: Used for Teleport
– Spawn: the place from the point of start.
– NT: nice try
– GG– good game
– GT: good try
– ADS- Aim Down Sights.
– Frag– To kill with explosives.
– Dink: To get a Headshot or to order one.
– Flick: To move the crosshair quickly and shoot.
– Camp: to patrol around a spot defensively.