Update: The devs have acknowledged the issue and are currently investigating it. So, expect a patch update for this issue soon.

---
Original post from Sept 3rd follows below:
Well, WRC 10 just hit the gaming market on 2nd September, 2021 but it seems that players are already facing many bugs. Some have reported that they cant hear the co-driver's voice in the game. So, in this article, we will be sharing all the details about it with you. Here's everything you need to know.
The racing video game developed by French developer Kylotonn and published by Nacon, WRC 10 has finally been released. Since Kylotonn took over the franchise in 2015, the series made impeccable progress in terms of gameplay as well as content which were liked by the fans. Its predecessor, WRC 9 was a successful title and we are expecting that the current title would be successful as well.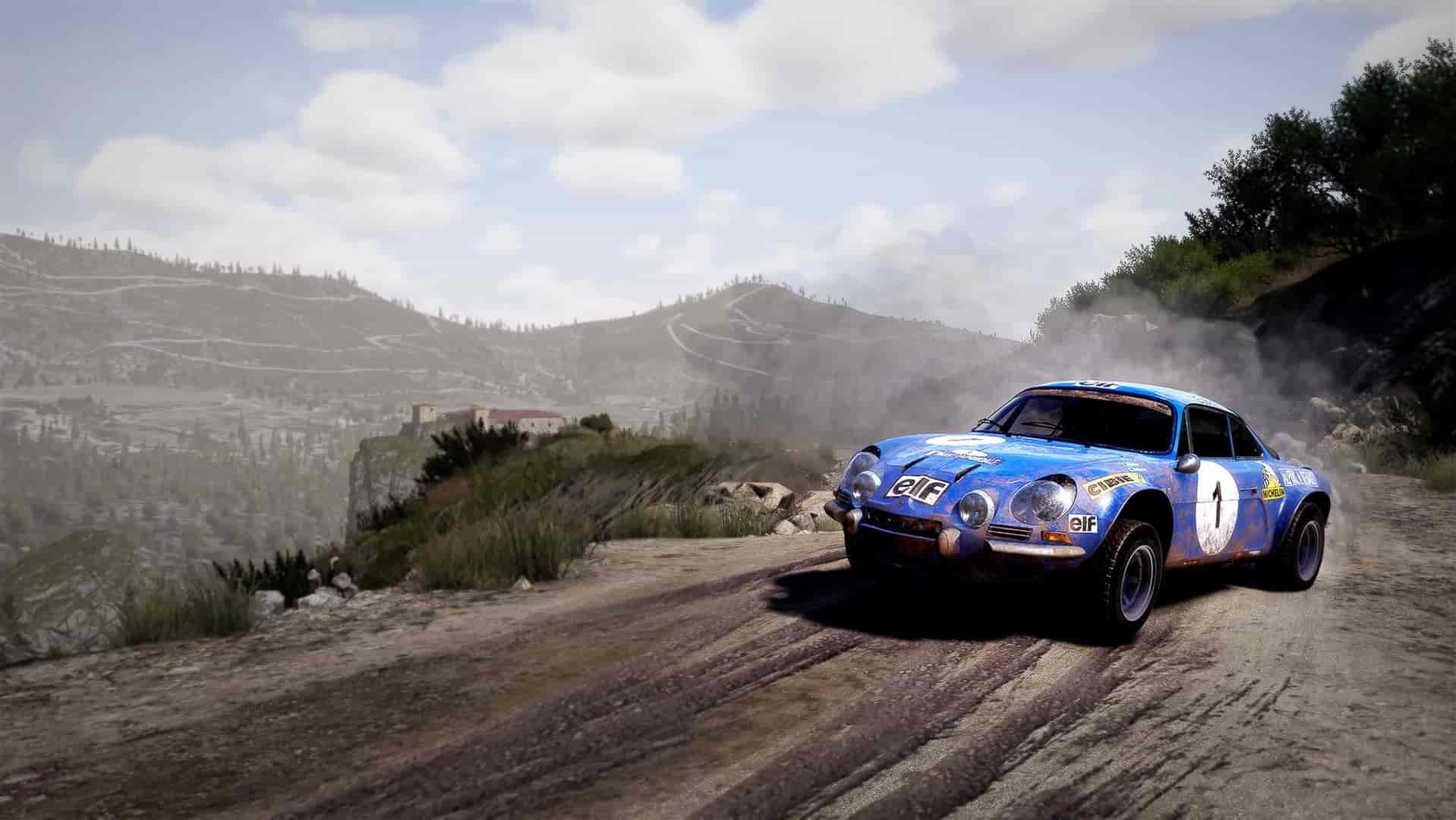 However, unfortunately, there have been many bugs in the game which are really annoying for the players. For more info, continue reading.
WRC 10 game players can't hear co-driver voice
So, those who are into rally racing would know that a co-driver accompanies the real driver in the car to provide navigation information. But in WRC 10, the voice of the co-driver has been reported to be absent for many players. Players also mentioned that they are facing this issue while using a Logitech speaker or a headset. So, it might be possible that this issue is related to Logitech. However, some even faced this issue on their Razor Nari headset as well.
The devs have also responded to this issue saying that it might be occurring because of the unavailability of voice lines for certain languages as the female co-driver is only available in English.
WRC 10 game players can't hear co-driver voice- Fix
Well, in case this issue occurs on your system, we suggest you change your audio device to another one apart from Logitech. Using the default speakers or external ones have also been reported to have fixed the error. For more gaming-related stuff, stay tuned with us on AndroidGram.