Ready for a spooky Halloween on Adopt Me? Here's an article that has all the information on the upcoming Halloween Update 2021 in Adopt Me. We are anticipating the release of many new cute pets and some map changes. However, all the information mentioned here is not yet confirmed. But, we certainly hope that most of it are true!
A Youtuber, Striker180x, posted a video talking about all the (possible) upcoming additions for Halloween. We are going to discuss all the expected and interesting ones in this article. Also, we have listed the possible release dates for new upcoming events. Keep reading this article to know more.
Adopt Me Halloween update 2021: New Pets
Before you start reading this article, here's a possible SPOILER ALERT!! But we, Adopt Me fans love spoilers anyway. So, here's the list of possible new pets the developers are planning for us. Adopt Me may also be planning a Moon Festival this month, so the pets mentioned below may be released during either of these events.
Spider Pet: Adopt Me created a poll on Twitter asking whether fans would like a Spider Pet. Most of us said YES! So, get ready to welcome a cute little spider into your life.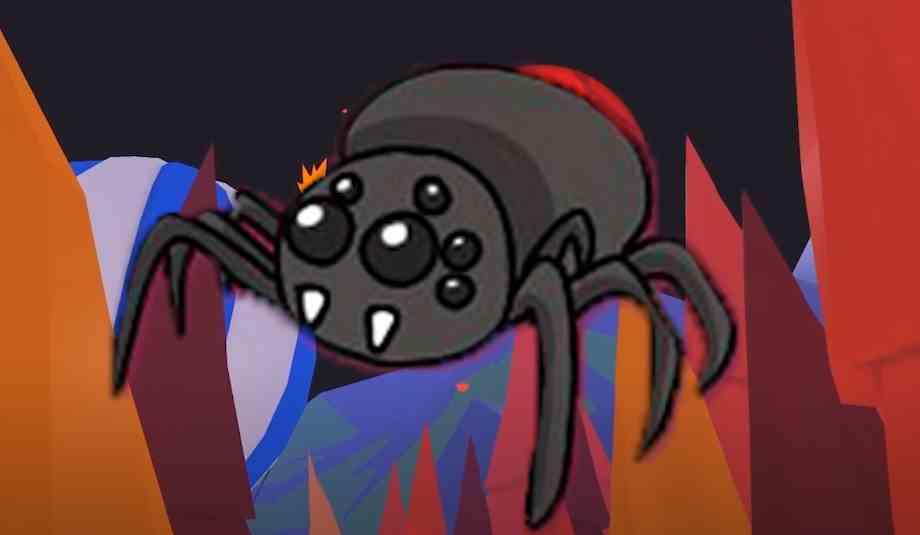 Alien Pet: Many rumors regarding an Alien pet were in the air for a long time now. We can expect Adopt Me to surprise us with one anytime soon.
Blood Dragon Pet: This pet will be a great addition to our dragon collection.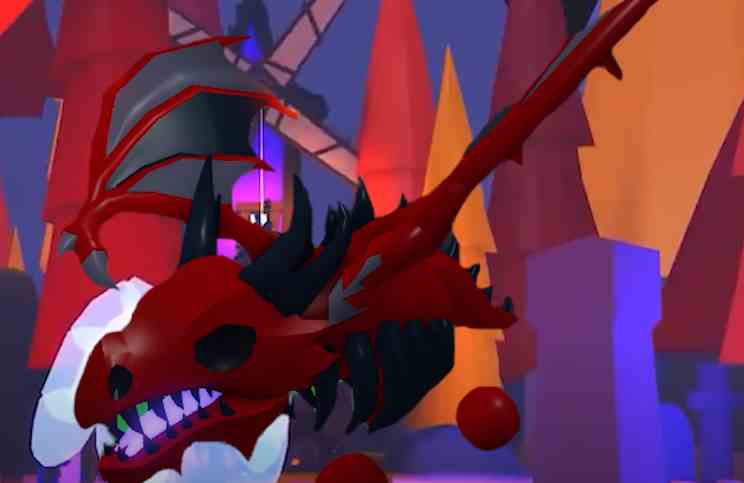 Skele Zombie Dragon Pet: More dragons!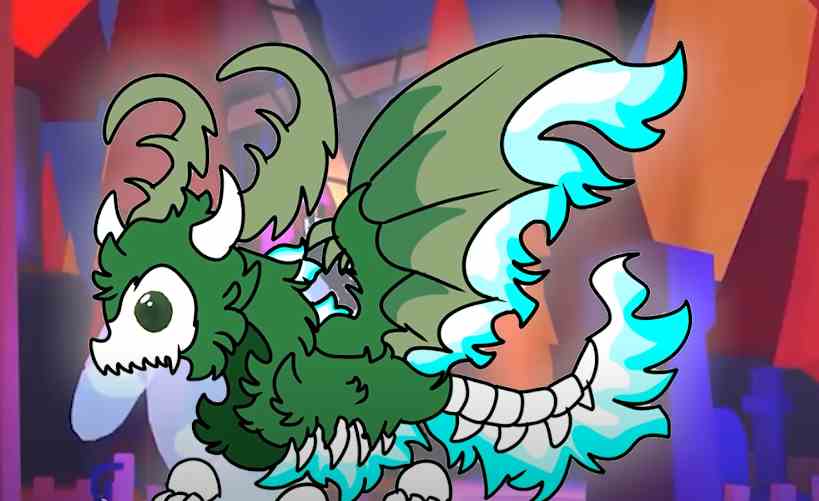 Pumpkin Dragon Pet: This is coming during Halloween.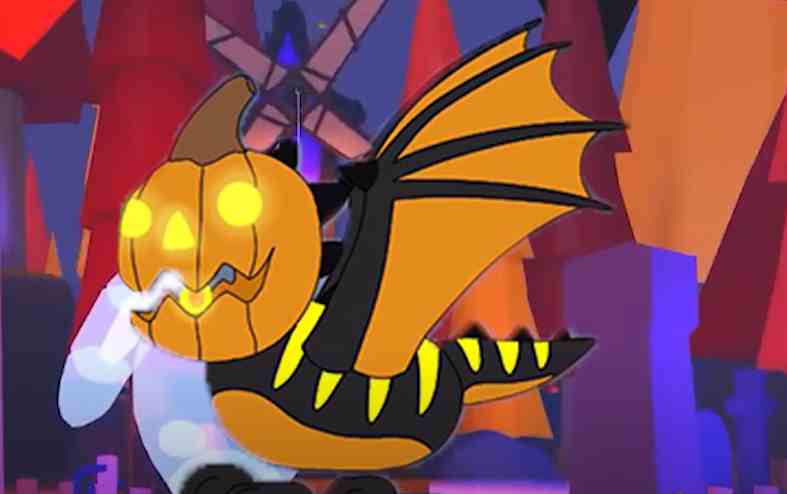 Godzilla Pet: Oh my god, I need one right now!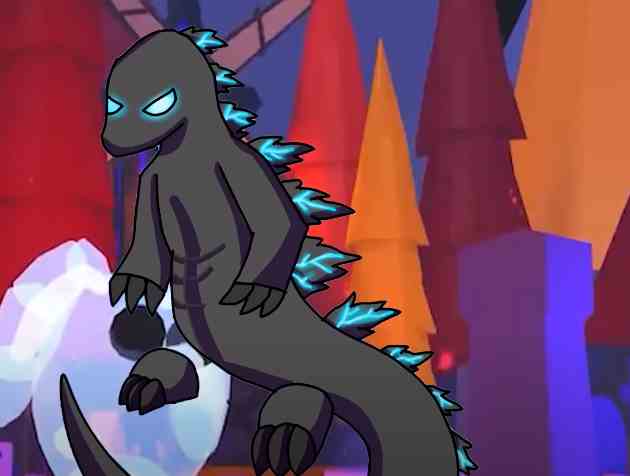 Halloween update 2021: Map Changes?
Rumors suggest a new map modification as well. A new Adopt Me art wallpaper shows a small haunted castle. Below is the wallpaper that bore the news! Locate the haunted castle in the picture below.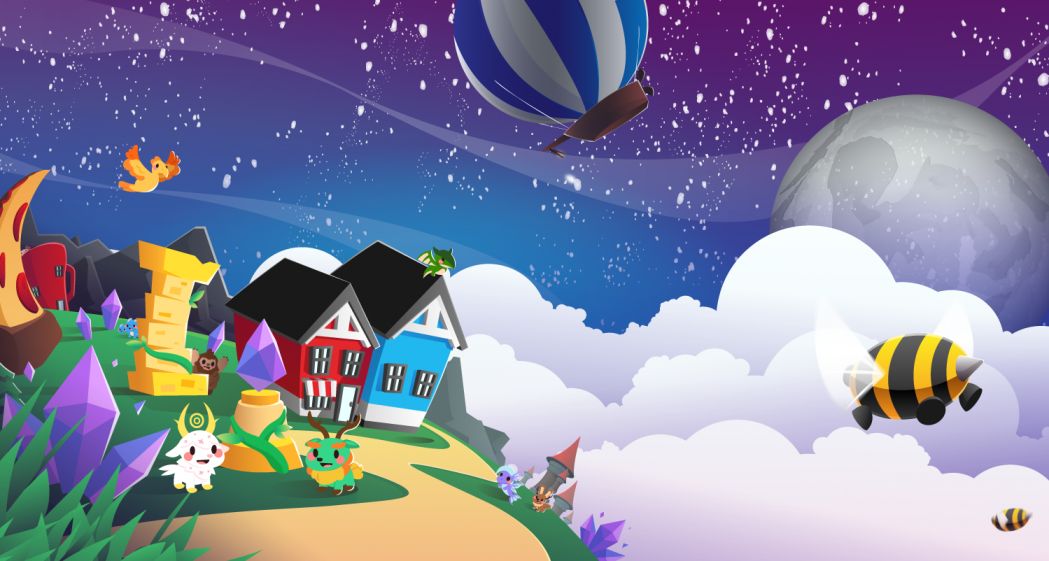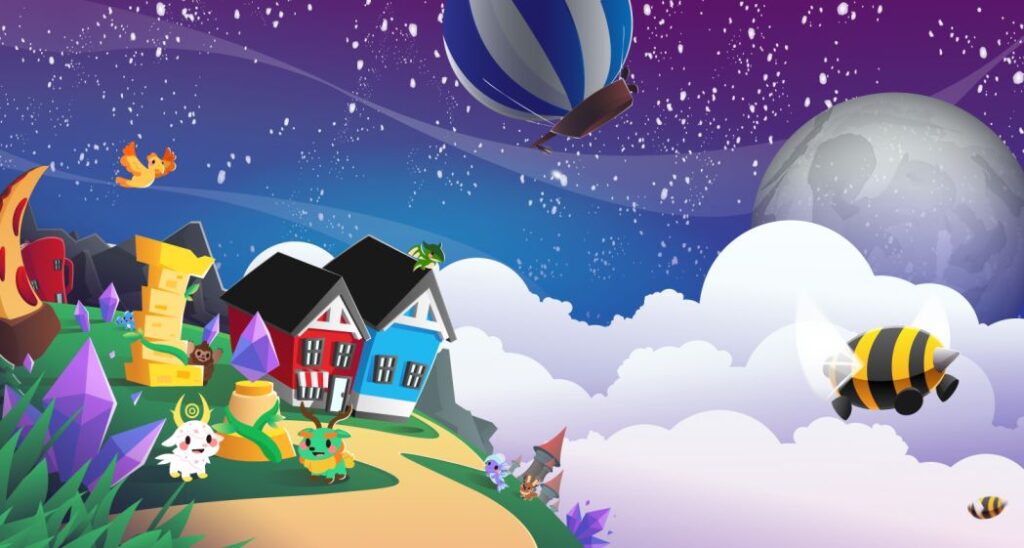 Hint: Look in the middle-down part of the picture near the Unicorn pet.
Along with this, the Halloween event may also bring mini-games like Collect Pumpkins. Note that all the information mentioned is not yet confirmed by the Adopt Me team. Treat these like a fan theory!
Halloween update 2021: Release Date
Halloween is a popular annual festival celebrated on October 31. So, the Halloween update 2021 is expected to arrive on/around October 31. Last year, the Halloween event in Adopt Me started on October 28. We will have to see when the update releases as the dates are not confirmed yet!
For more such updates on Adopt Me, stay tuned to Androidgram!
Images Courtesy : Striker180x (YouTuber)