Want to name some of the rare pets you bought in the new Adopt Me Winter Update 2021? Well, in this article we will be featuring some name ideas for your beloved Walrus, Summer Walrus, and Golden Walrus pet in Adopt Me. Here's everything you need to know.
Being Roblox's #1 game, Adopt Me is known for featuring a wide variety of pets that players can either hatch, buy, or trade. These pets are uniquely adorable and are quite rare. Although some pets are easy to get, others require quite a bit of luck and fortune to acquire. Well, Adopt Me also receives new and exciting updates very often which provide fresh engagement consistently. Recently, the game got the new Winter Update 2021 which brought a total of 8 pets in the game of different rarities. The list of pets featured are:
1) Husky Pet
2) Ice Golem
3)Puffin
4)Walrus
5)Summer Walrus
6)Golden Walrus
7)Snow Leopard
8) St. Bernard
Well, unlike the other pets that can be directly purchased using Gingerbread and Robux, getting the Walrus, Summer Walrus, and Golden Walrus pets in the game requires some luck as well. Yes, this is because these pets are featured in the Walrus Box which is a limited legendary gift from the Winter Holiday Update in Adopt Me.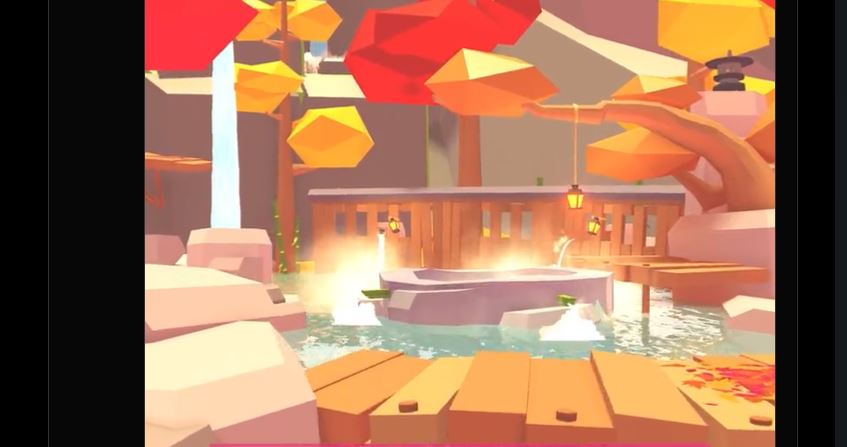 Players can purchase a Walrus box for a total of 15K Gingerbread. The probability of getting a Walrus pet in the Walrus Box are as follows:
Walrus- 70%(common)
Summer Walrus- 26%(rare)
Golden Walrus- 4%(legendary)
So, if you managed to get any of the Walrus pets featured in the Walrus box, it is highly likely that you are going to name them. And for that matter, we have made this unique name ideas list. Continue reading for more details.
Adopt Me Walrus, Summer Walrus & Golden Walrus name ideas list
Well, if you want a name for your Walrus, Summer Walrus & Golden Walrus pets in Adopt Me, consider going through this list. You will find some really interesting names here.
Ripley
Ascaris
Pisces
Kobi
Blanca
Ice
Amy
Mule
Hank
Belle/ Bella
Penny
Missy
Wren
Yeti
Tilly
Tiger
Rocky
Kevin
Itty Bitty
Teeny
Princess
Dotty
Nikki
Pepper
Scarlet
Jully
Kobe
Teddy
Benji
Honey
Buddy
Dixie
Jazz
Atlas
Willow
Mrs. Rus
Luna
Winter
Getty
Stella
Pongo
Snowy
Twilight
Arya
Emma
Well, now you have a bunch of name ideas for your beloved pets in Adopt Me. We hope this article has helped you find a new name for your Walrus, Summer Walrus & Golden Walrus pets in Adopt Me. For more such guides and information on new games, make sure to stay tuned with us on AndroidGram.