Interested to know if there are Shiny Ducklett and Shiny Swanna available for you to catch in Pokemon Go? Well, then continue reading this article till the end as we will be sharing all the details about the same. Here's everything you need to know.
With new and popular pokemon being added to the game, Pokemon Go's popularity has been increasing day by day. Featuring a wide variety of pokemon, Niantic has made Pokemon Go a gaming giant. On top of featuring a ton of pokemon in-game that can be caught by exploring the wild, the game also has a bunch of Shiny pokemon that are very hard to catch. The Shiny pokemon are just the recolor of the original Pokemon and don't have any other significant changes. Due to their low spawn rate, players are more inclined towards catching one. However, not all pokemon in the game have their shiny version available. Therefore, we are here to let you know if there is a Shiny Ducklett and Shiny Swanna available for you to catch in Pokemon Go.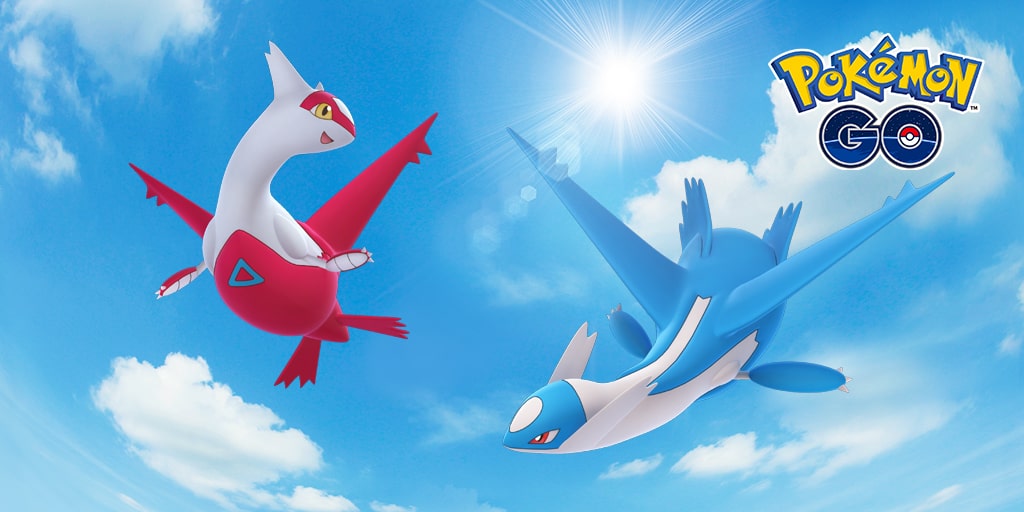 Are Shiny Solosis, Shiny Duosion, and Shiny Reuniclus available to catch in Pokemon Go? Visit here for more information. 
Are Shiny Ducklett & Shiny Swanna available to catch in Pokemon Go
Introduced in Gen V, Ducklett is a Water/Flying Pokemon that made its debut in the game back in June 2020. It is a duck-like pokemon that is blue in color. It lives around ponds and rivers and sprays water through its wings to distract its enemies. The evolved form of Ducklett is Swanna which is a swan-like pokemon featuring the color white. It has a very strong beak which allows it to deliver strong blows. The in-game stats of the pokemon are featured below:
Ducklett
Max CP- 968
1) Attack-84
2) Defense- 96
3) Stamina- 158
Swanna
Max CP- 2361
1) Attack- 182
2) Defense- 132
3) Stamina- 181
They are generally found in the Unova region and are vulnerable to Electric and Rock type moves. Ducklett's best moves in Pokemon Go are Water Gun and Brave Bird while Swanna's best moves are Water Gun and Ice Beam. Well, enough about them. Let's now discuss if they have a shiny version available in the game.
Unfortunately, they don't. There is no Shiny Ducklett and Shiny Swanna in Pokemon Go for you to catch. But, since they were added to the game back in 2020, there is a chance their shiny versions are made available in the game soon. However, it is not confirmed yet. If more details are revealed, we will be updating this article accordingly at the earliest. For more updates and information on new games, make sure to stay tuned with us on AndroidGram.