When it comes to multiplayer games like Battlefield and COD, there is hardly any other game that can match the level of entertainment and engagement these games provide. Well, unfortunately, multiplayer games are also plagued with a ton of errors that are responsible for ruining the experience. In this article, we will be sharing details about the Battlefield 2042 error code 3 9001 and discuss some potential fixes. Here's everything you need to know.
We all know that multiplayer games are well-liked by the majority of gamers from all over the world. This is due to the fact that players can enjoy their time either playing with their friends or sometimes solo. Likewise, the new Battlefield 2042 was released to provide the same. Unfortunately, the game wasn't received well by the players due to several reasons, one being the exclusion of a campaign mode. And now, players are facing errors while trying to enjoy it. The error code 3 9001 in Battlefield 2042 has been faced by many which is causing a lot of trouble. So, we are here to provide you with an easy-to-understand guide on how to fix it. Continue reading for more information.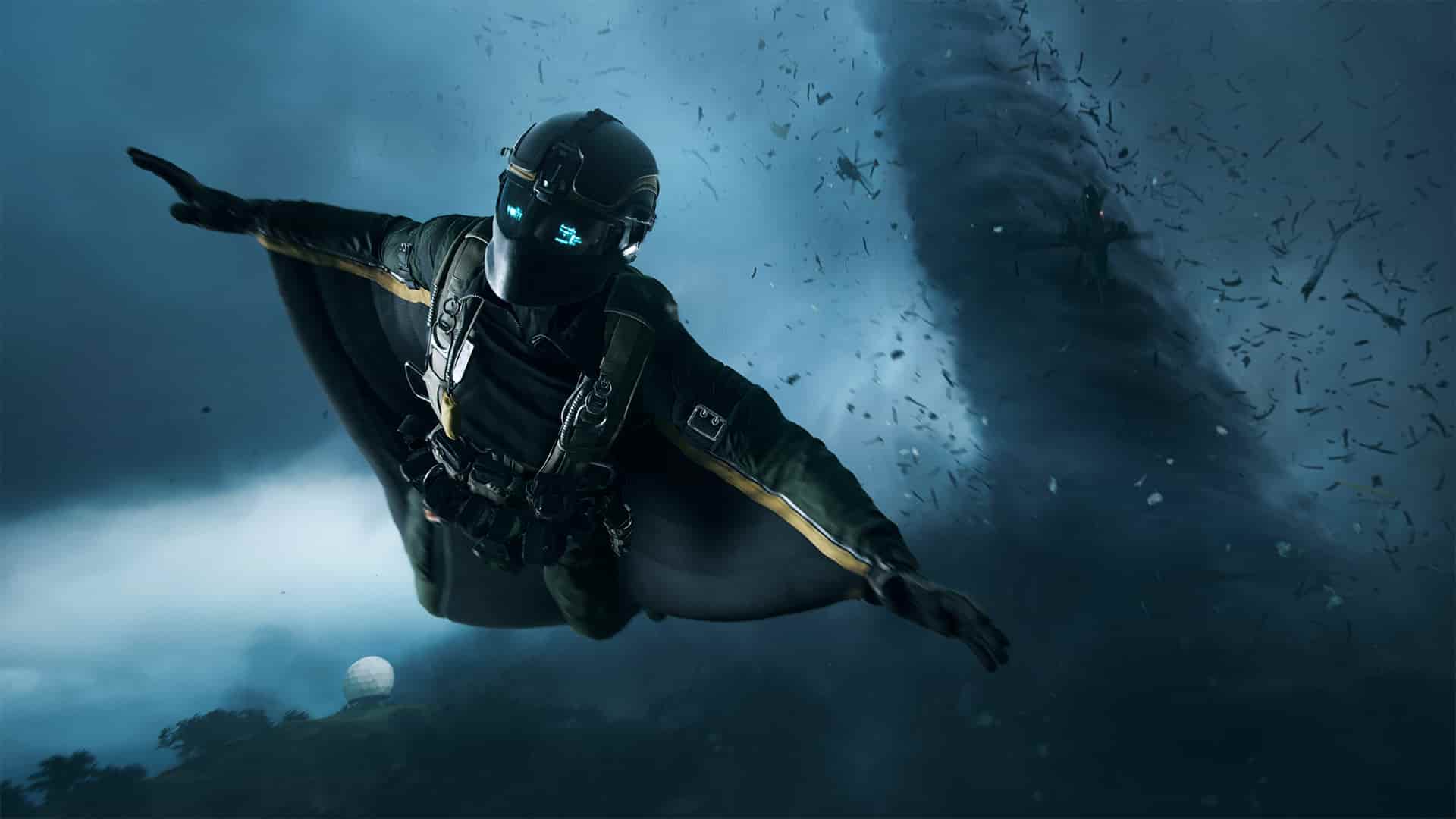 Battlefield 2042 error code 3 9001: How to fix it
According to various sources, error code 3 9001 in Battlefield 2042 is caused by some issues related to a failed verification error of an installed update. Since this is a client-side error, we can get rid of it using some basic troubleshooting steps.
1) As the error code 3 9001 is suspected to be an error caused by a faulty update, it is advised to clear the download cache. You can do this by heading to Steam>>Settings. Now, select the Download tab and there you will find the Clear Download Cache option. Click on it and select OK to confirm.
2) Now, after you have cleared the download cache, it is time to change your game's update download preference in Steam. To do so, head to Steam and click on Library. Right-click on Battlefield 2042 and under the Updates tab, you will find an option that says 'Only update this game when I launch it'. Click on it and save your changes.
Well, by performing these two steps, the error code 3 9001 in Battlefield 2042 should be fixed. However, if the error persists, consider reinstalling the game. We hope this guide was able to help you fix this annoying error in Battlefield 2042. For more such guides and information on new games, make sure to stay tuned with us on AndroidGram.