The newly released installment of the COD franchise, COD Vanguard has a bunch of hardcore modes readily available for players to try. However, many players are unaware of this fact, so we are here to help you all know how to play Hardcore modes in COD Vanguard and ramp up your in-game experience by a huge amount. Here's everything you need to know.
Released on 5 Nov 2021, COD Vanguard is currently the face of the Call of Duty franchise that is known to deliver brilliant games since 2003. It is the 18th installment of the COD video game series featuring a storyline of the birth of special forces to face an emerging threat during various theatres of World War II. The game features a total of 20 maps in the multiplayer mode and for the first time in the history of the COD series, a new feature "Combat Pacing" is introduced. This enables players to have more control over their multiplayer matchmaking matches and that is what we are going to be discussing here.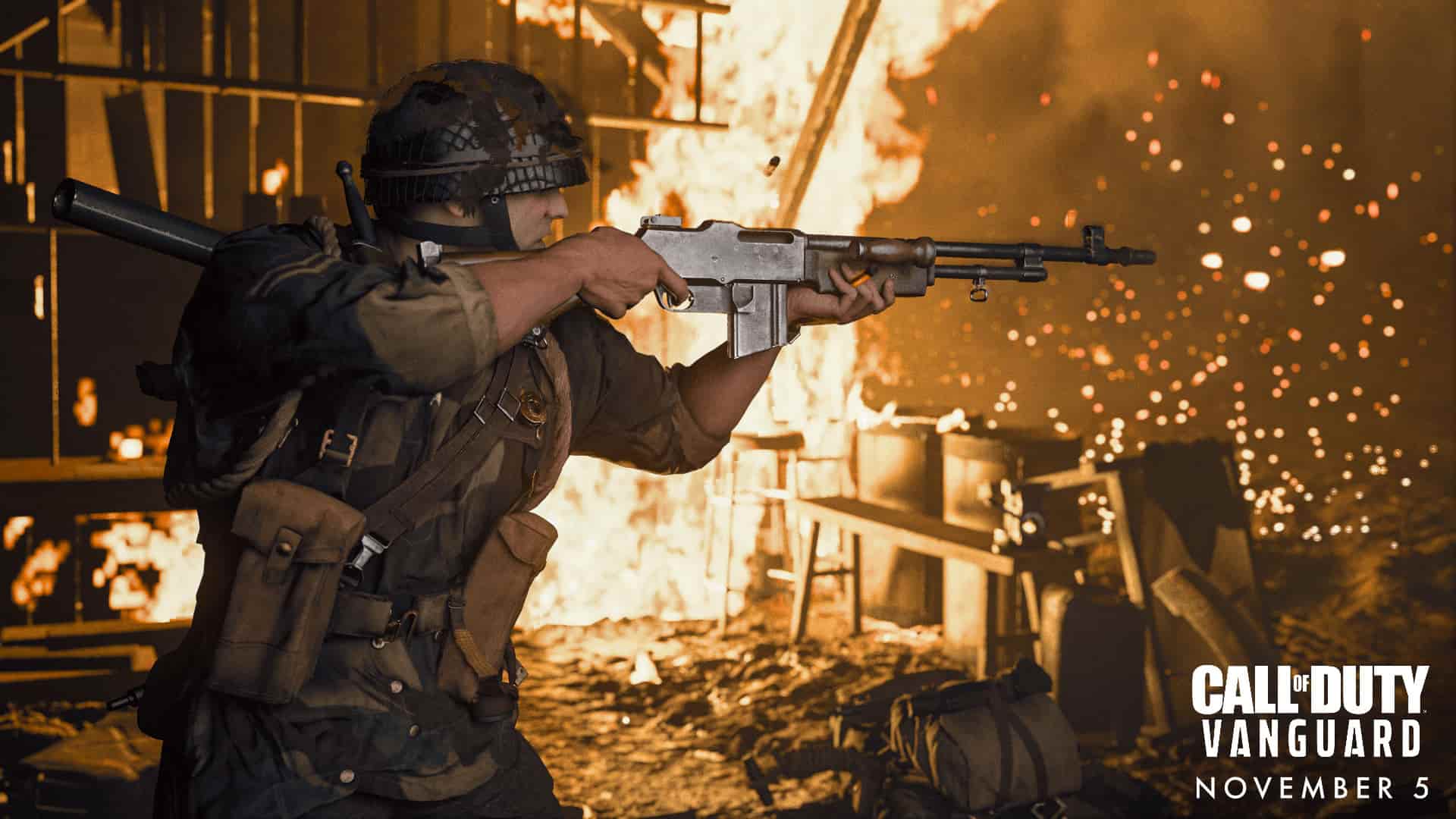 Call of Duty (COD) Vanguard: How to play hardcore modes?
We all know that there are a bunch of online multiplayer modes for players to enjoy in COD Vanguard, but what many are unaware of is the fact that there are some hardcore modes available as well. In these hardcore modes, you will have a real-life experience while playing the different multiplayer modes in the game. These hardcore modes are nothing but an enhanced mode where options like No health regeneration, Friendly fire, Less Hud will be enabled. So, if you are in for a challenge, then follow these steps to know how to play hardcore modes in COD Vanguard:
1) First of all, head over the main menu of the game and hover over Quick Play. Now, you will see that there are two options in the Quickplay option. One is Tactical and the other is Filtered.
2) Select the Filtered option to access the Filter menu.
3) In the Filter menu, you will see that there are two headings namely- Core and Hardcore.
4) Select the Hardcore option and you will have access to some of the popular modes with Hardcore settings enabled. Now, all you need to do is select the hardcore modes and then go back to the main menu and hit Quickplay. You will now be loading into hardcore matches in COD Vanguard.
This was our guide on how to play Hardcore mode in COD Vanguard. For more such guides and information on new games, make sure to stay tuned with us on AndroidGram.