DoorDash is a company that deals with online food ordering and delivery. Delivery boys and local drivers on the DoorDash app are called "Dashers". To become a dasher, you need to be at least 18 years of age as per the company policy. Dashers make about an average of $22 per hour. DoorDash in collaboration with Payfare and Visa launched Dasher Direct. It is an online prepaid debit service and mobile banking app for Dashers. It is issued by the Stride Bank, located in Oklahoma (US), and presented to you by Payfare. Using Dasher Direct, you can keep track of your account balance, transfer and receive money, pay bills, and even set your personalized savings goals.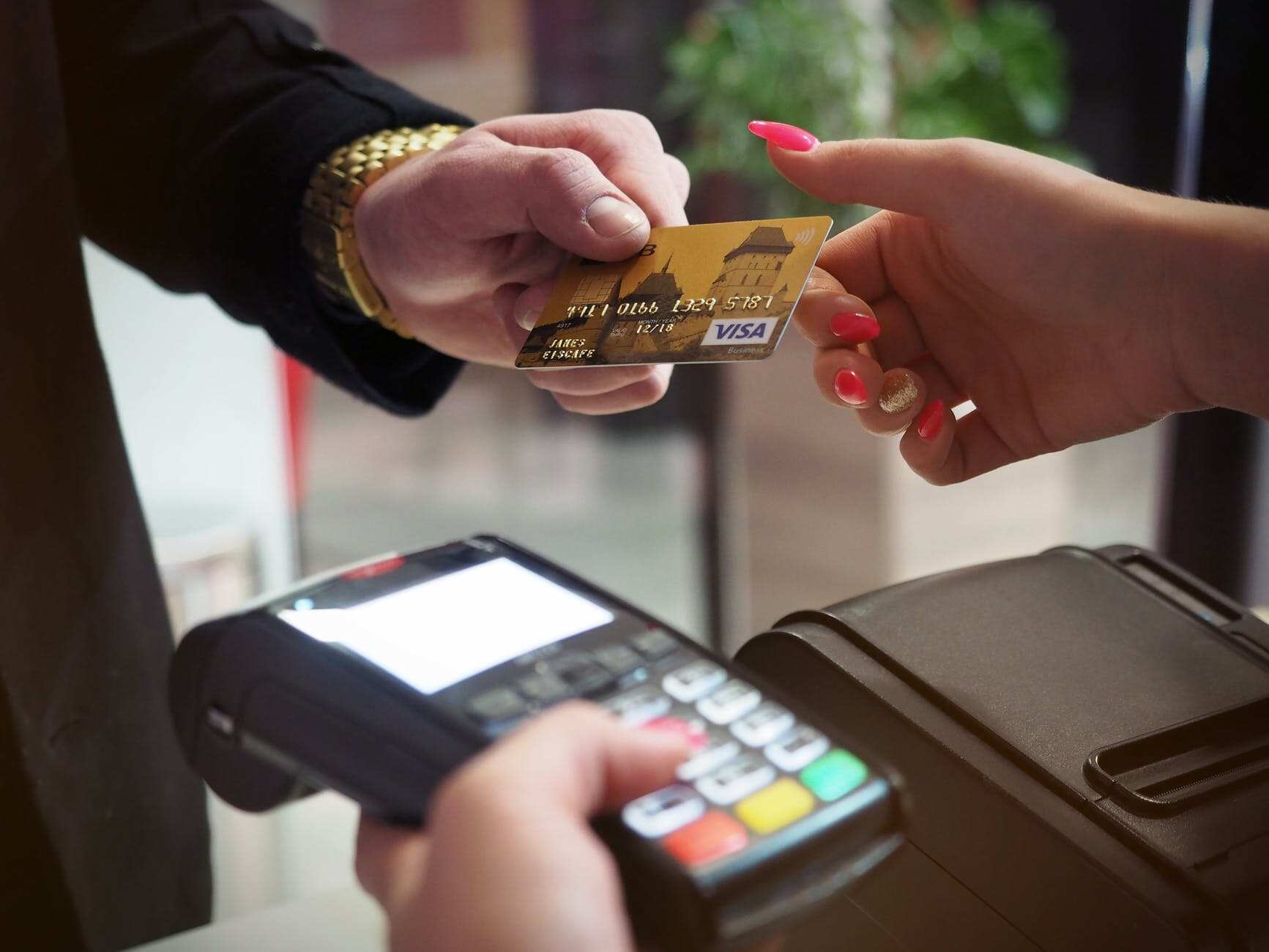 Also read- Vanilla gift card not working: Fixes & Workarounds.
Dasher Direct card not working- Fixes and Workarounds
At times, Dashers complain about their Direct card not working. Here is a list of fixes that you can try to solve this issue effectively-
1. If the card is failing to work, check that you are connected to the WiFi and your connection is stable. You can try to restart your system by turning the device off by holding the power button and then turning it on again. This may resolve your issue.
2. If your Dasher Direct app isn't responding or you see a black screen, force stop it from the app's Settings and then wait for a minute or two before re-launching the app.
3. Always complete pending updates for the Dasher Direct app. In case you face difficulties while operating the app, try uninstalling Dasher Direct and reinstalling it.
4. You can try to reset your password and log out of your app and after a while log back in with the new password. This may fix your login-related issues.
5. Clear the app cache memory and cookies. In order to do this, follow these steps-
A) From the home screen of your device go to Settings.
B) Select Apps and then click on Dasher Direct app.
C) Select Storage and now finally, click on Clear Cache Data.
6. Whenever you try to make a payment through the app, always pay using the red card. Select the credit option while adding your card details. Do NOT select debit, even if the card says so.
If your amount is debited but the transaction was not unsuccessful or your transaction is being declined even if you have enough balance, the issue may be technical. Try using a different payment method – if the issue with your Dasher Direct card is technical, you will need to wait for the officials to fix it. Also, you can reach out to Dasher Direct Help Centre for further support.