We have all been awaiting the release of the console version of Naraka Bladepoint (for PS4, PS5, Xbox Series X, and Xbox One). However, on the FAQ dated January 5, 2022, the developers clearly stated that the game isn't ready for consoles yet. They say that a lot of progress has been made on the console editions but they aren't ready to debut them. So, we can officially confirm that the Naraka: Bladepoint console release date has been postponed.
What else was covered in the FAQ?
The FAQ also covered multiple important pointers. We all know the tremendous success game modes like Shadow Surge and Eternal Blazes experienced. The makers said that they're heavily considering doing so with the success of events like Festive Fellow.
When asked whether anything new was coming to Naraka this season, they said there was a lot in store. They've planned on new heroes, new modes, new maps, and even new weapons! (psst: They've dropped a hint that one of the new weapons is something that has been requested for a long time.)
They've also been talking about the Naraka: Bladepoint World Championships. Read more here. The developers have also addressed the delay in distributing the Martial Artist Spear Banner to the winners from the Naraka Fest giveaway. They apologized, saying that finding the winners has proven to be much harder than initially expected.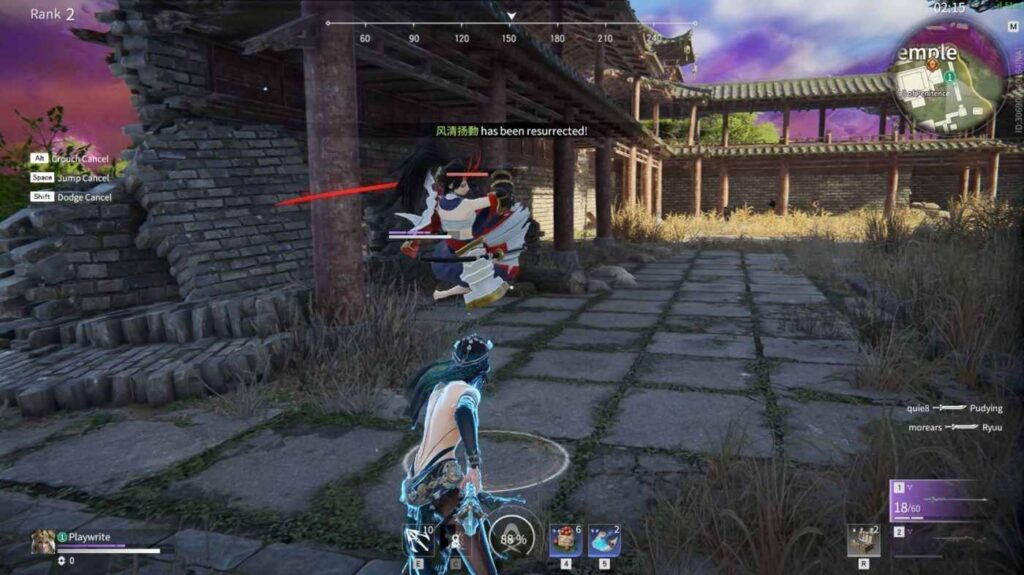 To read more about the Steam initialization failure and how to bypass it, click here.
New Update on Naraka: Bladepoint dated 05/01/2022
The game received a new update on January 5, 2022. It contains the following:-
1) New event
2) Hero adjustments
3) Weapon adjustments
4) Souljade adjustments
5) Match adjustments
6) Outgame adjustments
7) New packs like the Qin Epithet Fraternal Pack
8) Discount Cards
9) New Outfit, Skins and Card-Emotes
10) More bug fixes
Click here for a more detailed report of the updates released on 05/01/2022.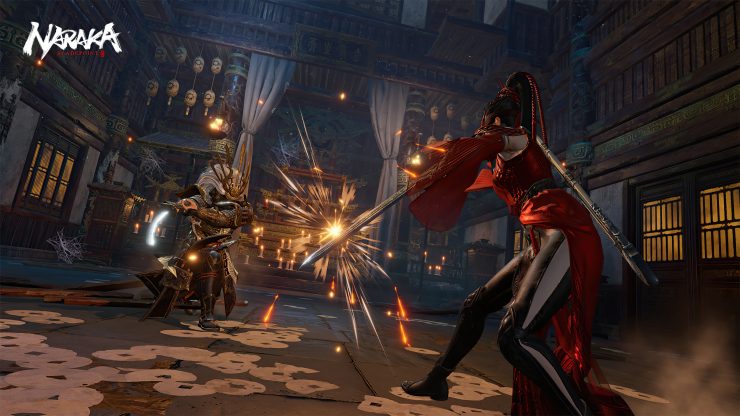 To sign off, let's hope it takes a little of our time as possible to get the console edition of Naraka: Bladepoint though for now, it's been postponed. Happy gaming!