So, you are trying to form a fireteam on Destiny 2. If you are unable to use the LFG feature or create a request, you are not alone. Bungie received a heap of reports about annoying bugs since the Season of the Lost started. So, they had to deploy a patch to correct all (most of them) the bugs. The most recent patch, 3.3.0.1, fixes a host of bugs but unfortunately has driven a new problem. According to reports, the patch has broken the Looking For Group feature. Has Bungie fixed this yet? Read this article to know more.
Destiny 2 Unable to Parse your parameters error: Fixes?
The LFG feature is used by players to put out requirements for other players online to make a fireteam. Players can also join a fireteam from here. To use LFG, click here or download the Companion app for Android/iOS. You can put out a title to attract players who have the same goal as you. If you are looking for players who want to complete the same triumph as you, create a title accordingly. While creating a fireteam requirement, you will have to mention the number of players and platform as well.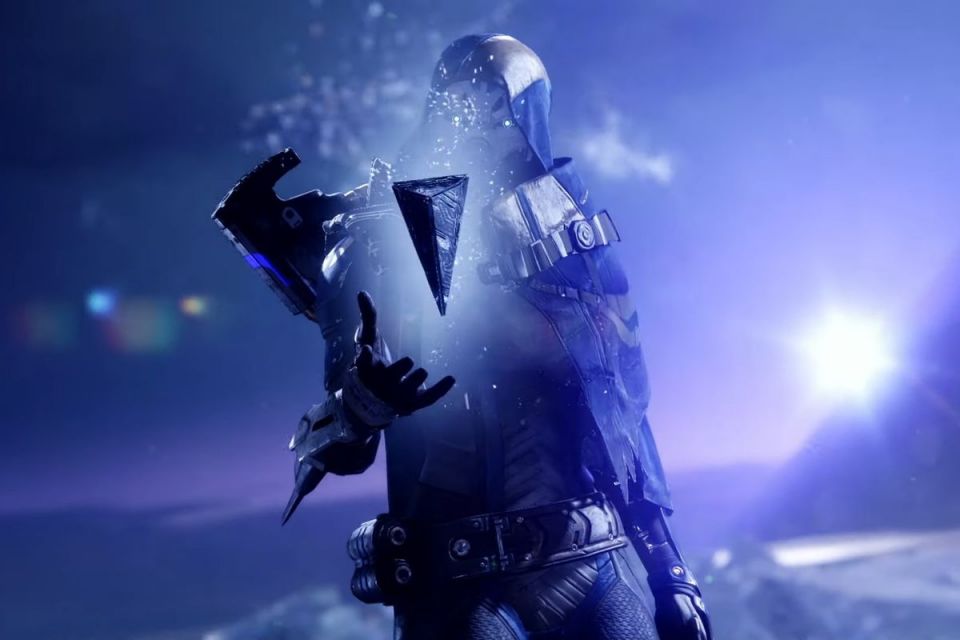 Destiny 2 players are disappointed again as they are unable to use the LFG feature. As reported by players, they are unable to create requests for teams on the official site of Destiny 2. Whenever they are trying to put a request, an error pops up. The error message is "Unable to parse your parameters. Please correct them, and try again.". Whether it is happening only on the website or on both the website and the companion app is still unknown. According to this thread on Bungie's help forum, one of the players reported having no issues putting requests for fireteams on the companion app. However, another player said that all fireteams are closed on the Companion app.

This error was not happening before the patch was deployed. So, we can safely say that the patch may have manipulated something internally to cause this error. Bungie has acknowledged this issue already and is currently investigating the probable cause. We are sure they will fix this as soon as possible.
For more updates on Destiny 2, stay tuned.