According to reports, many Xbox One customers have experienced errors related to Discovery Plus on their Xbox devices. This covers issues such as the program crashing, Discovery Plus not launching, or displaying a blank screen when opening Discovery Plus. To help you, we've compiled a list of solutions and workarounds. But first, let's take a look at the problem.
A Microsoft ambassador acknowledged the issue and recommended a few solutions when an Xbox customer reported the Discovery Plus error in the official Microsoft forum. However, it was not addressed why the problem occurred. Whatever the situation might be, taking a look at the fixes mentioned below will definitely be worth your time.
Discovery Plus Not Working on Xbox One: Fixes
1) Clear the Cache
If the error is because of corrupted or residual app files, clearing the app cache may help. You can clear it by following the steps mentioned below:
– Go to Settings, and select System Settings
– Select Storage
– Hover over the storage device, and then press the Y button on your controller for Device Options.
– On the Device Options screen, select Clear System Cache
–  Select Yes when the prompt appears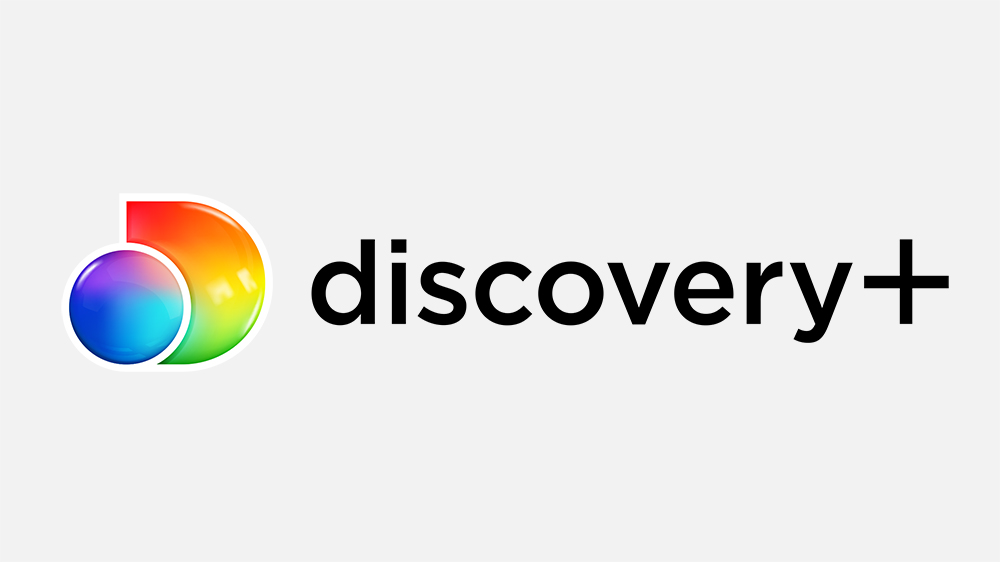 2) Reinstall Discovery Plus
Even after clearing the cache, some file remains in the data, uninstalling the app deletes such hidden corrupted files. You can uninstall the app by following the steps mentioned below:
– Go to the dashboard by pressing the Xbox button on the controller
– Now go to My games & apps and choose discovery plus
– Select Uninstall using the controller's Menu button
– To remove the chosen item, follow the onscreen instructions.
Uninstall the app and then reinstall it from the Microsoft App Store. Sign in to your Discovery Plus account after reinstalling the app and check to see if the problem persists. If the problem still remains, go to the next step.
3) Power Cycle The Xbox
Switching off and then turning the device on is the most common technique to solve a technical issue. When you turn off the Xbox, all the Xbox settings that you have manually altered, or any settings that may have been modified, are reverted to the default. Follow these instructions to power cycle your Xbox.
– Hold the Xbox button on the front of the console for 10 seconds and turn your console off.
– Unplug the power cables and wait for a minute before plugging them back in.
– Restart your console by hitting the Xbox button on the console or the Xbox button on the controller, and verify whether the problem has been resolved.
We hope the solutions in this post helped you get the discovery plus app to operate on your Xbox. If you believe you require professional assistance, please contact the official Xbox support team by clicking here.