Disney Plus is home to thousands of hit movies, TV shows, and Originals series. It is currently one of the top streaming services available. It was launched in November 2019. A subscription to Disney Plus costs $8 per month or $80 per year in the US. With this subscription, you get ad-free access to the content available on the platform. As notified in the previous article, there's also an option to buy a bundle package of Disney Plus, Hulu, and ESPN+, which costs about $14 per month.
In other news, you can now watch a movie with your friends and family online with Disney Plus' GroupWatch.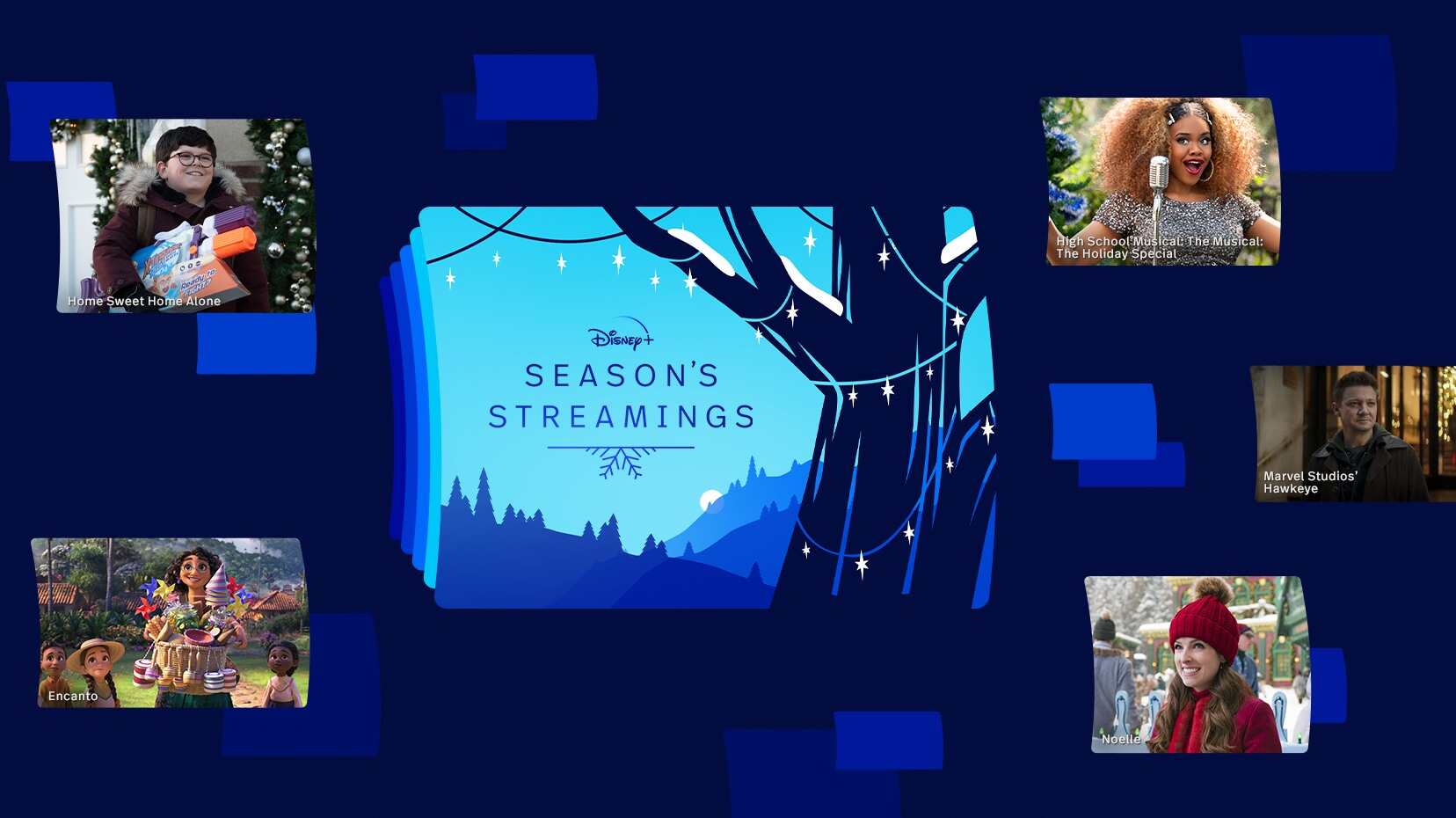 Also read- Disney Plus Airplay not working: How to fix it
Disney Plus not working on Roku-
Many Roku users have reported facing difficulties while trying to run the Disney Plus app on their devices. This can be due to general server errors. It can also occur if your Roku device is not compatible with Disney Plus. You may have to check your device eligibility to confirm this fact. Disney Plus is not available on the following Roku devices-
A) Roku Streaming Stick models 3400X and 3420X
B) Roku LT model 2400X and 2450X
C) Roku 2 HD models 3000X and 3050X
D) Roku 2 XS model 3100X
E) Roku HD model 2500X
List of Roku models that support Disney Plus- Check here.
Here are a few things you can do to fix this issue on your Roku device-
1. The first thing you need to do is look for application updates. Make sure that your Roku device and the Disney Plus app are both up to date.
2. Ensure that your internet connection is stable. You can also try and restart your WiFi router and your modem. It may boost your internet speed.
3. Try to turn your Roku off by detaching it and the power cable from your TV. After about 30 seconds, reconnect them and check whether the issue persists.
4. In case of account-related issues, log out of your account and after a while log back in using your credentials.
5. Clear the browser history on your device. You can also clear the cache memory of the Disney Plus app by following this sequence- Settings>Apps>Disney Plus>Storage>Clear cache.
6. You can also try to uninstall the app from your Roku device and then reinstall it. This may help solve the problem.
7. Lastly, if there is a problem with Roku's server then you may have to wait for the issue to be resolved. Till then you continue streaming Disney Plus on another platform or simply use their website.
For assistance regarding more such issues, you may contact Roku Support or Disney Plus Support (888-905-7888).