Not receiving those important work emails or exciting promotional offers from your favorite websites? Gmail is hands-down the most popular email service; [almost] everyone has a Gmail account. However, sometimes, things can go downhill for Google's mailing service. Several users report not receiving emails on their Gmail account on a daily basis. Common issues like unstable internet, app cache cluttering, or pending updates maybe some of the many reasons. You may also have noticed that other mailing services work fine; it's just Gmail!
Believe it or not, Google's servers can also face an outage. But it is incredibly rare for Google's servers to face a noticeable downtime. Most times, you will be able to troubleshoot the "Gmail not receiving emails" issue on your own. But it can be a bit confusing, considering that there are hundreds of troubleshooting steps you can try for Gmail not working on your Android or iOS device. In this article, we will be listing some of the most recommended workarounds for the "Gmail not receiving emails" issue on your mobile device. Stay tuned!
How to fix Gmail not receiving emails on Android & iPhone in 2022?
Not receiving emails? Don't worry; here's what you can try to get rid of the issue:
1) Troubleshoot your network connection:
Being one of the most basic troubleshooting steps, you may already have tried troubleshooting your internet connection. However, if you haven't, make sure you try the following before jumping to conclusions:
– Reboot your modem and router, if using a wireless connection.
– Use a different data line, if using mobile data.
If you suspect an issue with your network connection, you can contact your ISP for further help.
2) Try some account debugging:
Being another popular troubleshooting step, trying to sign out and sign back in may help fix Gmail's not receiving emails issue. You can also try to switch between accounts if you have more than one account. Another thing you need to make sure of is that you have chosen the correct mail account to view emails. Many times, users with multiple accounts find themselves looking in the wrong mail account for incoming emails; switching to the correct mail account fixes the entire issue.
3) Clear app cache:
Many times, cluttered app data can cause such issues. Corrupted cache files can cause an issue with account authentication, thus causing your Gmail Inbox to malfunction. To fix this, you can try clearing Gmail's cache files stored on your mobile device. On Android, press and hold Gmail's app icon on the tray and tap on the i (information) button. Now, tap on Clear data > Clear cache. For iOS devices, offloading the Gmail app may help. However, a better option would be to reinstall the Gmail app. You can do the same if you use the in-built mail app. Press and hold the Gmail/Mail app and choose to Delete app. Once done, reinstall the app from the App Store.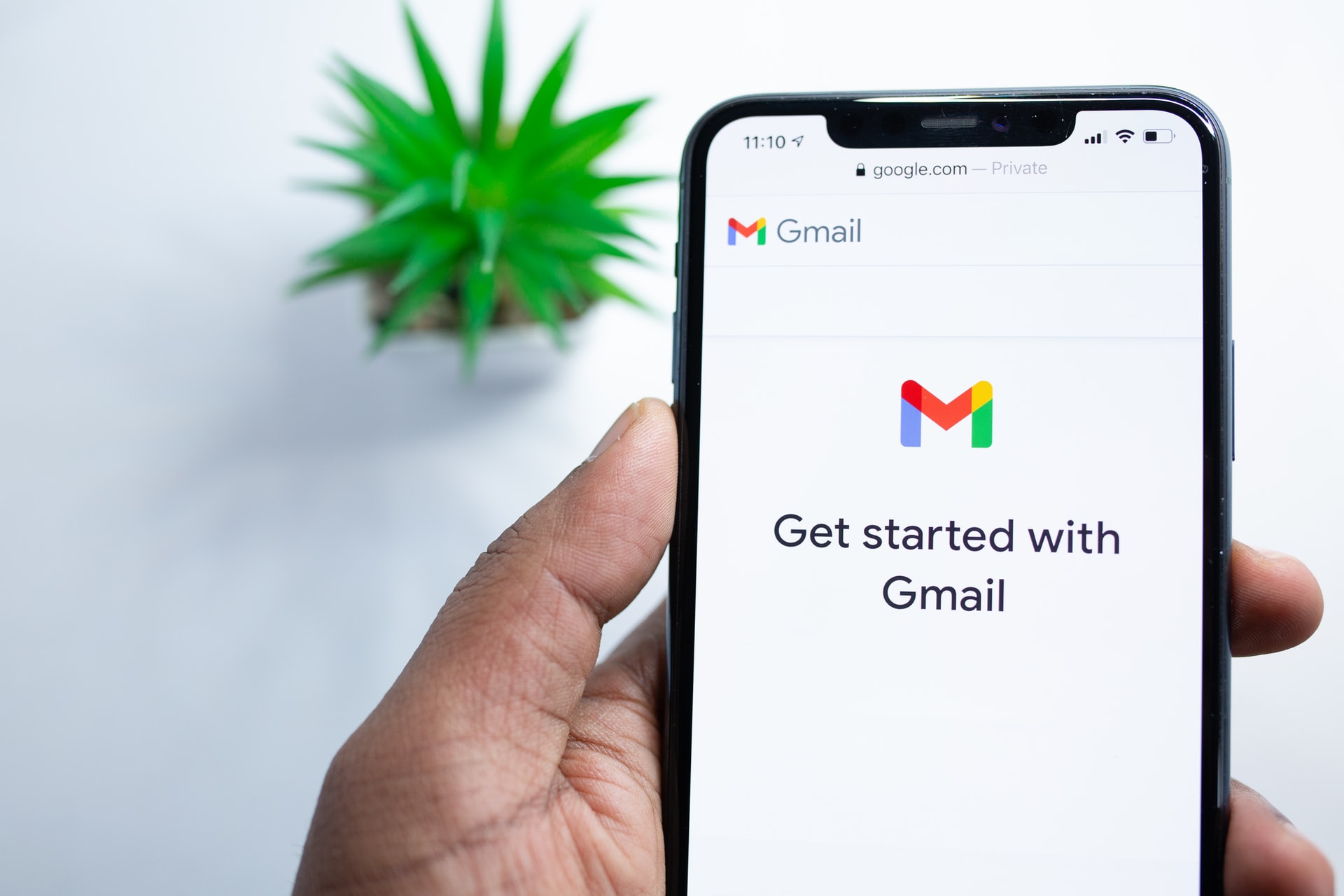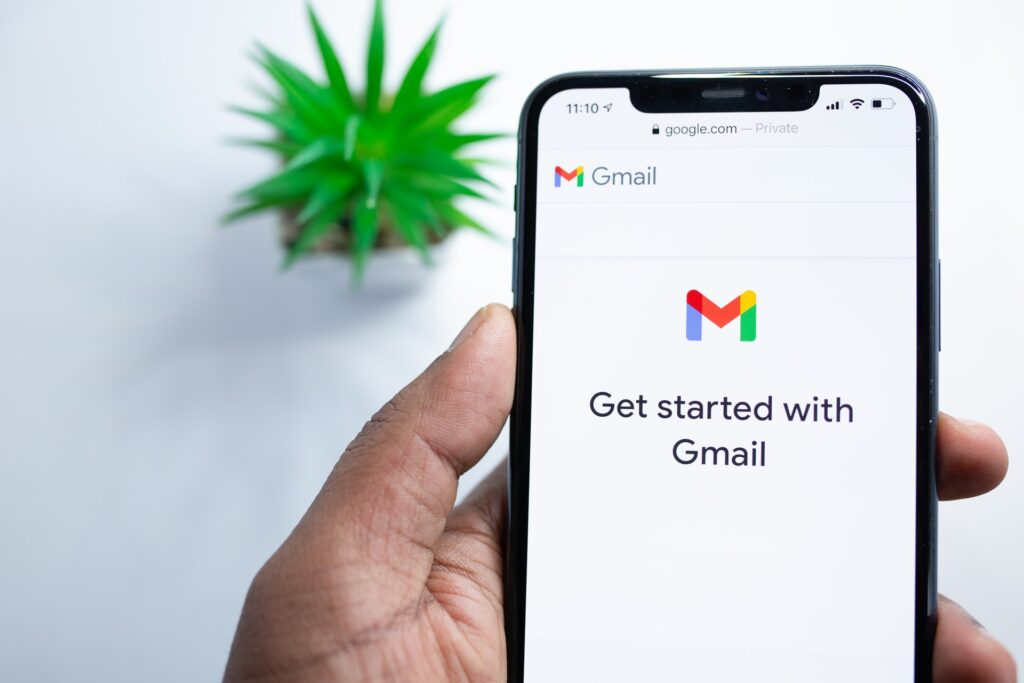 4) Check whether you have exhausted your account storage:
Google assigns 15 GB of free cloud storage. This includes storage for all of Google's cloud services like Drive, Photos, Gmail, etc. If you haven't bought extra storage, it is possible that you have run out of the free storage allowance, causing Gmail not receiving emails issue. Check for that and delete unwanted emails to make space for new, incoming emails.
Also Read: Binance Not Sending Verification Code To Email: Fixes
5) Enable Auto-sync or Background refresh:
If you have disabled auto-sync for Gmail's Android app, you will have to sync emails manually. To do so, pull down from the top of Gmail's home page in the app. Unless you refresh manually, you will not get to see new emails. To avoid this, enable Auto-sync from Settings > *your email account* > Inbox notifications > Tap to enable Auto-sync.
On your iOS device, check whether you have enabled Background Refresh for your Mail app. If not, you will have to manually refresh your inbox to receive new emails. If you use the Gmail app on your iOS device, you can choose to enable Auto-sync in the manner mentioned above.
Other than these, always make sure to update your mobile devices' OS and Gmail app on time. Pending updates can also cause issues with syncing. That's it for Gmail's not receiving emails issue. For more articles, stay tuned to Androidgram!