Are you using Yuzu Emulator and want to restart Pokemon Sword to play it from the beginning? Well, then you are in luck. In this article, we will tell you how you can delete Pokemon Sword save on Yuzu Simulator. A lot of players wish to start a new game in Pokemon Sword. The game offers amazing replayability. But there is no in-game option to start a new game. This leads a lot of players to believe that they can't start a new game. But there is an easy way to start fresh in Pokemon Sword. You can easily do so by deleting your save files. This article will help you to locate your save files and delete them.
Pokemon Sword was released in 2019 and became a hit Pokemon title within a few days. Players loved the action, role-playing features of the game. There were some initial issues with the game, but they were resolved quickly for fans to be able to enjoy the game seamlessly. The game is only available on Nintendo Switch. But this does not stop players from using emulators. Emulators help peeps play a game on a different platform, which is officially not supported for that particular game. The Yuzu Emulator is a popular choice among peeps trying to run Switch-exclusive games on PC. But emulators hide a lot of features like the save files location. To locate them, players need to dig into the folders.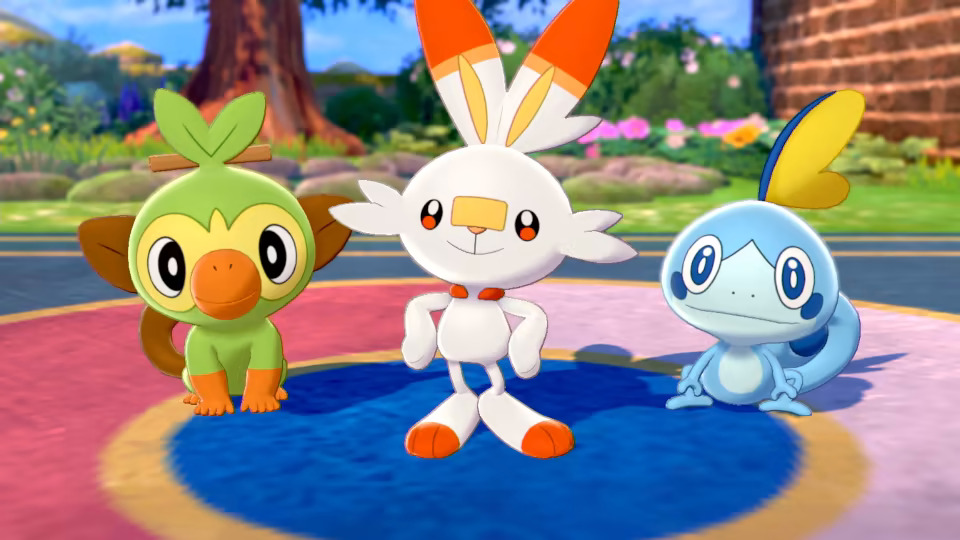 What is Yuzu Emulator and how to search for save files?
Emulators are programs that let people play games even on unsupported platforms. PC players have been playing many PS and Nintendo games using various emulators. And, yuzu is one of the popular ones. It is an open-source emulator for Nintendo Switch. PC users have been using it to enjoy Switch games. It simply needs you to dump all your Nintendo Switch keys in the Yuzu folder and load the game. You will also need to set up your controller beforehand. Yuzu stores all your save files at this location- C:/Users/Username/AppData/Roaming/yuzu/. But simply reaching here will not help you to start a new game.
How to delete Pokemon Sword save file on Yuzu Emulator?
To start a new game in Pokemon Sword, you will need to delete your current saves. Since there is no in-game option to do so, you need to do it manually. If you follow these simple steps, you will be able to delete your save files and start a new game. But, always remember that once the saves are deleted, you will lose your current progress forever.
1) Make sure that your save is showing in the game.
2) Now, open the Yuzu Simulator app and search for Pokemon Sword.
3) Next, right-click on the game and select open save data location.
4) This will take you to your save file's location. Select the user profile and delete all the save files there.
5) Make sure to delete both main and backup files.
Now, when you launch your game again, you will be presented with a new game option. We hope this article helped you to delete save files for Pokemon Sword on Yuzu Simulator. If you're also curious to know how to delete Forza Horizon save on Steam, then make sure to check out this article on Android Gram. Happy Gaming!