If you recently ran into a bush by not being able to access your PSN account, no worries we have some fixes which might be helpful to get it back. If you forgot the date of birth you entered or did not select a security question, you can still recover your account!. Follow the steps below
Recovering PSN account
Forgot password
Go to settings and navigate to Account Management and click on Sign-in and enter sign-in to your PlayStation network and click forgot password. Then enter the email address used and wait for the email to be sent. Go to the mailbox and click on change password. When asked to verify the identity dialog box will ask to choose from one of the three options: phone number, security question, or Date of Birth. Select the mobile phone option to receive a code and authenticate your account. Now, if you have previously selected a security question then that might be of use now. If you don't then remember to do that in the future to get back your account easily.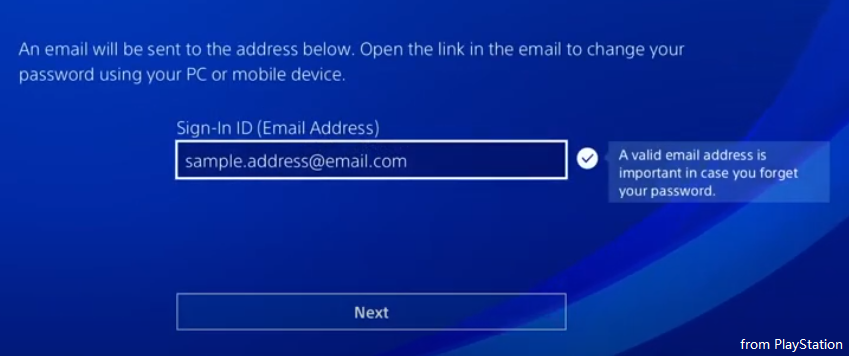 EA Account
Now, let's take for instance you don't remember the date of birth of the account, in that case, we will acquire that using another technique. Keep this tab open and on the new tab go to the EA website. Go to create an account, type an email and create an account. To recover your PSN account, use the same email address and password you used to sign up for the service. Then sign in to the EA account go to settings. In the About me section, the date of birth of the account is displayed. This will be the DOB you would have entered in the beginning.
If not EA requires that you create an EA account before you can play their games. If logged in to their website with this account, some PSN settings will be saved to it. Enter that DOB in the PlayStation website and reset your new password. The password will be updated and one can sign in later from the device. If the two-step verification pops up, enter the code and you are back to your account. If you want to check how many hours you have played on PS click here.
Contact PSN Support
If this doesn't work go to the PlayStation support page and submit your query to the support agents. They might be able to recover your accounts using other methods.