Here at AndroidGram, we are always sharp eyed, looking for new Minecraft mods that change the way how you play the game. Usually, the mods we bring to you are focused more towards players who have completed the game atleast once and are looking for more content. The mods we usually talk about being significant changes to the gameplay while keeping the core fun intact. Therefore, it's fun to play through them after completing through Vanilla Minecraft. However, today we bring to you a special, rather simplistic mod for you, called HR : New Beginnings.
The New Beginnings mod pack for Minecraft runs on the 1.15.2 version of the game. It was launched earlier this year on 16th May, 2020 and had a recent update a few days ago on 9th July. So far, New Beginnings has been installed on over two hundred thousand systems and rising in popularity. So what makes it so unique?
According to the developer, this mod pack is not as flashy as others on the market. However, it focuses on complimenting the original gameplay of Minecraft rather than heavily modifying it. It is a light mod that is perfect for new players who want to experience vanilla Minecraft with slight mods.
New Beginnings does not over complicate things and it is perfect to enjoy with a couple of friends. The focus still remains on the simplicity of the original game and the gameplay is kept just the way Mojang intended.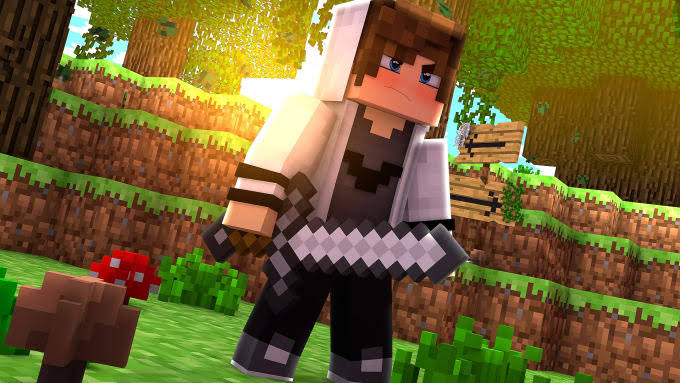 Speaking of features, apart from the slight visual enhancements you will find new biomes that are not available in the original game. You can craft new weapons on the go and fight mobs on your way to completion.
Be among the 200k people who have downloaded this mod. Click here to start your HR: New Beginnings experience. Be sure to invite some friends as well.