Call of Duty Warzone is a popular free-to-play battle royale game and belongs to the all-time popular shooter franchise, Call of Duty. However, Warzone fans aren't very happy with its level of optimization. Firstly, the game will take up a lot of space on your system. Secondly, you'll often face lags and frame drops while playing the game. Some weren't happy with the Vanguard or Cold War integration either. But, some peeps do seem to consider that the 'bug and lag situation' in Warzone improved after the Vanguard-Warzone integration which happened in December 2021. Well, it all boils down to one thing – user opinions. Some of us face no issues at all while running the game, while others are banging their heads over issues like 100% CPU utilization. Wondering whether Call of Duty Warzone is a CPU or GPU-intensive game? Keep reading this article to know!
What are the system requirements for Call of Duty Warzone?
The minimum system requirements for Call of Duty Warzone are the following:
CPU: Intel Core i3-4340 or AMD FX-6300
GPU: NVIDIA GeForce GTX670 or GeForce GTX 1650 or Radeon HD 7950
VRAM: 2GB
System RAM: 8GB

From the above, we can see that Warzone requires a powerful GPU. The demand for CPU power, on the other hand, is comparatively less. However, this may not be a good conclusion. While some fans definitely seem to think that Call of Duty Warzone is more GPU-bound, there are umpteen complaints about the game using excessive CPU power at times. A more effective conclusion, right now, would be that the game requires both GPU and CPU power. With that being said, the minimum requirements stated above are probably not enough to run Warzone in 2022. With in-game graphics advancing with time, it's more or less obvious that an Intel Core i3 or an older AMD CPU may not be enough to get favorable frame rates.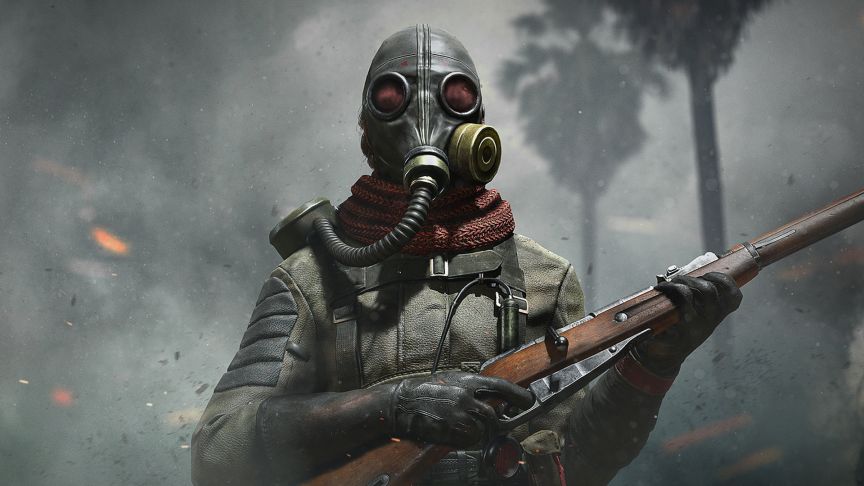 The recommended system requirements for Call of Duty Warzone, on the other hand, specify the following:
CPU: Intel Core i5-2500K or ​AMD Ryzen R5 1600X processor
GPU: NVIDIA GeForce GTX 970 / GTX 1660 or​ Radeon R9 390 / AMD RX 580
VRAM: 4GB
System RAM: 16GB
If you are planning on upgrading your machine so as to enhance Call of Duty Warzone's performance, we would recommend following the above set of requirements. Also, try getting a CPU that can handle multitasking better. AMD's Ryzen CPUs seem to offer better specs than Intel's CPUs – Ryzen handles multitasking better. Frame rates are also determined by your system RAM. So, if you are struggling with FPS in Warzone, getting a RAM of at least 12 GB may help smoothen things out!
Also Read: COD Warzone Ban Wave for 2022: Has it arrived or is it coming soon?
Concluding, it isn't really clear what Call of Duty Warzone is bound by. But most fans seem to think that the game is more GPU intensive than CPU. If you play the game on low resolution and graphics, the load will fall upon the CPU. The game will draw more power from the CPU to extract more frame rates. But since GPU isn't rendering much picture quality, the GPU usage may sit at a low percentage while the CPU usage skyrockets. Hence, it is safe to say that Call of Duty Warzone is CPU or GPU intensive, depending on the situation.