Wondering if Roblox is GPU or CPU intensive? For a game like Roblox, this may seem like a funny query to many. But as it happens, a lot of fans have reported facing performance issues on the platform. This includes 100% CPU usage, frame drops, stuttering, and more. Any video game of 2022 requires both a CPU and a GPU to run on a system. Some video games are optimized enough to run on integrated components, while others require dedicated ones. In the case of Roblox, the minimum system requirements as stated by the officials are very generous. It is difficult to believe that Roblox can run on such an underpowered system without any issues. Yes, you can definitely download, install, and 'run' Roblox on 1GB RAM, but it will definitely not be a worthy experience. Keep reading to know whether Roblox uses more CPU or GPU.
Roblox is a popular platform for gamers and game developers. The launcher is free to download, and most popular games on the platform are also free-to-play. The games available are not eye candies, but they are definitely fun. Roblox's games are, therefore, not GPU heavy. To run Roblox smoothly, you may want to invest in a modern CPU rather than a GPU.
What are the minimum system requirements for Roblox?
Roblox doesn't specify its hardware needs very clearly. You'll need a GPU that supports DirectX 10 at the very least. The recommended requirements are either a PC that is less than five years old with a dedicated GPU or a laptop that is less than three years old with an integrated GPU. This opens the door to a huge user base. In the case of processors, you'll need to get a CPU of the newer generation (released after 2005) with a clock speed of 1.6GHz or more. Again, these are recommended specs, not the minimum.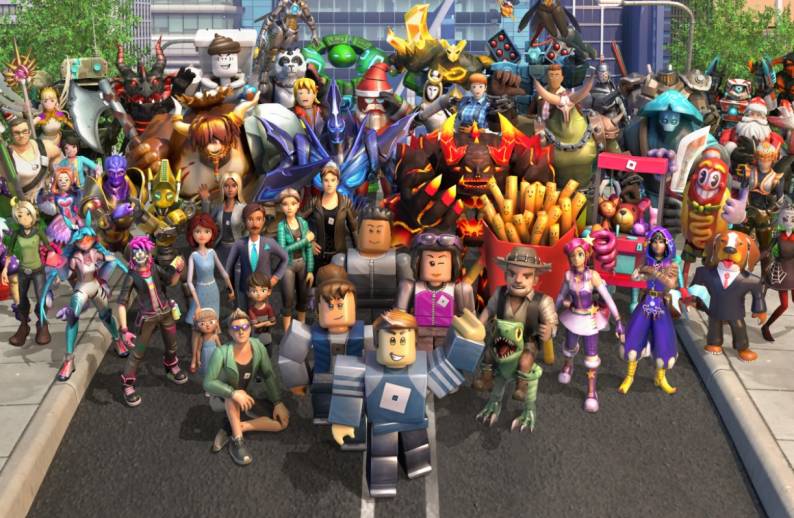 According to most users, Roblox is indeed a CPU-intensive game. None of Roblox's games or the launcher itself use much of the GPU. If you are unable to run the launcher or the games on your system due to lags, stuttering, or over-heating, it's possible that you are using an older CPU. Some older AMD CPUs are known to cause issues with Roblox's performance. So, you may want to consider upgrading to a better system. Also, make sure your system has at least 4GB of RAM. Although the minimum requirements specify '1GB', it's just not enough.
Make sure you close background applications before running Roblox. This is because most PC applications are heavy on your rig's CPU. Multi-tasking isn't a strong suit for older CPUs. For more articles, stay tuned to Androidgram!