Wondering if League of Legends is more bound to CPU or to GPU? Well, you are at the right place to learn more about the game's requirements. If you are looking to upgrade your PC to make it more suitable for competitive League of Legends, it is important to know what the game depends more on – the CPU or GPU. Being a popular video game of the MOBA genre, League of Legends is heavily dependent on online servers for matchmaking. As a result, the game will need to utilize a lot of CPU resources to exchange data. Now, does that mean LoL doesn't need a graphics card to run? Well, that's not exactly true. Of course, you'll need a GPU to render those frames. But the requirement for GPU isn't much. You can run the game on an integrated graphics card as well.
What are the system requirements for League of Legends?
The minimum system requirements for the game are extremely generous. You can run LoL with an Intel Core i3-530 or an AMD A6-3650 CPU. The GPU requirement is also very low – even an Intel HD 4600 Integrated Graphics card can take care of the game's needs. However, the said minimum specs may not be enough if you are looking for competitive frame rates. The minimum specs will also not be enough for higher graphics settings and maybe too outdated for LoL in 2022. So, let's take a look at the recommended requirements for League of Legends-
CPU: Core i5-3300 or Ryzen 3 1200
GPU: GeForce 560 or Radeon HD 6950 or  Intel UHD 630 Integrated Graphics
System RAM: 4GB
VRAM: 2GB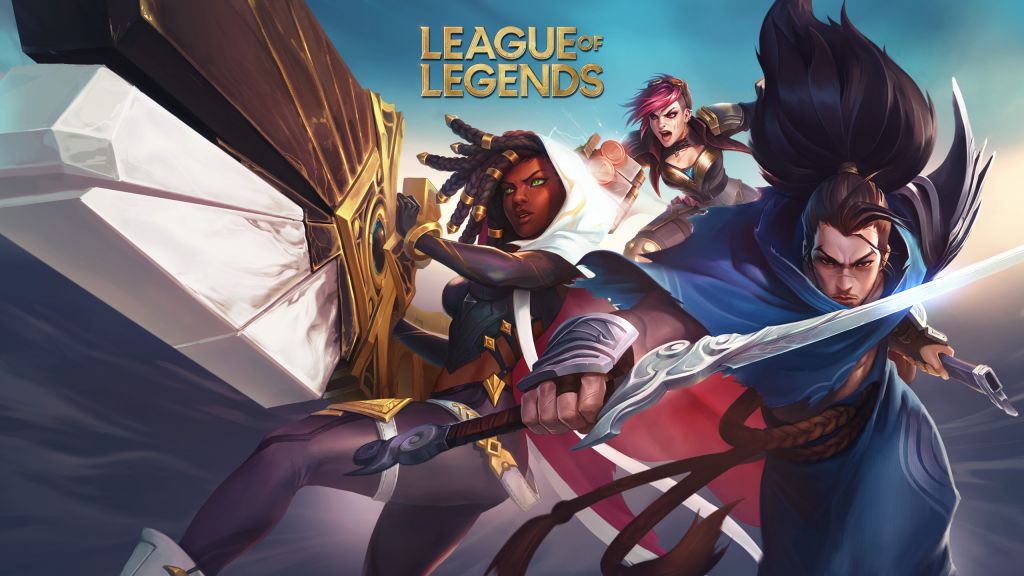 Also Read: How to get an S rank in League of Legends (LoL)?
The above set of specifications is mentioned for 'High' GFX settings at 1080p resolution. If you want smoother gameplay in LoL, you may want to invest in an Nvidia RTX Graphics Card and a newer CPU with six cores or more. The RAM requirement for LoL is also very low, but for a better experience, you'll require more. Say, you want to record videos of your gameplay or live stream on Twitch. In such scenarios, you'll require a more powerful CPU-GPU pair with higher system RAM (16GB) and VRAM (6GB) capacity.
With that being said, League of Legends is still more CPU intensive than GPU, due to the multiplayer experience and the need for low input lag in such an experience. However, a powerful GPU will definitely let you unlock better resolution and maintain a 200+ frame rate. A powerful CPU-GPU pair would be extremely helpful (and necessary) in competitive LoL or esports.