Wondering if Yuzu is CPU or GPU intensive? Well, the most popular emulator for Nintendo Switch is definitely hard on both the processor and graphics card. Most emulators are notorious when it comes to performance. Users often complain about lags, frame drops, not enough frames, and more while using an emulator to play games. Not everyone owns a Nintendo Switch, but most of us loved Pokemon as kids. Unfortunately, most official Pokemon games are Nintendo Switch exclusive, leaving PC and console users dismayed.
Then again, PC users have the 'emulator option' which console users can't take advantage of. Yuzu is a free-to-use Switch emulator and can be used to play any Nintendo Switch game on a PC. You'll still need to buy and own games in order to play them on Yuzu. Some users use cracked versions, which often leads to bans or penalties. Yuzu is legal as long as you use legit video game copies.
What are the system requirements for Yuzu Emulator?
In general, all emulators are more intensive on the processor. Don't be surprised if you see your system's CPU at 100% usage. Well, most modern CPUs are well-equipped to handle over-bearing tasks. But it is not good for the processor's overall health. As far as the GPU is concerned, it depends on the games you play. If you play a non-graphics intensive game on Yuzu, most of the burden will go on your CPU to emulate it. But if you play an open world game like Pokemon Legends Arceus, both the CPU and GPU will be used.
The recommended system requirements to run Yuzu Emulator are as follows-
CPU: Intel Core i5-10400 or AMD Ryzen 5 3600
GPU: NVIDIA GeForce GTX 1650 4GB or AMD Radeon RX Vega 56 8GB
System RAM: 16GB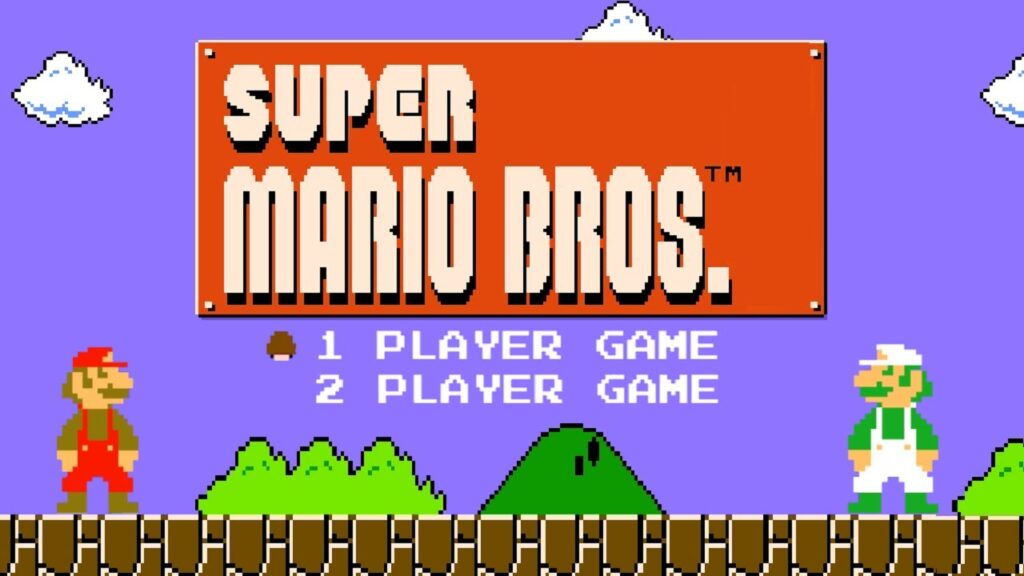 Essentially, Yuzu requires an x86_64 CPU with support for the FMA instruction set. However, a modern CPU with at least six cores is recommended. Yuzu is also quite high on GPU requirements. The graphics card must be OpenGL 4.6 or Vulkan 1.1 compatible. You cannot use a graphics card lower than NVIDIA GeForce GT 1030 2GB or AMD Radeon RX 550 2GB. Yuzu can run on integrated graphics cards, but will not produce a good performance. The minimum system RAM required with dedicated graphics is 8GB while with integrated, you'll require a minimum of 12GB system RAM to compensate.
Concluding, the Yuzu Emulator is definitely more CPU intensive. But it will still require a good GPU to run. Additionally, it is also system RAM intensive. Yuzu also requires a lot of VRAM to function properly. All in all, you'll require a robust system to get good performance in Yuzu Emulator.