Many fans of the NHL 22 (video game) are disappointed because of the announcers not working issue. A lot of players have reported that the announcers are inaudible in the game. This can be very offputting as the announcers are one of the most attractive features of NHL 22. Soundtracks and funny announcements make the game much more lively and fun to play. The witty comments from the announcers are quirky and interesting. But, some players have been unable to hear them. So in this article, we will tell you how to fix this issue.
NHL 22 is the 31st installment in the video game series. It is an ice hockey simulation game where you get to join popular teams and become the champion. The NHL series has been a popular one amongst the fans of the sport. With new gaming engines and mechanics, NHL 22 was a super hit. But, several players faced many issues with the game. The stuttering and sound problems are the most recurring ones. It is very frustrating as it breaks the game's immersion. While playing the game on their TV (like most NHL 22 players), some peeps were unable to hear the music or the announcers. If you are one of them too, then continue reading the article for the fix.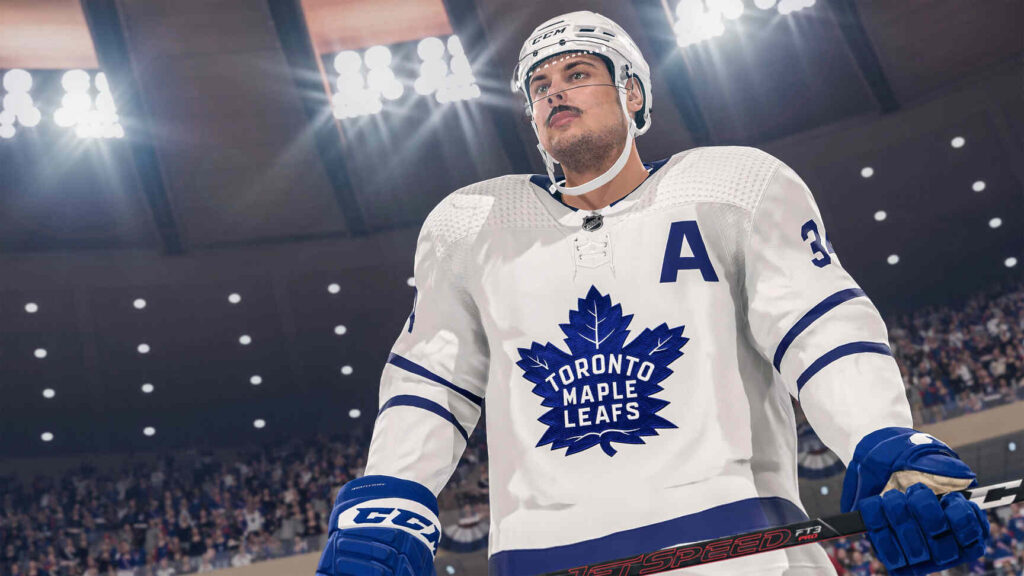 NHL 22 announcers not working: Fixes & Workarounds.
The NHL 22 announcers not working issue is mostly caused by misconfigured speakers. While using your home theatre or other music systems, you need to make sure to configure them according to the game settings. Below, we have some possible fixes for this issue. Note that these methods might not work for everyone but we still recommend you to follow them just in case.
1) Restart your game and also your system. This can fix the audio issues in the game most often.
2) Sometimes, faulty game files can also hinder audio, so try reinstalling the game.
3) Now, check the audio settings of your console. If you have a stereo set up, then don't set the audio output to surround. The "surround" option works best with home theatres.
4) Check your in-game volume settings. Make sure that they are set to the audible limit.
5) Make sure to check your speakers and headphones. Loose connections can also disrupt the audio of the game.
If you follow these steps, your NHL 22 announcer not working issue should be fixed. We hope that you found this article helpful. Don't forget to check out our other article on Is there is an NHL 22 PC release date. Stay tuned to Android Gram and happy gaming!