The worst-case scenario that you might face while downloading a game/update is for it to stop mid-way. Several peeps suing Oculus Quest 2 have been struggling with a similar issue. Folks have complained that Oculus Quest 2 is not downloading games & updates. For other users, the download restarts in between. This is a total waste of bandwidth and time. Since we know how frustrating it can get, we have compiled a few solutions for you. Stick with us till the end of the article for the fix and workaround.
Facebooks' Oculus Quest 2 is one of the best virtual reality headsets available in the market. The sleek and lightweight design is one of the most attractive features of the headset. Since Quest 2 is still a new technology, the chances of getting a bug are high. Though, Facebook Reality Labs is working hard to resolve any sort of issue that you might encounter. As for the download failed error, there might be several causes. Your internet speed and stability also affect the downloading of games or updates. Sometimes, servers also face issues leading to failed downloads. So if you too are facing this issue, continue reading the article.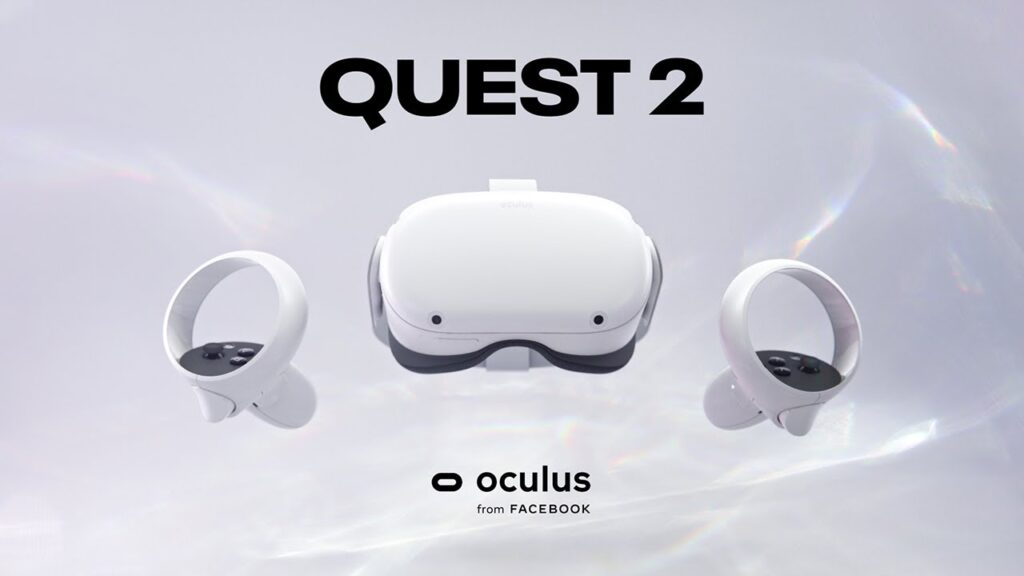 Oculus Quest 2 not downloading games & update: Fixes & Workarounds.
Since this issue is not directly related to the hardware, most peeps are confused about the solution. You don't have to worry about it anymore. We have compiled a bunch of fixes that will resolve this error in no time.
1) You should start by turning your device off and then switching it on.
2) Now, check that you are getting a stable internet connection. In most of the cases, the issue was an unstable internet connection.
3) Check that you are getting enough download speed. A slow internet connection will automatically take more time. Sometimes it looks like the download has stopped but it gets halted due to slow speed.
4) Also check whether you have enough storage space available to download the game. Some games/apps/updates require more space than their download size to accommodate. Always have a few extra GBs free when downloading new content.
5) There is also a tedious solution for this issue. For this, you will need to manually turn off the WiFi from within your headset each time the download pauses. Switch off the wifi for a few minutes and then turn it back on. This seems to have worked for quite a few folks.
So, these were methods to fix the Oculus Quest 2 not downloading games & update issue. We hope that you found this article helpful. You can also check out our other article on How to fix the Oculus Quest 2 controllers not turning on issue. Stay tuned to Android Gram and happy gaming!