The currently popular NFT based game, Pegaxy has some hidden features that many are unaware of. One such is the Renting feature that allows players to rent Pega from other players without having to pay a single penny. Want to know how to rent in Pegaxy? Continue reading this article till the end to know more.
Pegaxy has the potential to be the next big thing among all the NFT based titles that we have right now. This is because, unlike other games where players need to invest a significant amount to be able to play, in Pegaxy, players have the choice to either buy PEGA(with PGX) or rent one without paying anything. So, how does this work? It is very easy. In Pegaxy, you can rent PEGA from other players but you only get a certain % of the profits. If you rent a PEGA using PGX, then the whole profit is yours, however, if you opt for free renting, then you only get some portion of the profits. Well, this isn't the optimal way to earn quick cash in Pegaxy, but it is quite useful for beginners who don't want to invest money in a game they know very little about.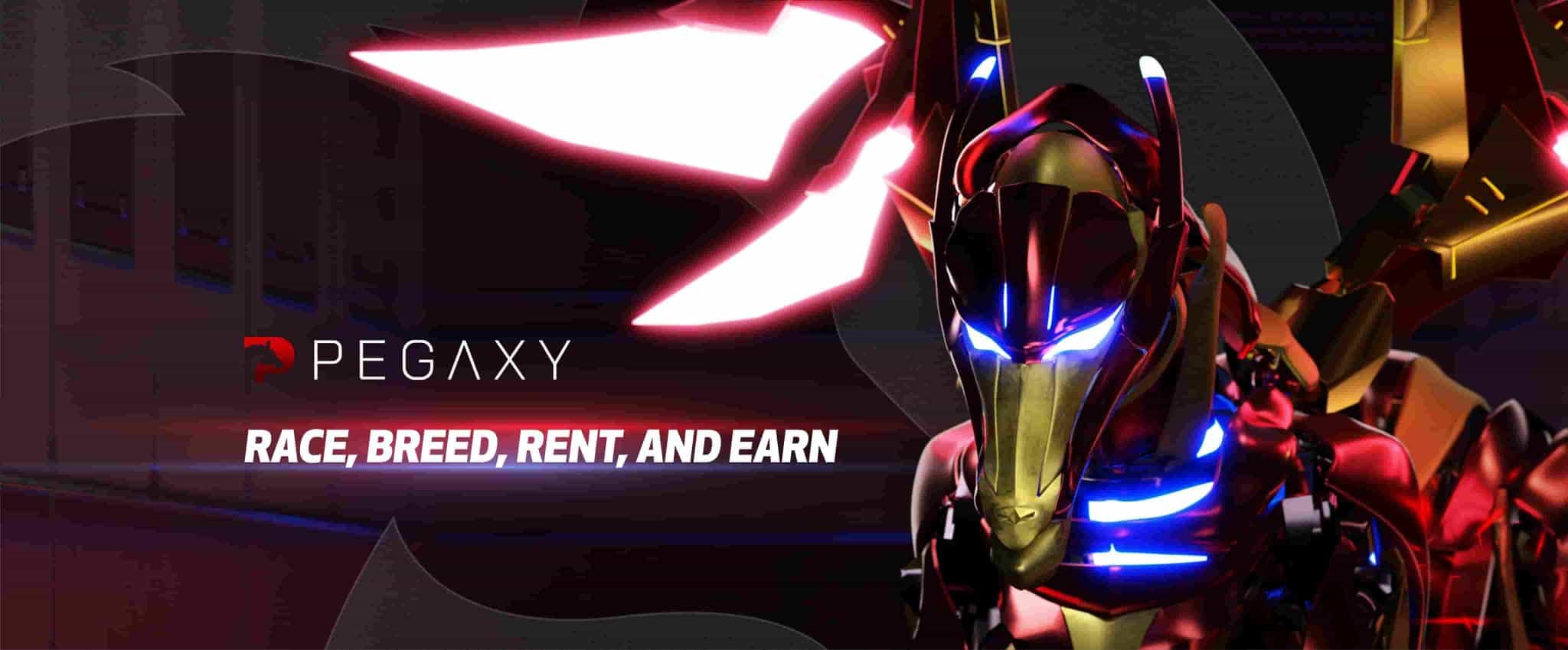 Pegaxy: How to rent
Renting a PEGA in Pegaxy is very easy. However, first, you will have to add the Polygon network to your Metamask wallet. Now, let's discuss how you can rent in Pegaxy.
1) First, launch the game and make sure that your Metamask wallet is connected.
2) Next, head to the main menu of Pegaxy and click on the Renting option that is located on the top left side of the screen.
3) Here, you will see a ton of PEGA available for you to rent. However, most of them will be available for PGX but you don't need to worry about them. Simply select the Share Profit option under the Renting option to view all the PEGAs that are available for free.
4) Find a deal that provides optimal profit percentage and then click on the Rent button.
5) After this, head to the MyAssests option and the rented PEGA will be added there.
So, this is how you can rent PEGAs in Pegaxy. For more such guides, make sure to stay tuned with us on AndroidGram.