Unable to watch or play anything using your PlayStation 5? Are you facing the dreaded "No Signal" error or seeing a black screen? Well, this is a fairly common report among PS5 owners. PlayStation 5 needs a video output device to show you the content. Televisions, optimized for gaming, are the most commonly used video output devices for consoles. However, sometimes, signal issues can crop up unexpectedly. This can happen due to many reasons, including damaged HDMI cables, loose connections, and even a software glitch. Whatever the reason may be, we will be helping you troubleshoot this issue and get you back to playing your favorite games on PS5! Keep reading.
PS5, or PlayStation 5, is Sony's latest take on next-gen console hardware. The PS5 Digital and the Standard Edition were released in November 2020, a time when the entire world was battling the horrifying pandemic. Needless to say, most fans had a hard time trying to get hold of a PlayStation 5 for themselves. Sony couldn't meet the consumer supply demands, resulting in endless waiting for fans. It's 2022 now, but PS5's supplies still continue to be affected due to the global chip shortage.
How to fix PlayStation 5 not working on TV, showing a black screen or a no signal error?
Here's how you can fix the black screen error on PS5:
1) Hard Reset your PlayStation 5:
Hard resetting is just a power cycle. Switch off your PS5 entirely; don't keep it in rest mode. Now, unplug the power cord and the HDMI from the PS5 and let it be for a couple of minutes. After the wait, plug the power cord and HDMI back into place and switch on your PS5. This should help get back the video on your TV.
2) Try changing resolution:
This step will require you to boot into safe mode. Press and hold the power button on your PlayStation 5 until you hear two beeps. If you don't see any message or content on your TV, move on to the next step. If you see a message that asks you to plug in your controller, do it and press the PlayStation button. The Safe Mode settings will then appear. Head on to the second option or Change Video Output. Next, choose Change Resolution and try lowering your resolution. Allow the PS5 to restart and check whether the issue persists.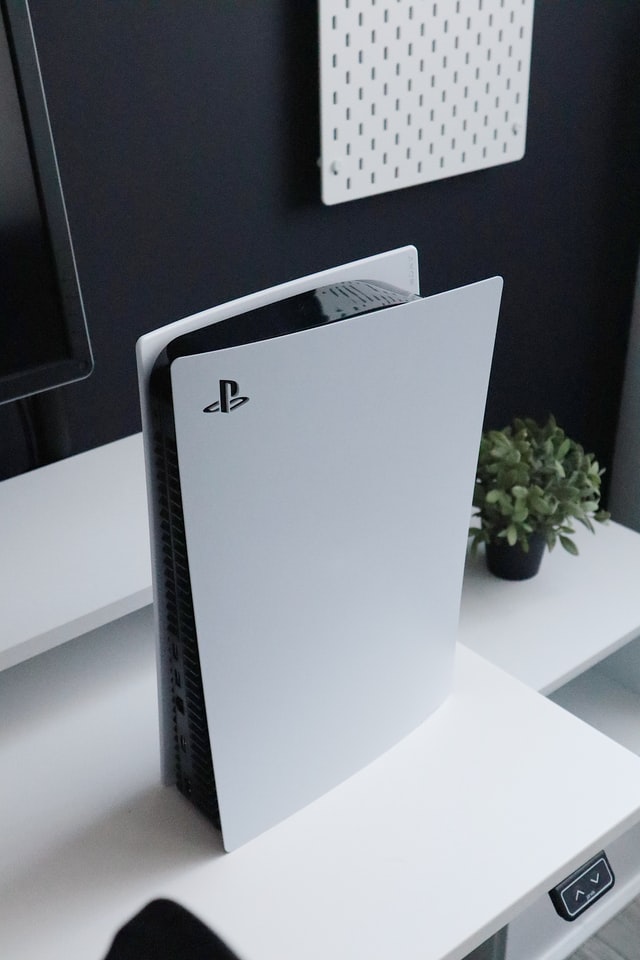 3) Check for loose connections: 
If you don't see any kind of content on your TV, check for loosely connected cables between your TV and the PlayStation 5. Unplug and plug back in all cables to check thoroughly.
4) Check for damage:
Make sure that the HDMI cables are in working condition. If you have extra cables, try checking whether a different HDMI cable is working fine. If not, it is probably the fault of your TV or PlayStation 5.
5) Plug the PS5 directly into your TV:
If you are using a power strip or an amplifier, make sure you check the same for damage. Unplug and plug back in all the cables to your power strip/amplifier. Or, the best way to check for damage would be by plugging in your PlayStation 5 directly to your TV and checking whether the video is back. You could also try using a different HDMI port on the TV.
6) Unplug the TV from the power socket:
The last thing you could try is to unplug your TV entirely from the power socket and let it be for a couple of minutes. Hard resetting TV has reportedly helped a lot of peeps out there. If you are unable to unplug the TV because it is wall-mounted, you could use the circuit breaker and cut off the power supply to the room.