Niantic's Pokémon Go let's you live out your childhood fantasy of becoming a Pokémon trainer and travelling the world to catch them all. But in order to become a trainer you must possess skills which put you above the crowd. Part of this unique persona also depends on your style and looks as a trainer. Niantic offers a plethora of outfits and accessories to chose from, so you can find your trainer style and look unique.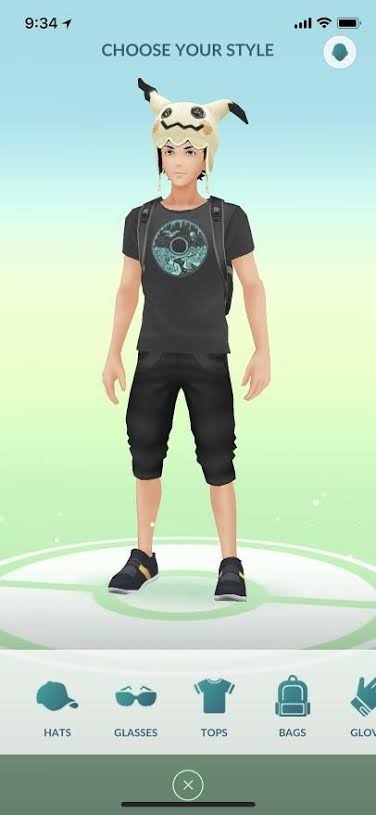 To add to your wardrobe, Niantic has added a new set of clothes called the "Summer of Galaxy" outfit. It includes a vibrant t-shirt and a matching trainer hat. This reward has been made available under the promotional event of Samsung's new series of 5G smartphones.
The promotion has been going on for more than a week and now it comes to Pokémon Go. The promotional outfit went live today and it is only available for USA based players as of now. You can redeem this set in a few simple steps. Follow the method mentioned below :
Visit https://www.samsung.com and create a new samsungaccount. Use a valid emailadress and a name(not your actual name) + date of birth, as zipcode use 10001. Verify the new samsungaccount by opening your emails. Then visit this link https/www.samsung.com/us/mobile/summer-of-galaxy/owner-rewards/ and enter an emailadress. Open your emails and you will receive a code to redeem in PokemonGO!
The above procedure is only for people living in the United States of America. For people living outside of USA, launch a VPN service and an IP address of any city in the USA. Then follow the same procedure as mentioned above.
Thus, following the above method should have earned you your very own Summer of Galaxy outfit. Let your creativity lose and combine it with other accessories and items to personalize your unique look.