Love playing Pokemon Go? Several should be nodding to this question! But, is your beloved video game crashing, not loading, or disconnecting from the servers? Well, it is not your fault. And, you cannot fix it. Pokemon Go will be facing disruptions from November 3 to November 6. Here's why you will be facing issues in-game for the next four days.
Pokemon Go is a free-to-play adventure video game based on augmented reality. But, we don't have to introduce such a popular game, do we? Pokemon Go has over 800,000 active users daily in the United States alone. So, let us tell you something new and upcoming in the game. Did you know that Pokemon Go is all set to celebrate its first-ever global Diwali event? Diwali is an extremely popular festival majorly celebrated in India. As a part of the celebration for the Festival of Lights, we will see some exciting new content in-game.
Dedenne, a cute little electric and fairy-type Pokemon, will be appearing frequently in Pokemon Go from November 5 to November 14. Not only this, but players will also see in-game fireworks and will be able to tame their Pokemons more easily during the event. Plus, you will receive more rewards from gifts and can open up to 45 gifts in a day. In India, players will come across two new Pokemons – Dedenne and Blitzle. But now that the new exciting Diwali Event will kick start tomorrow, we wouldn't want any kind of disruptions while playing Pokemon Go.
Also Read: Top 10 Best ways to get high amount of Stardust in Pokemon Go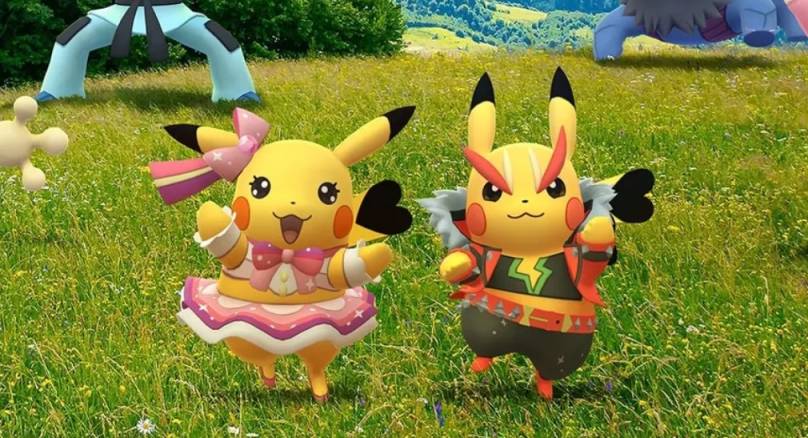 Here's why Pokemon Go will face server issues for the next few days
Trainers, we'll be performing server maintenance from November 3 to November 6, 2021 PDT. You'll still be able to play @pokemongoapp
, but you may experience some disruptions. We apologize for any inconvenience this may cause. We'll post updates as maintenance begins and ends. – Niantic Support on Twitter
Unfortunately, even if there's a Diwali Event, players will still face issues the next few days. This is because of a scheduled server maintenance period from November 3 to November 6, 2021 PDT. But, according to the developers, the servers won't be taken down completely. So, you will still be able to play Pokemon Go. However, it is possible that you may face infinite loading screens, frequent server disconnections, and other issues during this period. We understand that things like these hamper in-game experiences, but there's nothing anyone can do. Server maintenance periods are necessary too. However, the developers could have planned better so that the maintenance period wouldn't have overlapped with an event. Anyway, if you face any issues in Pokemon Go during the next few days, we suggest you close the game and try playing after an hour.
For more updates on Pokemon Go and other video games, stay tuned to Androidgram!