The new Halloween Update brought new pets into the world of Adopt Me. With that being said, let's get right into the details of the new pets released in this new update and their rarities in the game. Here's everything you need to know.
Adopt Me's success in Roblox is primarily due to its never-ending list of pets featured in-game along with numerous consistent updates which provide everlasting engagement. It is the most played Roblox game with over 23 Billion visits which is a huge achievement in itself. Recently, the new Halloween Update has been released in the game which introduced a total of 7 new pets in the game. Well, the new pets are really interesting and quite adorable as they feature the Halloween theme. So, as new pets are released, they have different rarities in the game which we will be discussing here.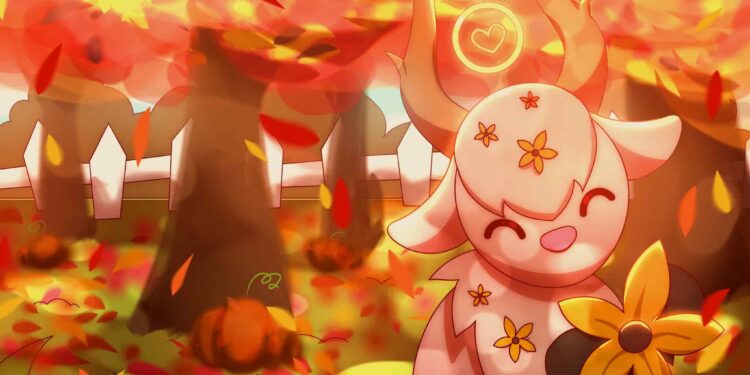 Interested to know about an upcoming Winter Map update in Adopt Me? We have provided all relevant information about the same here.
Adopt Me Halloween 2021 update: Pets & their Rarities list
The Halloween update was released on 28 Oct which brought 7 new pets into the game. The pets introduced in the new Adopt Me Halloween Update are listed below:
1) Blue Scorpion
2) Skeleton Dog
3) Ghost Dragon
4) Evil Dachshund
5) Golden Mummy Cat
6) White Mummy Cat
7) Black Mummy Cat
Each pet has a different rarity so we featured this list of the new pets according to their rarity in the game.
Uncommon: Blue Scorpion, Black Mummy Cat.
Rare: Evil Dachshund, While Mummy Cat
Ultra-rare: Skeleton Dog.
Legendary: Golden Mummy Cat, Ghost Dragon.
The Ghost Dragon Pet is available for direct purchase for a total of 1000 Robux. Well, the new pets introduced in the game with the new Halloween Update are quite good and if you are interested to get one of your own, then now is the time to do so as the update will be live till 18 Nov only. Also, we have information on an upcoming Christmas Update in Adopt Me that is expected to introduce new and interesting Christmas-themed pets in the game. Want to know more about the upcoming update? Visit here for more info.
Well, now you know all about the new pets that were introduced in the new Halloween Update and their rarity in Adopt Me. For more guides and information on new games, make sure to stay tuned with us on AndroidGram.