Captured the Hisuian Growlithe already? That's great! You must have gotten your hands on an early copy of Pokemon Legends Arceus. Although the game is scheduled for an official release on January 28, many have somehow managed to enter the world of Hisui about three days early.
How some fans managed to download and play Pokemon Legends Arceus three days ahead of its official release is still a mystery. According to reports, many Twitch streamers may have gotten their hands on what can be called a leaked copy. However, playing leaked copies may lead to issues with saving in-game progress. More importantly, Nintendo has a history of non-tolerance towards leakers. The official release is just a day away from now!
What is a Growlithe?
Does a Puppy Pokemon sound cute to you? Well, an adorable Pokemon (Puppy Category in its previously discovered form) has undergone some transformation to be more suited to the rough atmosphere of Hisui. Pokemon Legends Arceus will host Growlithe, which is a Fire and Rock-type Pokemon in Hisui. A Hisuian Growlithe sports a soft but stout appearance and belongs to the Scout Category. It sports long, extensive but soft fur along with a horn made of rock. According to Game Freak, Growlithe likes guarding its territory in pairs and is extremely vigilant of what they think is theirs. Human trainers will find them a bit difficult to tame – patience is the key!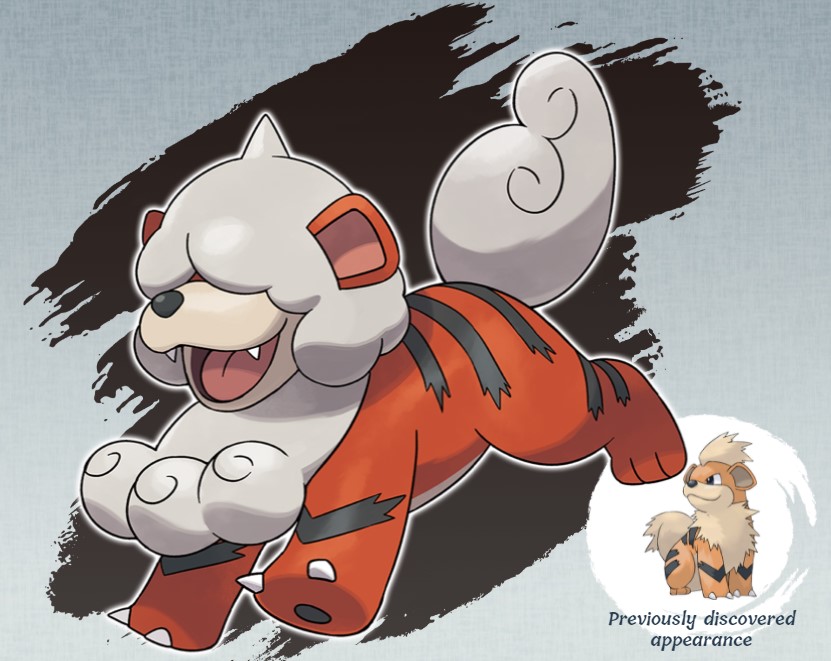 How to evolve a Hisuian Growlithe in Pokemon Legends Arceus?
To evolve a Hisuian Growlithe, you will need Fire Stone. A Growlithe in Hisui will evolve into Arcanine, a Pokemon of the Legendary Category. Arcanine, like Growlithe, has grown stronger with its Hisuian form and is now more suited to the frigid Hisui. In its previously discovered form, Arcanine was just a Fire-type Pokemon and now sports both fire and rock type characteristics!
Once you have captured a Growlithe in Pokemon Legends Arceus, start looking for Fire Stone. It can be collected by breaking shining rocks around the map. Once you have a Fire Stone and your Growlithe has reached Level 32, here's how you can evolve it:
1) Open up your Pokedex menu.
2) Select the Fire Stone icon under Everyday Items and then select Use.
3) Now, select Growlithe's icon on the right.
4) That's it. Your Growlithe will now evolve into Arcanine.
Hope this article helped answer your query! For more articles on Pokemon Legends Arceus, stay tuned to Androidgram.