Pokemon Legends Arceus has added a whole lot of new features for fans to be excited about! This includes the modification performed on the usual trade evolution process of certain Pokemons. Pokemon Legends Arceus is not meant to be an online game, although you will find online features like trading. The main campaign is still a solo play. Well, that brings us to the question of how players will handle trade-exclusive evolutions in Pokemon Legends Arceus. Game Freak has added new content (Pokemons!) that is very different from what we have seen in Sinnoh, Kanto, Johto, and more provinces. The trade evolution process has also undergone significant changes. Read this article to know how to evolve trade mons like Kadabra and others in Pokemon Legends Arceus.
What is a trade-exclusive Pokemon evolution?
Trade-exclusive evolutions are those which occur only when you trade a Pokemon with a friend. This may or may not include giving the Pokemon a held/evolutionary item. Pokemons that feature trade-exclusive evolutions are also commonly known as trade mons. However, things have taken a user-friendly turn in Pokemon Legend Arceus. You can now evolve a trade mon without trading it!
To evolve a trade mon in Pokemon, you will need an item called Linking Cord. However, before you try to buy one of those, you will need to have enough merit points to exchange. So, Game Freak has now introduced an alternative way that lets you collect merit points and exchange them for evolutionary or key items.
How to collect merit points?
In Pokemon Legends Arceus, players will lose items if they faint while battling a wild Pokemon or by taking damage from activities. Such lost items will be scattered around the map for other players to pick up. Make sure you pick up Lost Satchels whenever you come across one while exploring. You will receive merit points whenever you return lost items to their owners. The owners may be NPCs or other players. However, you will need to be connected to the internet in order to find lost items from other players. If you aren't online, you will only come across Lost Satchels of NPCs.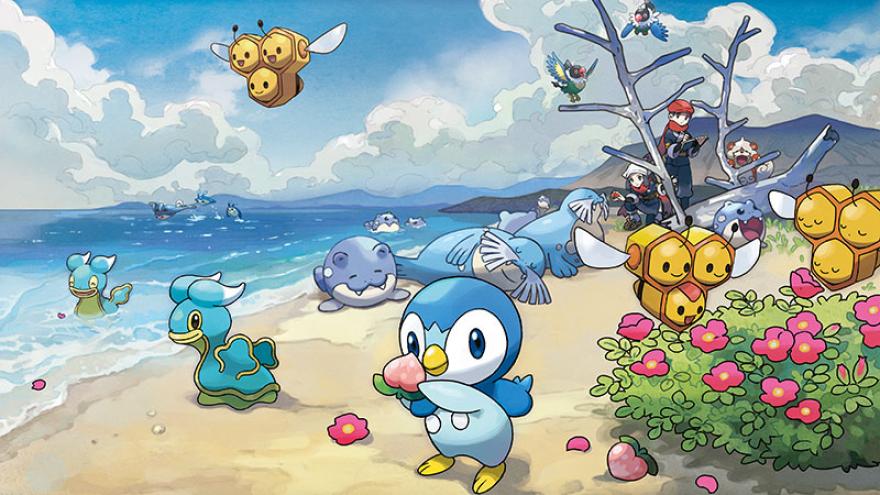 How to evolve trade mons in Pokemon Legends Arceus?
Once you have enough merit points, head over to the Trade Post in Jubilife Village. Talk to Simona, a female NPC at the Trade Post, and choose I want to get items option. You will now see a lot of items available for exchange. If you need to evolve Kadabra, you will need a Linking Cord, available in exchange for 1000 Merit Points. Select the item and choose to Buy. Follow the steps below to evolve Kadabra:
1) Open up your Pokedex menu.
2) Select Linking Cord and then select Use.
3) Now, from the Pokemon List on the right, select Kadabra's icon.
4) Lastly, select Do it!
That's it. Kadabra will now evolve into Alakazam!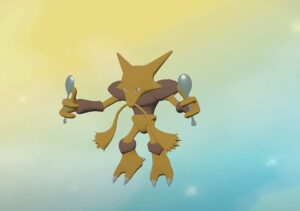 Also Read: Pokemon Legends Arceus: How to get Braviary to unlock Fly ability?
You can follow the same process to evolve other trade mons – make sure you have the compatible evolutionary item and follow other pre-requisites. For more articles on Pokemon Legends Arceus, stay tuned to Androidgram!