Pokemons may look adorable, but they are known to put up quite the fight when trainers try to capture them. With Pokemon Legends Arceus, the aggression has climbed up a notch. We now have Alpha Pokemons who not only look petrifying but also attack trainers at the very sight of them. Well, we can really spot the experimentation Game Freak did this time. But now that we are talking about Pokemon aggression and Alpha Pokemons, it's only unjust if we don't tell you how to tackle an unexpected or undesirable attack.
Many times, you may find yourself wanting to quit a battle with a Pokemon. It may be because you have predicted your loss in it and don't want to lose items. Or, you may simply want to quit the battle and do something more rewarding like visiting a Space-Time Distortion. Yes, you can choose to run away from a Pokemon battle in Pokemon Legends Arceus. Read this article to know how.
How to run away from a Pokemon fight?
You may already know that losing a Pokemon battle (more commonly known as fainting) will cost you items. It's nothing major – you will only lose crafting items. Your in-game progress, Pokemons, and important items will still remain unaffected. However, if you are doing something like a Nuzlocke challenge, fainting will definitely cost your entire run. Well, there can be various reasons why you would want to dodge a fight in Pokemon Legends Arceus. If you want to leave an ongoing fight with a Pokemon, be it Alpha or Normal, just press the B key on your Nintendo Switch. After you press the B key, simply navigate (run!) away from the Pokemon's position.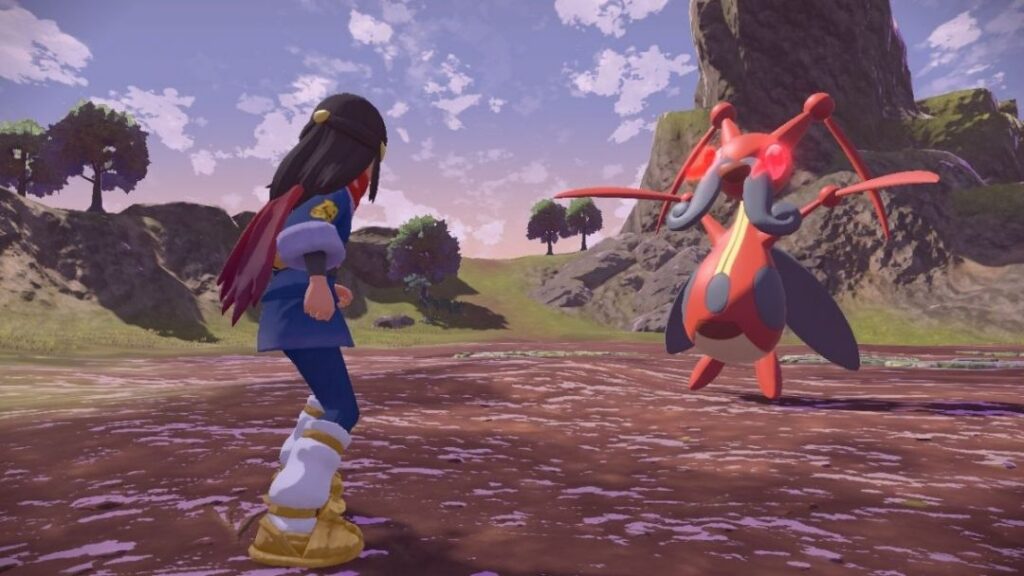 Dodge an Alpha Pokemon's aggression in Pokemon Legends Arceus
Unless you need to add an Alpha Pokemon on your team, you will obviously want to avoid fights with them under normal circumstances. Alpha Pokemons are extremely aggressive – you wouldn't want to take on them unless you have a very strong team. Capturing an Alpha Pokemon in Pokemon Legends Arceus definitely has its benefits. However, there will be times when you just want to mind your own business but an Alpha Pokemon thinks otherwise. They are vigilant and will (try) attack you if you are anywhere near them. In such cases, press the Y button on your Nintendo Switch to dodge an Alpha Pokemon's attack. Once you dodge, use the left stick to run away from that location. If you want to run away from an ongoing battle with an Alpha Pokemon, press the B button and try to run!
How to battle an Alpha Pokemon in Pokemon Legends Arceus?
Move near the Alpha Pokemon and it will attack you automatically. Make sure you have a strong enough team to tackle the ferocious being. If your entire Pokemon team faints, there's no penalty for the same. But, if you (trainer) faint, you will drop items. You can choose to leave items at Item Storage facilities before you take on an Alpha Pokemon.
For more articles on Pokemon Legends Arceus, stay tuned to Androidgram!