It's been quite some time since the release of the wildly popular MOBA Pokemon Unite. Although the game has enough content to explore, some fans demand more. The Pokemon Company has been very regular, with updates providing new content to the game. The latest addition to the game was Sylveon. Sylveon's arrival in Pokemon Unite was much anticipated for a long time. The evolution of Pokemon characters in games has always fascinated us. Performing modifications on game characters to grow more powerful is fun; it lets you feel the thrill in a game.
Now, Sylveon is not available to players directly. You will have to start out all matches as Eevee, and let Eevee level up. Once Eevee reaches level 4, it will convert into a Sylveon. Fascinating, isn't it? Pokemon Unite lets its players level up their basic Pokemons to make them even more powerful as the battle proceeds. However, Pokemon fans aren't satisfied yet. They are happy with the evolution process in Pokemon Unite, but they demand more. Dynamax, a temporary size transformation of Pokemons, became popular since it was introduced in Pokemon Sword and Shield. Pokemon Unite doesn't feature Dynamax as yet. But, are there plans to include it in the future? If so, when will it be added to the game? Read this article to know.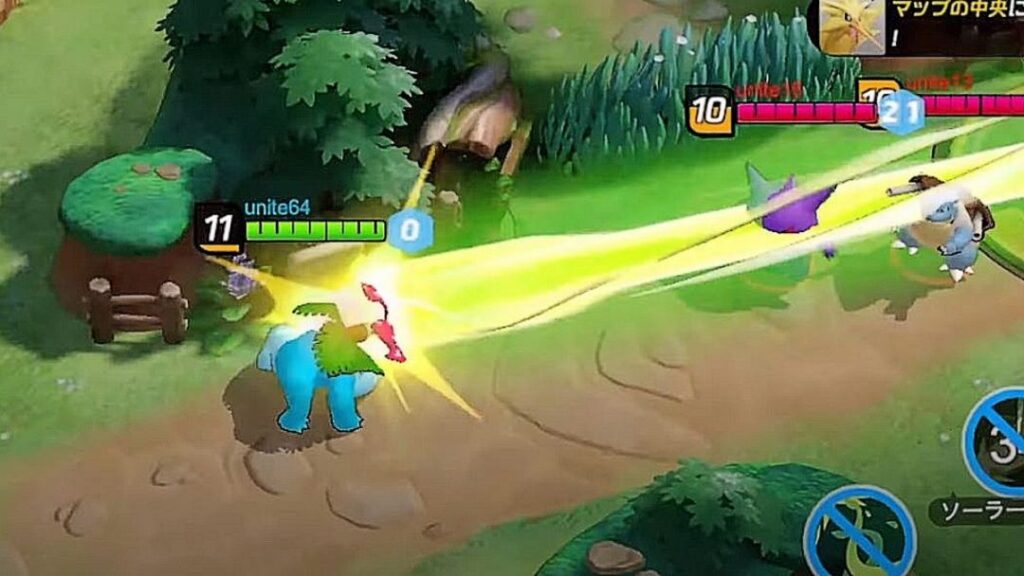 Pokemon Unite Dynamax forms Release Date?
Dynamax is an amazing transformation that lets you multiply your Pokemon's size. There is an even bigger transformation to Dynamax called the Gigantamax. Dynamax also increases the HP of the Pokemon. Of course, it is a fascinating transformation. However, Pokemon Unite players don't have the privilege to use it yet. The developers haven't yet announced any plans to add it to the game.
Unlike mega evolutions, adding dynamax to the game may not be tricky. Also, mega evolutions are not that popular since dynamax was introduced. Dynamax introduced a whole new magnitude of power in Pokemon games. But, unfortunately, there are no confirmed release dates for Dynamax forms in  Pokemon Unite. Battling with and against Dynamax forms would have been incredibly fascinating in Pokemon Unite. However, it looks like developers don't have any plans to bring Dynamaxing to the popular Pokemon MOBA video game. But, the idea of Dynamax in Pokemon Unite is refreshing and quite acceptable. We will have to wait and see whether the developers add such a transformation to the game.