The all-new Pokemon Multiplayer Online Battle Arena (MOBA) or Pokemon Unite releases today, and we have got all the information you need on it. Get a Premium Battle Pass and enjoy loads of new skins, sets, outfits, and AEOS tickets. You can also know how to add friends and report players in the game. Enlighten yourself with Unite's ranked matches requirements and many more. Get to know everything about Unite and enjoy the game with your friends! The game will be available on Nintendo Switch (from today) and on mobile devices too. Fans are excited as the 5 v 5 battle arena has a promising new feel to it.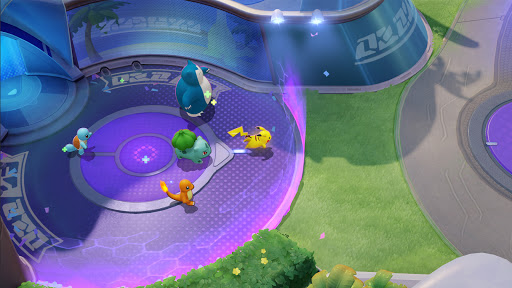 How to know your Player ID on Pokemon Unite?
Pokemon Unite has a pretty straightforward and simple user interface. Download the game, and then you will be asked to type in a Trainer Name of your choice. That's gonna be your Trainer Name until you change it. After that, you will be asked to choose an appearance for your trainer. When it comes to appearances, there are many choices in the game. Once you are done customizing your characters, you will be taken to a tutorial that walks you through the entire game and its rules.
Once you have played your first real match of Pokemon Unite, you will know how important it is to communicate between teammates to win a match. Hence, a friends system was introduced in Pokemon Unite to ease customized matchmaking. This also ensures good synergy.
To add friends, you will need to know the Player ID. Player ID is called Trainer ID. Every player has a unique ID. Here, we will tell you how to find your very own Player ID. Look for an alphanumeric ID or Numerical ID.
Trainer ID
You can access your player profile or trainer info by pressing L. It will load up the Trainer Info & ID. You can see your trainer ID  above your player name under the Profile tab. Have a look at the image below for more reference.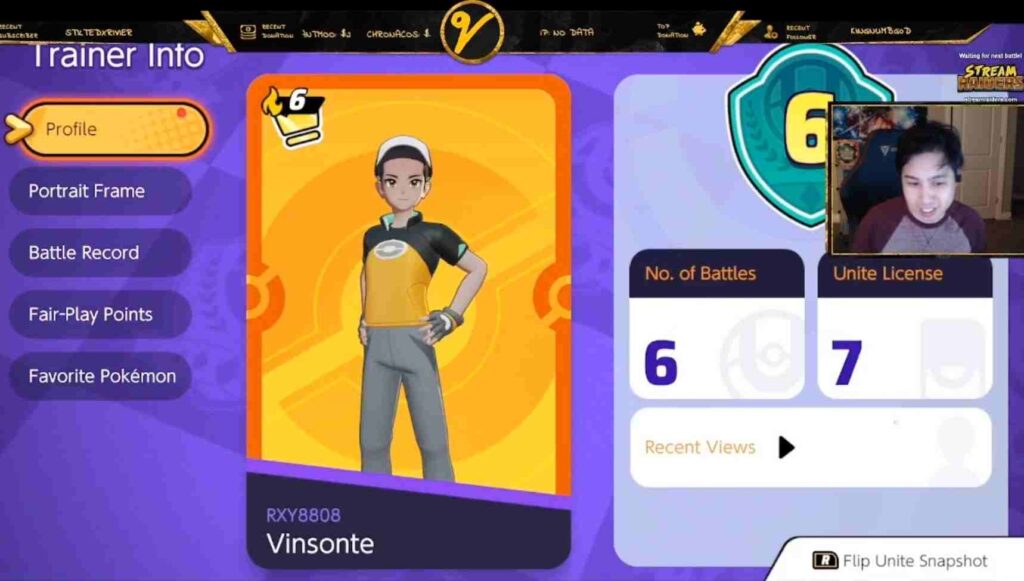 Check the Video below from Vinsonte for more reference
Lobby ID
In the top left area of your lobby screen you will find a numerical or Alphanumerical ID. That is your Lobby ID with which you can join a lobby or invite friends. Have a look at the image below for more reference.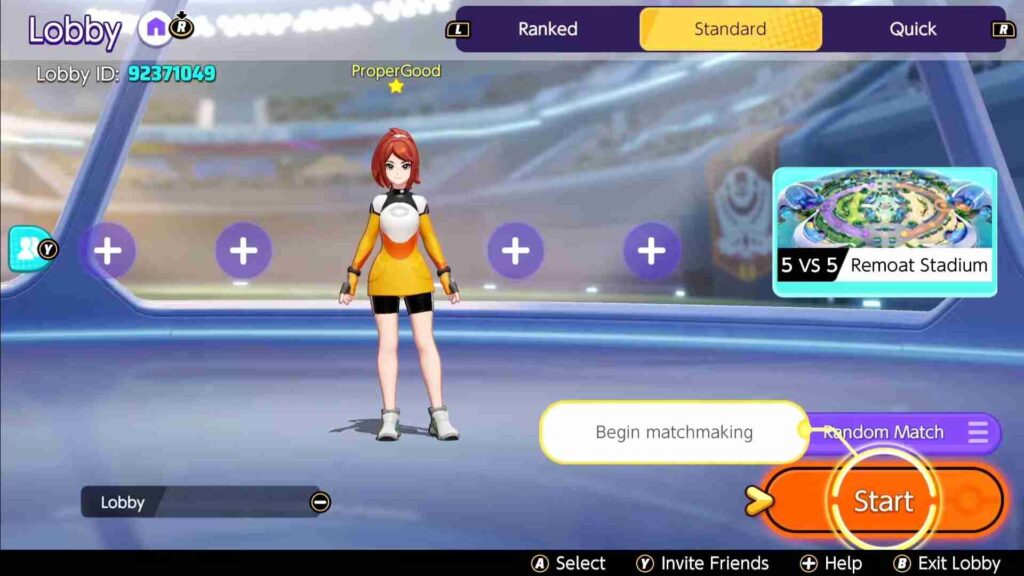 LOBBY ID
You can access your friend list by pressing Y. Then clicking X will also showcase your Lobby ID.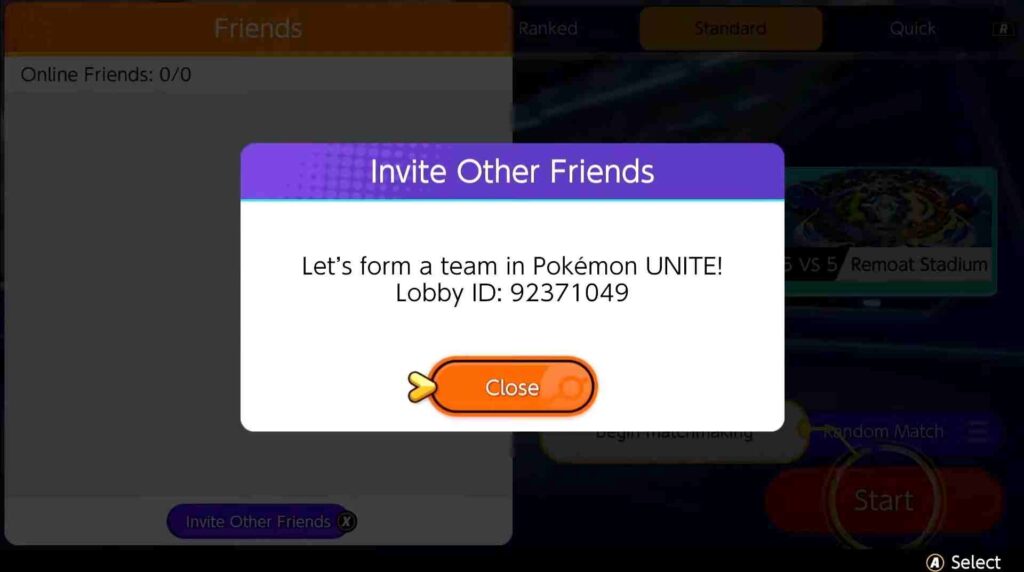 You can also have a look at the video reference by ProperGoodGames
We hope you enjoy playing Pokemon Unite!