Suckers for a really ultra-realistic survival game with PvP elements love Rust. This game is set perfectly to do that. In Rust, you craft and build your way to success in an extremely competitive PvP frenzy. Resources belong to those who can hold on to them the longest. While this is true for most survival games with PvP enabled, it is the unique Rust element that makes the game relevant. There are items, like the Dracula Mask (which was released with the Halloween Event 2023), that you can craft and get statues and buffs from. So, if you are wondering how to get it, here's everything you need to know.
The main appeal of Rust is that it is a completely down-to-earth simulator. There are no stat buffs, there are no special abilities, and you cannot tame or claim creatures. This has been changed with masks such as the Dracula Mask that give you buffs and balance the game in a different way. These masks require investments in terms of resources, and they give you corresponding buffs and abilities in-game, making it replayable and more fun in general. So, here's everything you need to know about getting it.
Rust: How to get Dracula Mask?
The Dracula Mask is a type of armor mask in Rust. This mask reduces the overall damage taken to the head region of your character. For this reason, it is a good investment to make.
How to get this mask?
This mask can be made with 10 pieces of cloth. But there is a catch. You will first need to buy it from the Item Store for $4.99. This is a purchase you have to make with real-world money. Once you make this purchase, you can craft it for 10 pieces of cloth in-game. In addition to being a skin, it is also a primitive head armor that reduces the damage taken to your character's head. This region is very critical since Rust has headshot multipliers. Wearing this mask can keep you alive if you take a shot to the head with a primitive weapon. You can use this health to retreat and fight another day. The damage reduction statistics of this mask are as follows:
20% Projectile
7% Bite
25% Melee
5% Radiation
10% Cold
As you can see, these are pretty good stats for a primitive mask. These stats are better than most primitive helmets for the cost of making it. This means the only roadblock to you getting this mask is the cost of buying it. This is considered relatively pay-to-win in this case. Since you need to pay actual money to acquire it, it is technically pay-to-win. Apart from this, however, it is a regular mask with some very good stats. It also matches the seasonal spook with the actual design of the mask itself.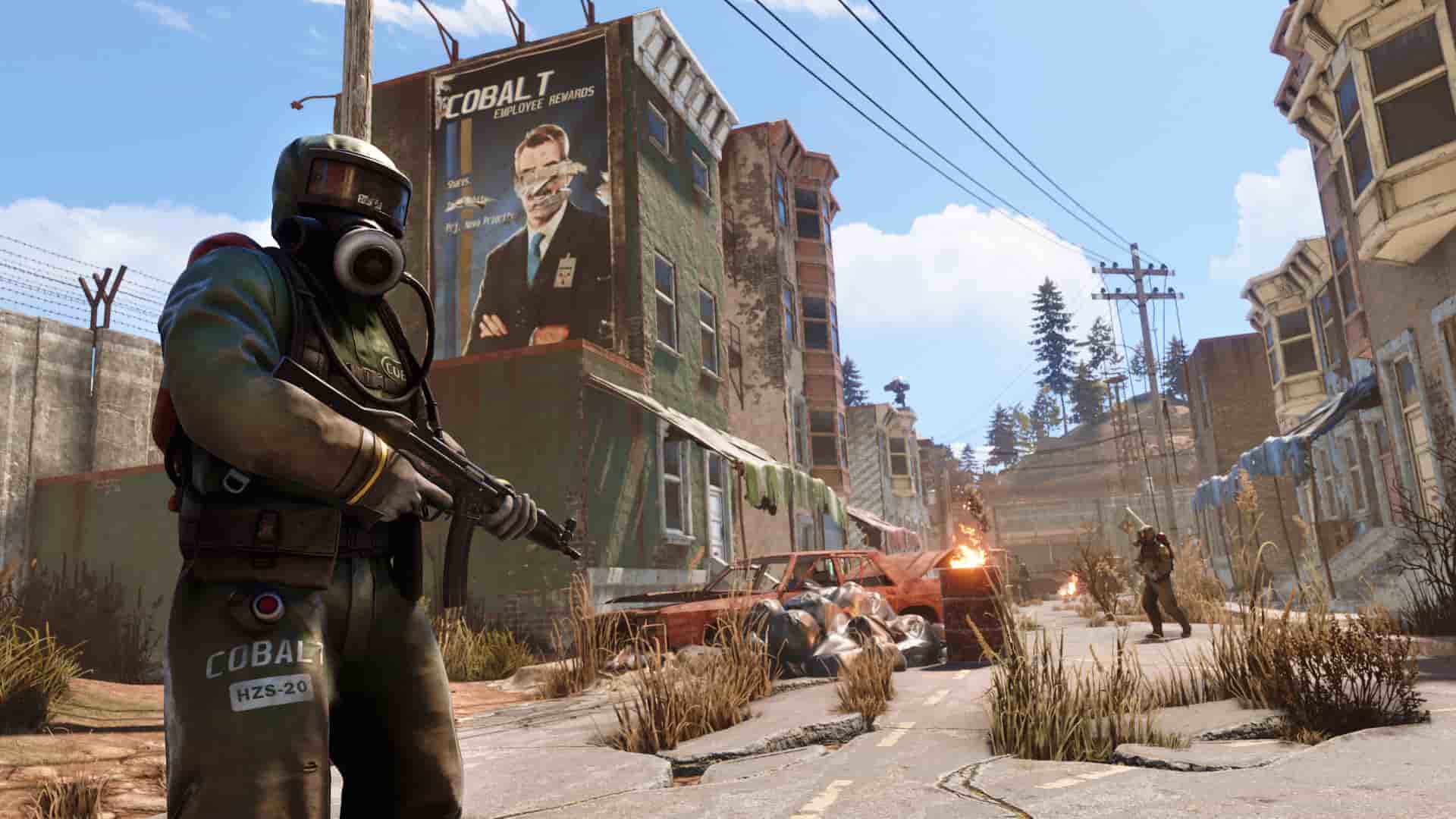 Will the price stay the same?
Since the prices on the Steam Market are player-set, there is a possibility of change. Once the item has spent 7 days in the Item Shop, it will no longer be available to buy there. So, it is expected that this item will show up on the Steam Market for players to buy. However, this means its price can go up or down depending on the mark's utility. For now, you can just purchase it from the Item Shop.
Anyway, that is all about how to get the Dracula Mask in Rust. If you found this article helpful and would like to read more, make sure to visit Android Gram daily.