Even before its official release, the beta version of Splitgate is already topping Steam Charts. Shooter game fans can't get enough of the video game ever since its Beta release. The massively popular video game contains elements of some great evergreen video games like Halo, Portal, Unreal Tournament, and many more. When the game was first released in 2019, players were active on Splitgate for a few months but the fire died quickly. Also, the game was only available on PC then. However, the new and enhanced version of Splitgate is the real deal as it includes support for consoles and also a cross-play feature.
Playing Splitgate on Xbox? Some players are getting an error on Xbox while playing the game. Read the article to know more about it.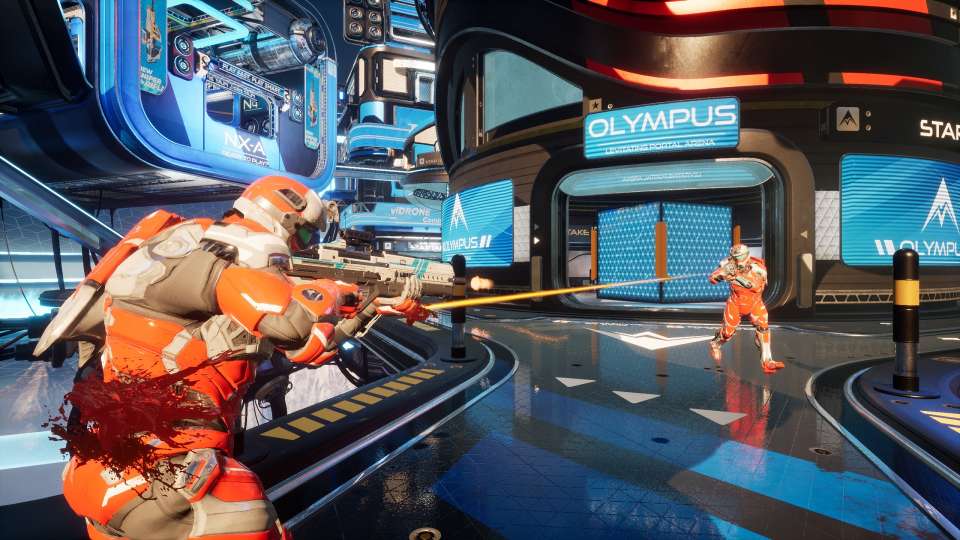 Unable to get permissions from Xbox live error in Splitgate
If you are on Xbox and playing Splitgate, you may have come across a permissions error that left you thinking why it's happening. All other games are working fine, then why is Splitgate not reading the same permissions? Not only you, but several others have faced this issue on Xbox.
However, there's nothing to worry about as we have a few fixes which you can try. Try the tips below.
Restart your console: This tip has worked for many. Just reboot your Xbox console by holding down the power button on your Xbox console for 10 seconds until the light completely turns off. Then unplug your console and let it be for half a minute. Restart your console. This should fix the issue.
If the above doesn't fix the issue, try this:
1. Select the Settings menu from the Xbox Main main menu.
2. In the Settings menu, select Privacy > Change Settings > Customize. Scroll down and select Member Content.
3. Set the Member Content setting to Everyone.
If none of the above fixes work, a moderator from the official Splitgate community on Reddit had commented that the issue fixes itself after some time.
So, the best thing to do right now is waiting for the official release of Splitgate and let all the game bugs get solved. Who knew being too popular could be a problem?