Is your Steam Link dropping connection? Then you might want to continue reading the article. Fluctuating internet connection is very annoying even when simply browsing. It gets even more irritating when you're trying to play some games. Several users have reported that their connection keeps dropping when they're using Steam Link. Now, Valve's device/app is a popular choice for folks who like to stream their games on bigger screens. But, it requires a good network to provide seamless performance. Now, issues pop up for Steam Link now and then. In this article, we will discuss one of those problems. Below, we will tell you how to fix the Steam Link dropping connection issue. Stick with us till the end.
As we mentioned before, Steam Link is a great option to stream your games. For folks who can't connect another screen with an HDMI cable, the Steam Link device or app works like a charm. To start streaming, all you need is your device/app, another screen, a solid network, and your Steam Library. Once you fulfill all the requirements, you can simply connect your controller and start playing. Though, this is where some folks start facing the issues. The network keeps dropping and ruins the whole experience. Below, we have some methods that will fix this issue.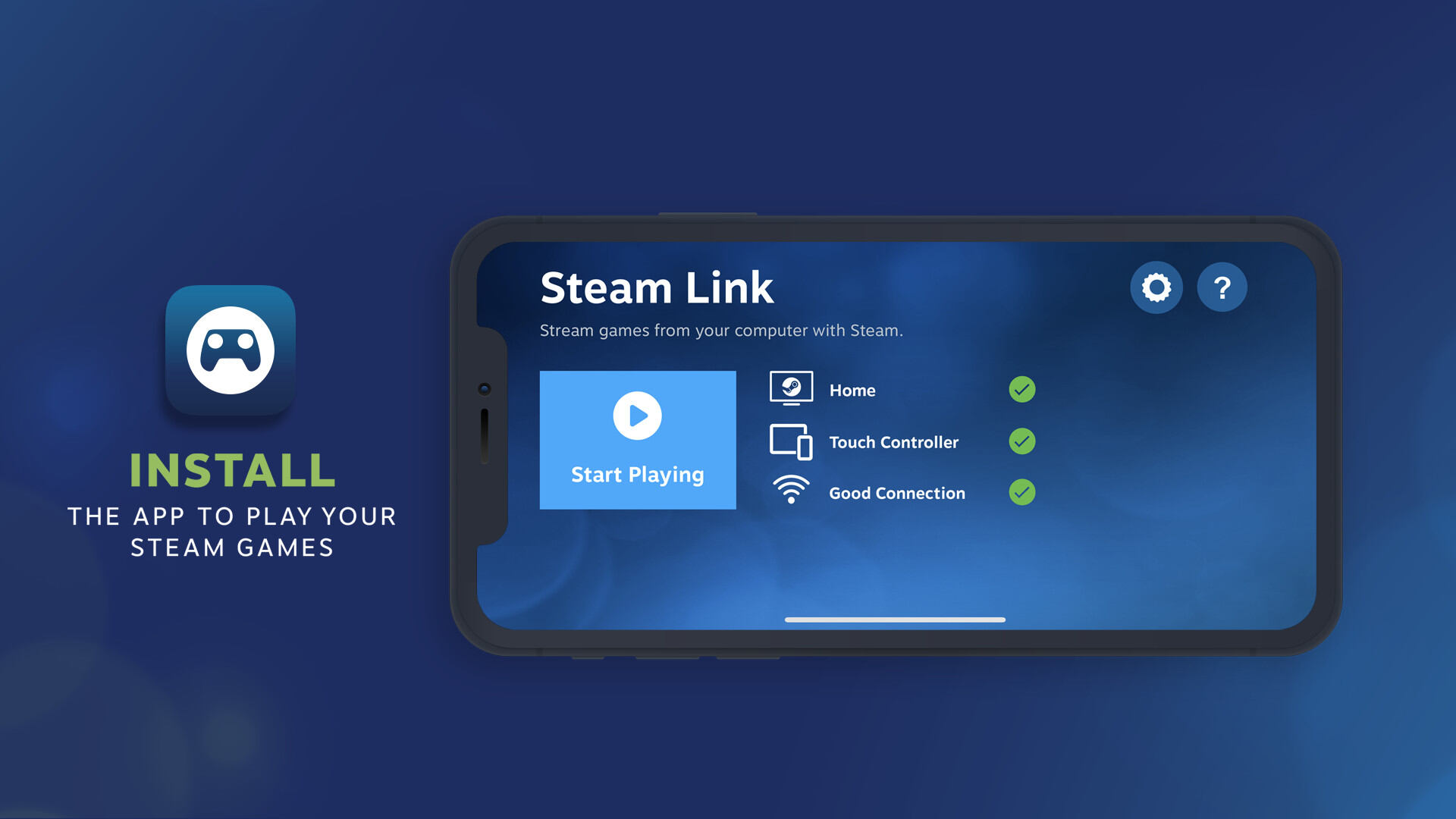 Steam Link dropping the connection: How to fix it?
To fix the connection issue, you will have to go through some steps. Some of them are basic troubleshooting methods but are very effective.
1) The first step is to restart your network devices.
2) If that didn't work, then power cycle your modem and router. To do this, turn it off and disconnect from the power supply. Wait for a few minutes and connect them back.
3) Also, it is recommended to use an Ethernet cable to connect your devices to the internet.
4) Make sure that both your PC and the other screen are on the same network. Also, check that not too many devices are connected to the network while you're streaming.
5) On your PC, check if your Anti-virus or the firewall is blocking any Steam file. If it is, then make sure to remove it from there.
6) You can also try stopping background tasks from taking up network resources. To do this, press the Ctrl+Shift+Esc keys to open the Task Manager. Now, look for tasks that are using your internet like web browsers. Close these tasks and try playing again.
So, these were some methods to fix the Steam Link dropping connection issue. Most of the time, fixing your internet resolves this problem. In the end, we hope that this article helped you out. You can also check out our other article on How to fix the random FPS drop issue in Lego Star Wars The Skywalker Saga. Stay tuned to Android Gram, and happy gaming.