Wondering how to fix the Steam Remote Play Together sound not working issue? Well, we have the solution to your problem. So, make sure to read the full article. Sound issues are a recurring problem with Steam Remote Play. Although Valve has been patching things, new issues pop right back up. Not having sound while playing a game quickly ruins the whole mood. This is more true when you're playing with your buddies. There are several causes of the audio problem. So in this article, we will tell you how to fix the Steam Remote Play Together sound not working issue.
Steam Remote Play Together is one of the best options to play video games together with your pals. But, some features make Steam's remote play option different from others. Firstly, your friends do not need to purchase the game to play with you. Secondly, only one person needs to run and host the game. Other folks can be remotely invited by the host. With so many amazing features, Steam Remote Play is incredibly popular in the community. But, it is not without its flaws. Folks regularly encounter issues while using this feature. Fortunately, they can be resolved quickly. Below, we will help you to get rid of the sound working issue while using remote play. So, stick with us till the end.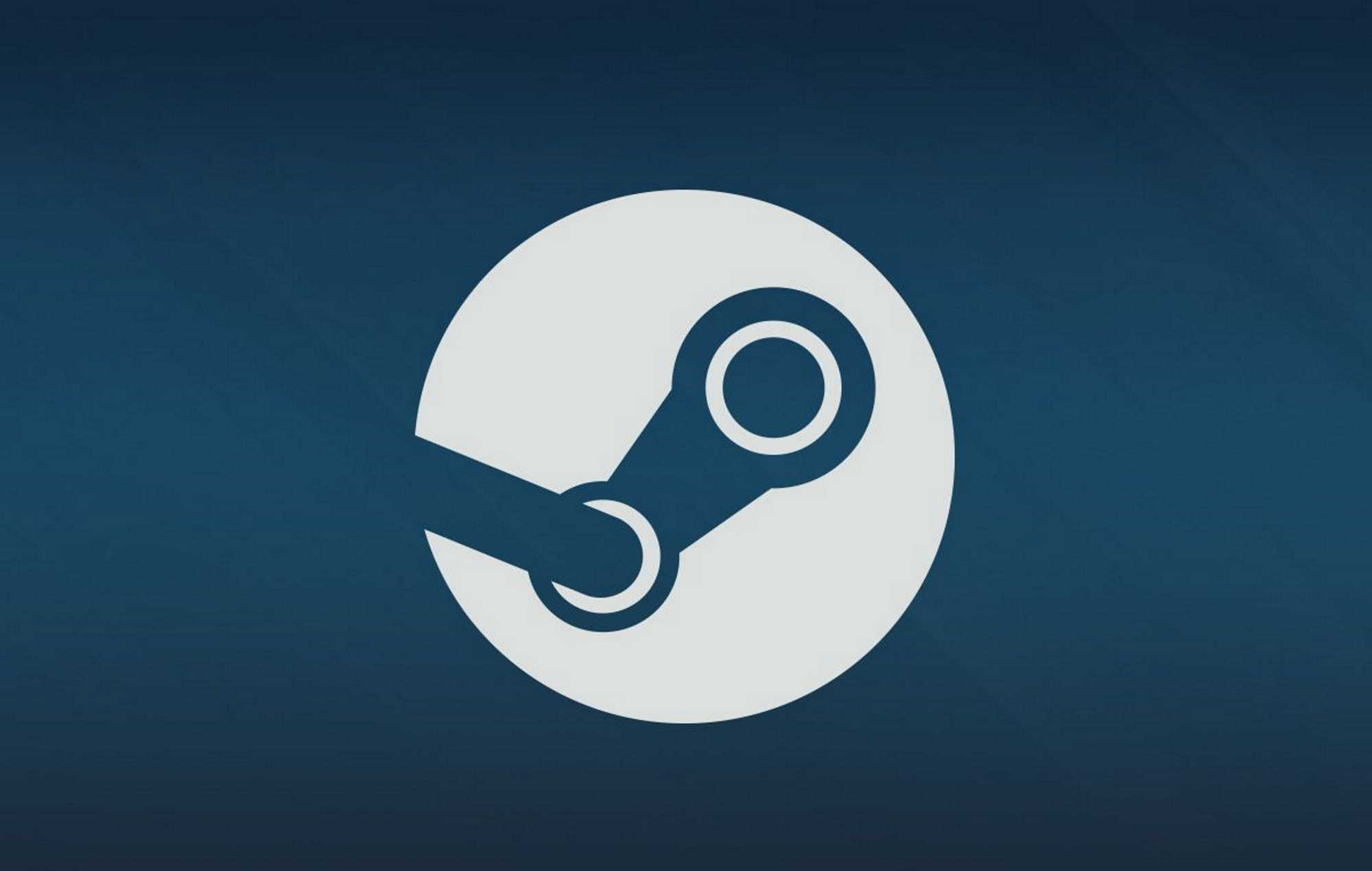 Steam Remote Play Together sound not working: Fixes & Workarounds.
There are some easy methods to fix this issue. All you have to do is follow some instructions. You might find some of them to be general troubleshooting methods. But, we recommend you try them again as well.
1) Begin with restarting your Steam client. As your friend to do the same. Also, restart your PCs while you're at it.
2) Now, check whether all the audio output devices are connected properly. Remove and then reconnect them once again to be on the safe side.
3) If you're facing an audio issue in certain games, then check the in-game sound settings too.
4) Now, Launch Steam and go to Steam> Settings> Remote Play. Here, click on Advanced Host Options and make sure to check the Play audio on host box.
5) From the Remote Play setting, click on Advanced Client Options and select the right Speaker configuration.
6) Press the Windows key and type Sound Settings. Now, under Input, click on Device Properties and then on Additional Device Properties. Now, go to the Advanced tab, and from the Default Format option, select 16 bit.
These methods seem to have resolved the Steam Remote Play Together sound not working issue for a lot of users. We hope this article helped you out as well. You can also check out our other article on How to fix the Xbox remote play not working issue. Stay tuned to Android Gram, and happy gaming.