Wondering if Planet Crafter will have a multiplayer mode? Well, a lot of early-access players have the same query. Afterall, surviving on a hostile planet and eventually geo-engineering a habitable one sounds even more fun with friends. Most games of the same genre have multiplayer functionality that allows you to team up with others and play. But, does Planet Crafter have the multiplayer mode right now? Unfortunately, no. Will it be added in future updates? Well, continue reading the article to find that out.
Planet Crafter is a planet terraforming video game featuring an open world. The game is still in early access and hence, the developers keep adding new content to the game with each update. You can get The Planet Crafter on Steam. The game follows a concept similar to other crafting and terraforming titles. The goal is to turn a deserted planet into a habitable place. Although it is a sci-fi game, it does not depends on super-realistic mechanics. This gives both the developers as well as the players more freedom to explore and build. The developers have also made it quite clear that the game will not turn into a big AAA title. Miju Games lack the manpower to produce such a complex and time taking project. But what about the multiplayer mode?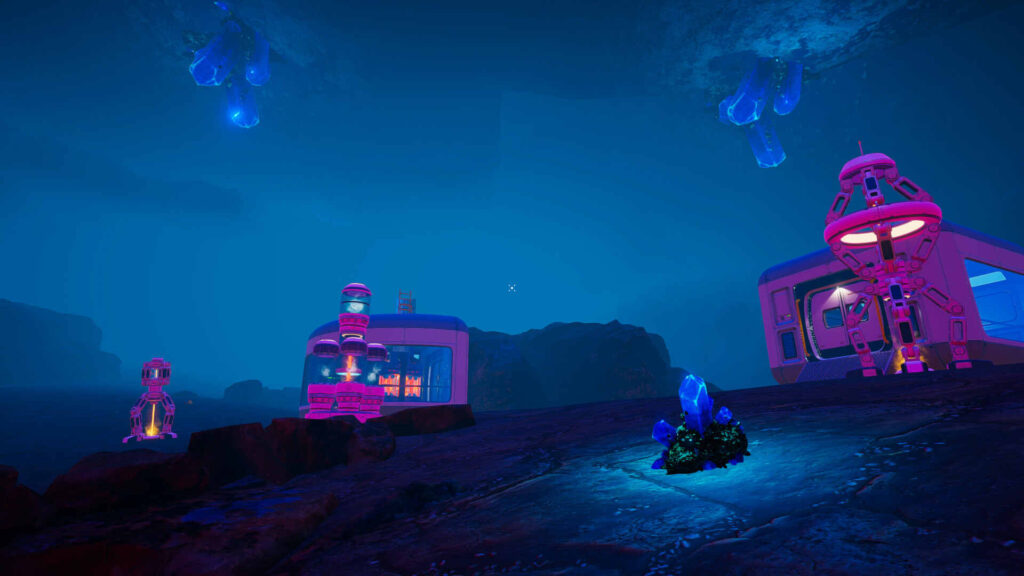 The Planet Crafter Multiplayer mode: Is it available?
As we said before, Planet Crafter does not have a multiplayer mode at the moment. Adding a new feature takes time and invites more bugs that will need more work. If you did not know, Miju Games is a team of two who produce small indie games. Adding a multiplayer mode requires a lot of work and is sure to produce bugs and other issues. This will create an extra workload that will delay other important tasks. According to the developers, they wish to focus on the single-player campaign for the time being. Once the game reaches version 1.0, they will start prepping for other features.
Will we ever get this feature?
According to the developer's post on Steam, they do wish to add a multiplayer mode to their game. Since it is a mammoth task at the moment, they will consider adding it once the game is fully released. So, we can expect the developers to add this mode to The Planet Crafter after the game exits early access. After all, it gets lonely to dig around a planet on your own. The developers have also planned to add procedurally generated maps along with the multiplayer feature after the game hits version 1.0.
So, this was all the information that we have on Planet Crafter's multiplayer mode. We hope that you found this article helpful. You can also check out our other article on How to fix the Elden Ring multiplayer not working issue. Stay tuned to Android Gram, and happy gaming!